Are Islamic Holidays More Violent Because of Jihadi Groups? One Study Says They Are More Peaceful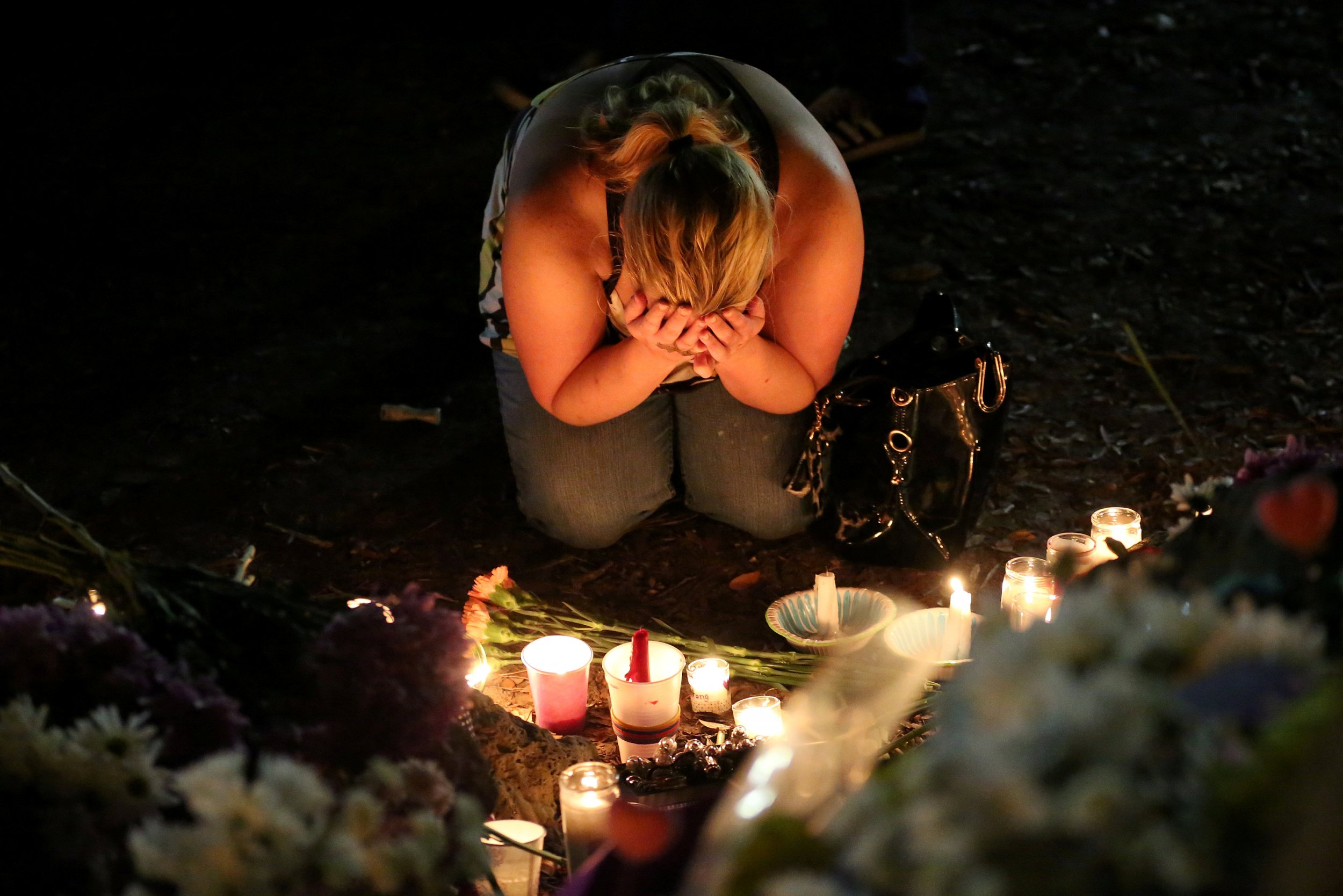 For the last three years, the Islamic State militant group (ISIS) has targeted the Islamic holy month of Ramadan, calling for a wave of deadly attacks from its supporters. Many responded, launching deadly assaults across the world.
But are public holidays during Ramadan and other major Islamic holidays more deadly because of jihadi groups like ISIS? A new study challenges that assumption. They are in fact more peaceful, it says, with political violence repressed and no evidence to suggest a surge of violent acts.
Academics at the University of Chicago have studied three Muslim-majority and conflict-ridden countries: Afghanistan, Iraq and Pakistan, between the years 2004 and 2014. Their new study, 'Days of Action or Restraint? How the Islamic Calendar Impacts Violence,' published for the American Political Science Review, says there is notable empirical evidence to show that religious holidays result in no rise in attacks.
Those who remember attack after attack in the name of ISIS during Ramadan may beg to differ. In 2015, ISIS militants struck the northern Syrian Kurdish city of Kobane with a series of attacks, the coastal Tunisian city of Sousse, and a Shia mosque in Kuwait City.
A year later, the group's operatives and supporters killed more than 500 people, the deadliest attack being the Baghdad car bombing that left at least 292 people dead. Other assaults included an LGBT nightclub in Orlando, a cafe in Dhaka, Bangladesh, Saudi Arabia's Medina, one of Islam's holiest sites, and Istanbul's Ataturk Airport, the third-busiest in Europe.
This year, Ramadan was not as deadly as the last, but violent attacks were plentiful. ISIS sympathizers killed eight people in London's Borough Market area, ISIS militants continued to battle Philippine forces in the southern city of Marawi, and the group's battle to hold on to Mosul and Raqqa continued to rage.
It also claimed credit for attacks in Paris and Brussels, and made its first claim of responsibility for an attack in Israel. In total, for the first three weeks of Ramadan, it claimed 300 attacks, mostly in Iraq and Syria, according to jihadi monitoring group SITE Intelligence.
But, while there may seem to be a spike in Europe, globally there is generally no rise in political violence on public holidays, particularly during Ramadan, compared to other times of the year.
Many Muslims across the world receive days off for the three-day Eid al-Fitr period that marks the end of Ramdan, Eid al-Adha later in the year that marks the end of the Hajj pilgrimage to Mecca in Saudi Arabia, and Mawlid an Nabi, the observance of the birthday of the Prophet Muhammad.
The researchers say militant groups fear public disapproval for action at these times of year as they require societal support to operate successfully in these countries.
Attacks carried out on a holy holiday or occasion can lead to "societal outrage," the researchers say, a factor that deters people from committing acts of violence. The Islamic beliefs of others thus, ironically, put a hold on the actions of those who want to act in the name of their radical Islamic beliefs.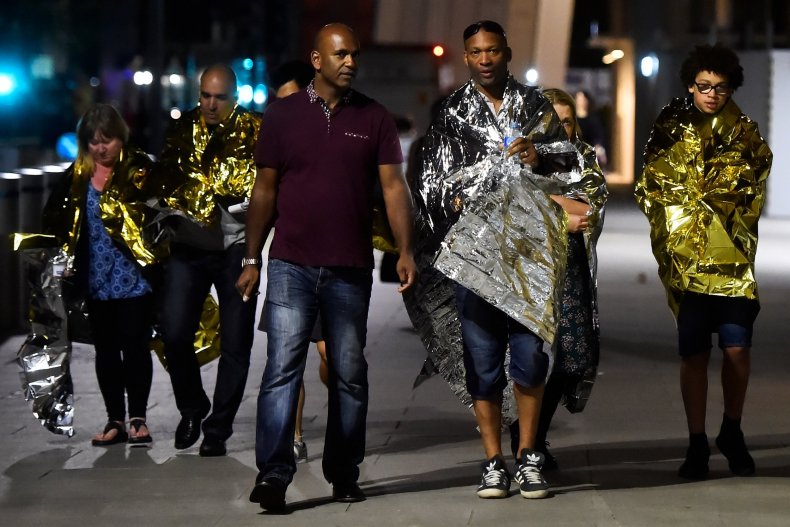 The study suggests that policymakers look at religion not as something that solely exacerbates violence but what at times has a pacifying influence over those who want to commit violent acts.
"Our core argument is that important religious holidays, defined as those with national days off to facilitate dedicated society-wide observation, consistently and predictably serve as focal points for collective restraint rather than escalation, suppressing rather than promoting violence during an ongoing campaign," the study says.
"Our statistical analysis lends strong evidence to our claim that the only consistent effect of the Islamic calendar is as a force for peace," it continues.
Public Islamic holidays resulted in a major decrease in violence in Afghanistan, a country saddled by a Taliban insurgency and U.S. occupation for more than a decade, by as much as 25 percent. The results were even higher in Iraq, where violence decreased by 34 percent, and Pakistan, where violence decreased by 41 percent. The decrease is compared to violence committed on an ordinary day in these countries.
But it is not the fact that a day off results in fewer attacks. Researchers say their data confirms "that it is the religious nature of a given day—not a day off alone—that explains the Islamic calendar's consistent and powerful suppressive effect."
They say their research will not only lead to a greater public understanding of Islamic religious holidays, but it will have wider implications for decision-makers at a political and military level when they are forging strategies to battle insurgencies, from the likes of the Taliban and ISIS, in predominantly Muslim socieities.