Rami Malek Addresses Sexual Abuse Allegations Against 'Bohemian Rhapsody' Director Bryan Singer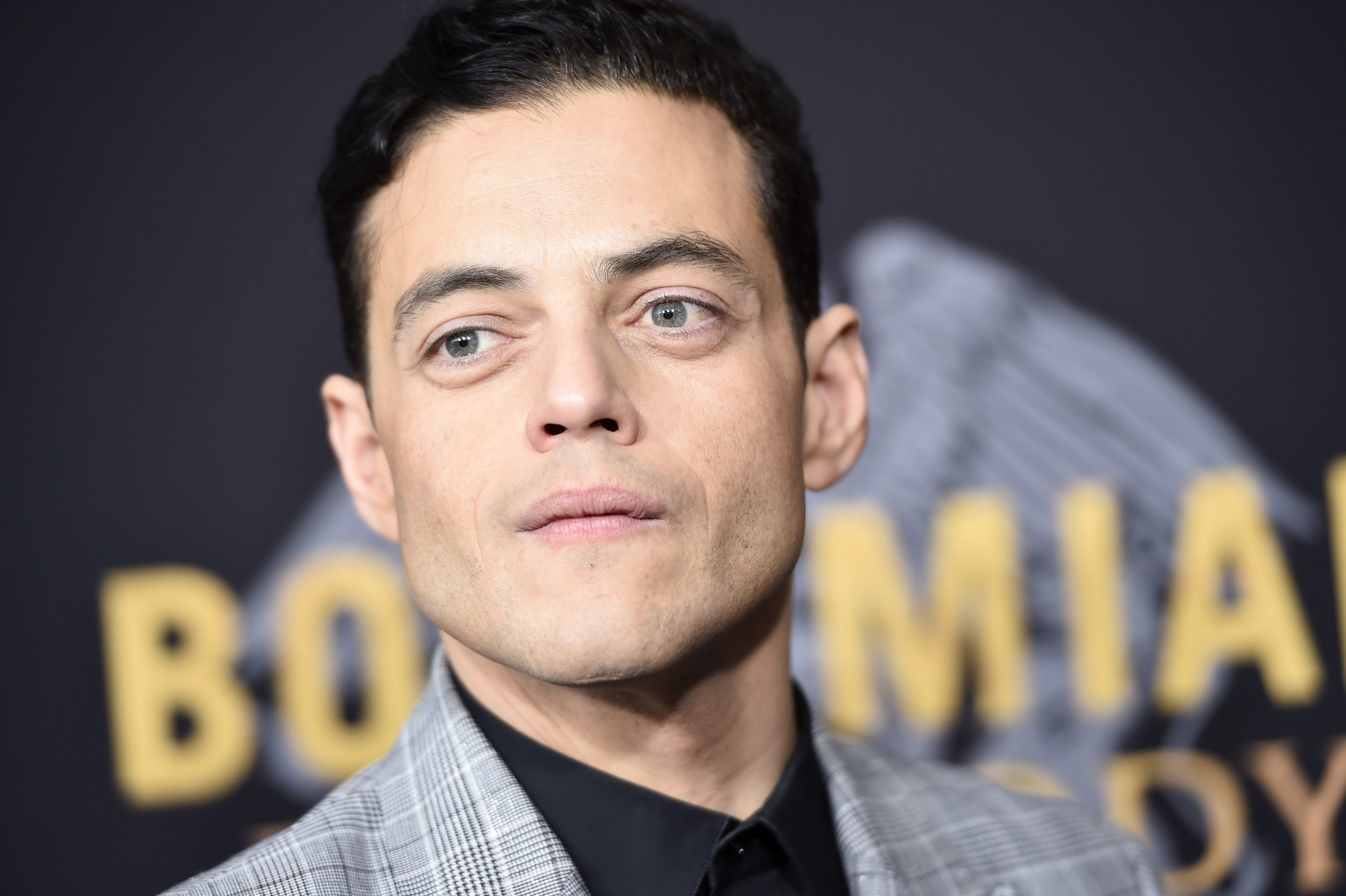 Since the January 23 exposé, published by The Atlantic, featuring accusations by four men against Bohemian Rhapsody director Bryan Singer, the film's leading man broke his silence Friday.
Rami Malek spoke with The Hollywood Reporter at the Santa Barbara International Film Festival, where he was honored with Outstanding Performer of the Year Award.
"My heart goes out to anyone who has to live through anything like what I've heard and what is out there," Malek said. "It's awful, it's remarkable that this happens, I can appreciate so much what they've been through and how difficult this must be for them. In the light of the #MeToo era that this somehow seems to exist after that, it's a horrible thing."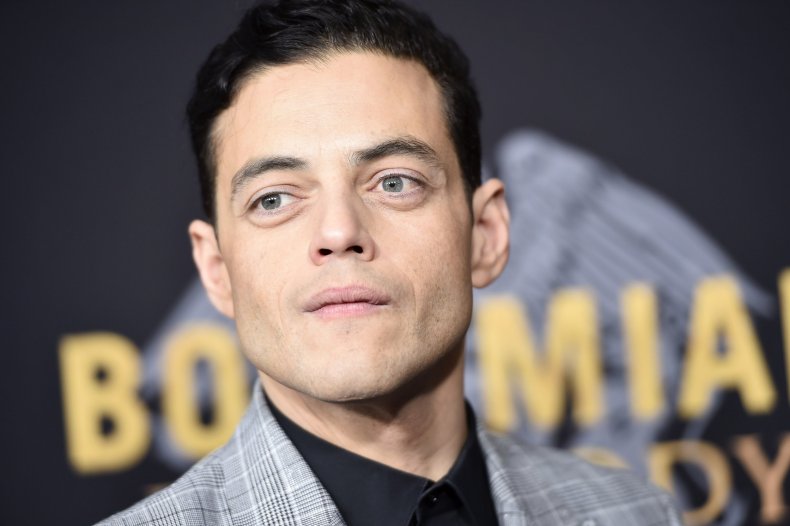 Newsweek subscription offers >
"I've sat here and talked about how everyone deserves a voice and anyone who wants to talk about what happened with Bryan deserves to have their voice heard," he continued. "In my situation with Bryan, it was not pleasant, not at all. And that's about what I can say about it at this point."
He later added: "For anyone who is seeking any solace in all of this, Bryan Singer was fired. I don't think that was something anyone saw coming but I think that had to happen and it did."
Singer was fired early December, before Bohemian Rhapsody was even completed. The troubled director, however, wasn't fired due to the abuse allegations, but rather for "unprofessional behavior" while on set.
The director maintains his innocence, and Malek said he was unaware of claims against Singer before taking on the film. Despite his firing, Singer will still make $40 million from the Freddie Mercury biopic, according to The Hollywood Reporter report.
Newsweek subscription offers >
The exposé includes testimonies from Cesar Sanchez-Guzman, Victor Valdovinos and two others who remained under a pseudonym, all alleging Singer of having sex with them while they were underage.
"The accusations against Singer cover a spectrum," The Atlantic prefaced. "Some of the alleged victims say they were seduced by the director while underage; others say they were raped. The victims we interviewed told us these experiences left them psychologically damaged, with substance-abuse problems, depression and PTSD."
Following the publishing of the allegations, Singer released a statement: "The last time I posted about this subject, Esquire magazine was preparing to publish an article written by a homophobic journalist who has a bizarre obsession with me dating back to 1997. After careful fact-checking and, in consideration of the lack of credible sources, Esquire chose not to publish this piece of vendetta journalism."
"That didn't stop this writer from selling it to The Atlantic. It's sad that The Atlantic would stoop to this low standard of journalistic integrity. Again, I am forced to reiterate that this story rehashes claims from bogus lawsuits filed by a disreputable cast of individuals willing to lie for money or attention. And it is no surprise that, with Bohemian Rhapsody being an award-winning hit, this homophobic smear piece has been conveniently timed to take advantage of its success."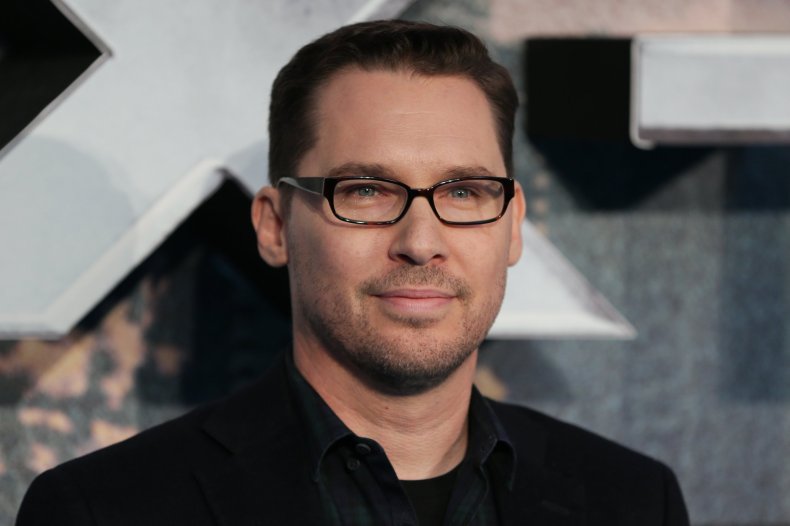 Rami Malek Addresses Sexual Abuse Allegations Against 'Bohemian Rhapsody' Director Bryan Singer | Culture