Netflix Fires Scientologist Actor Danny Masterson Over Rape Allegations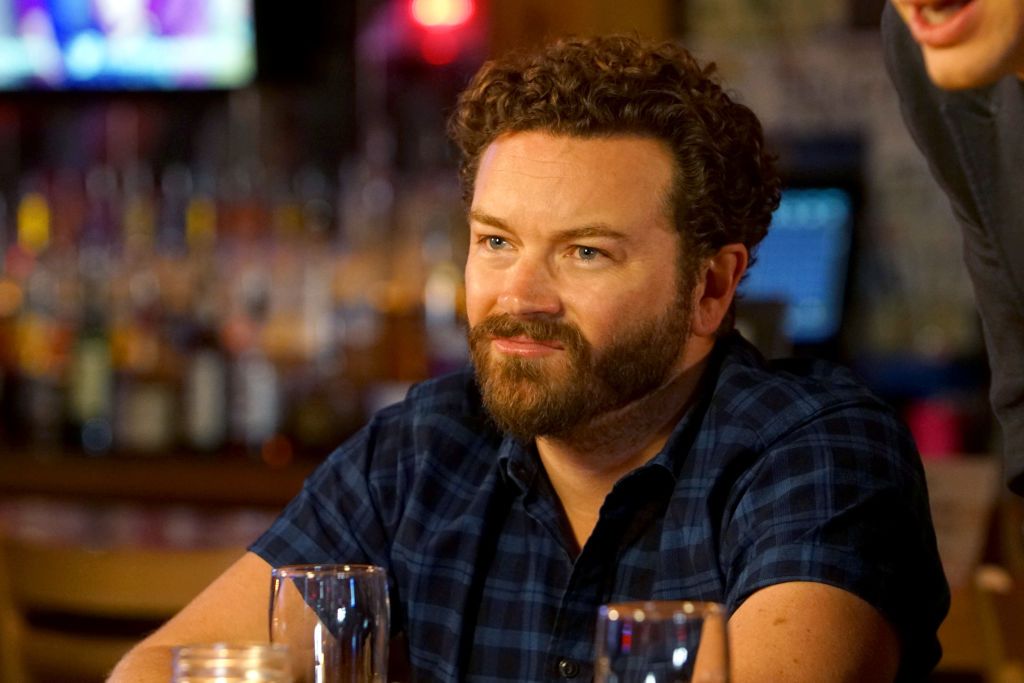 Update | Netflix fired The Ranch actor Danny Masterson over rape allegations on Monday and will write Masterson off the popular sitcom, which co-stars his fellow That '70s Show alums, Ashton Kutcher and Wilmer Valderrama.
The move came one day after The Huffington Post reported executive Andy Yeatman unknowingly told one of the women who accused Masterson of rape that the company "did not believe" his accusers who came forward last year.
Netflix responded within hours of the HuffPo story going live, saying, "Mr. Yeatman's comments were careless, uninformed and do not represent the views of the company. Further, he would have no insights into decision making on The Ranch."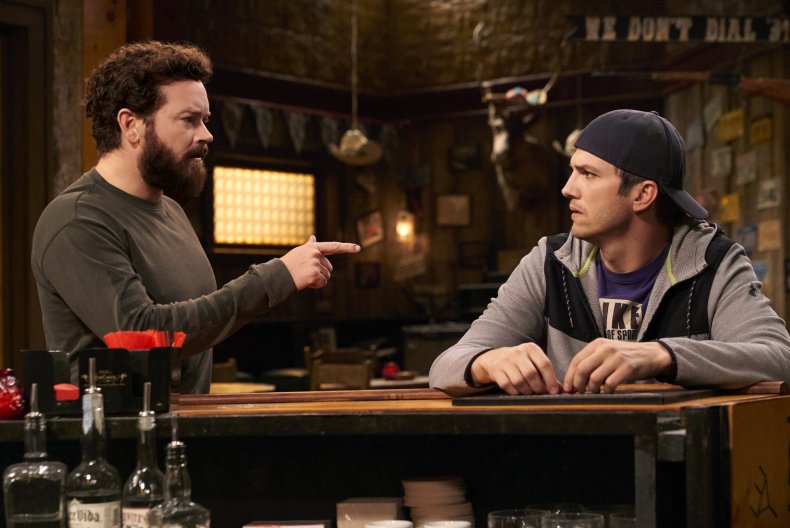 Despite Yeatman apparently not having sway over Netflix's casting decisions, his "careless" comments catalyzed a real, and rare, development in the case against Masterson, who has reportedly been under investigation since 2016 by the Los Angeles Police Department.
In November it was revealed that four women accused Masterson, 41, of sexual assault. In one instance, Masterson was accused of rape and strangling the victim until she blacked out.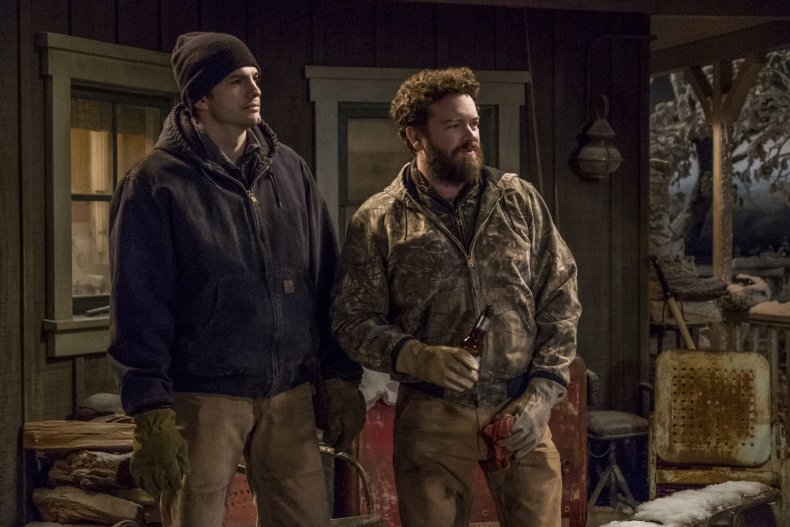 Masterson is a Scientologist, and at least three of his alleged victims are also a part of the religion. Since the allegations against Masterson have become public, questions have begun to be asked why the LAPD hadn't filed charges against the actor. One theory, floated by Kevin Can Wait star Leah Remini and former Scientologist, is that Church authorities influenced the LAPD.
"Danny Masterson is a celebrity. He flourishes and prospers in life. You protect that and reward that," Chrissie Carnell-Bixler, Masterson's ex-girlfriend and one of the women accusing him of rape, told The Daily Beast last month.
"The Church adamantly denies that it ever ignores any allegations of criminal behavior, especially at the expense of alleged victims," Church of Scientology spokesperson Karin Pouw said in a statement to Newsweek. "The Church follows all laws and cooperates with law enforcement. Any statement or implication to the contrary is false."
Whatever the role between the LAPD and the Church of Scientology, Netflix apparently circumvented the process of investigating Masterson by removing him from its payroll.
Part four of The Ranch, which was previously filmed and features Masterson, is scheduled to premiere on Netflix on December 15. Masterson is not expected to appear in any episodes after the batch released this year.
Masterson's firing also came a day after Netflix announced Season 6 of House of Cards would go into production next year with Robin Wright replacing Kevin Spacey as the lead. In October, Spacey was accused by actor Anthony Rapp and several members of the House of Cards crew of sexual harassment.
Updated: Story has been updated to include a statement from the Church of Scientology.