Paul Aide Says Rubio Aide Punched Him in Michigan Bar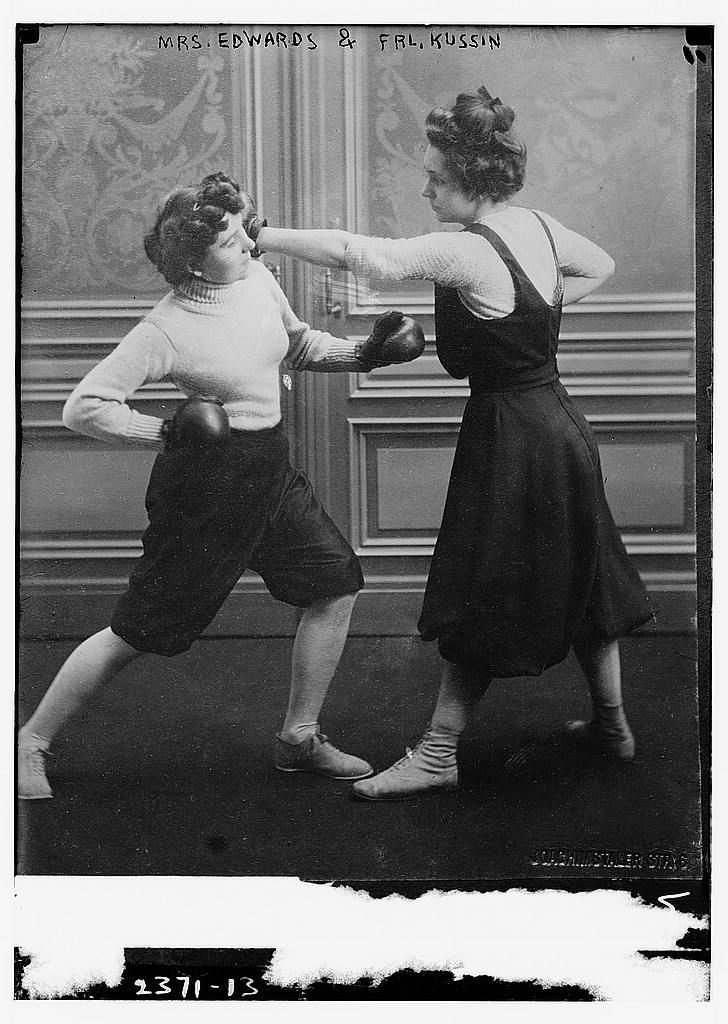 Updated | John Yob, a campaign staffer with Kentucky Senator Rand Paul, claimed Rich Beeson, a staffer with Florida Senator Marco Rubio, threw a punch at him at a bar in Mackinac Island, Michigan, on Thursday night. The story was first reported by The Detroit News.
"Last night I went to a bar on Mackinac Island for the GOP Mackinac Conference. I ran into a guy named Rich Beeson, who frankly I didn't even know who it was at first because he isn't relevant in our political world," Yob wrote in a Facebook post. "Anyway, he is Marco Rubio's national campaign manager. He literally physically assaulted me by punching me in the face. The state police are looking for him. I have it on video, from multiple angles. This will play out in the national media in the next few hours."
Beeson is not Rubio's national campaign manager, as Yob claimed, but he does work for the senator's presidential campaign. Before being recruited by Rubio, Beeson worked for Mitt Romney's unsuccessful 2012 presidential campaign as national political director, according to The Washington Post.
Nor are the Michigan State police "looking" for Beeson, as Yob said, according to The Detroit News. "Shanon Banner, a Michigan State Police spokeswoman, said her agency was not involved in the incident at Horn's Gaslight Bar and that the Mackinac Island Police Department responded," the paper reported. A phone call to Mackinac Island Police Chief Brett Riccinto was not immediately returned.
Nonetheless, Yob called on Rubio to "fire Rich Beeson immediately" in a tweet Friday morning.
The Rand Paul campaign is not commenting on the incident, a representative told Newsweek. The Rubio campaign did not immediately respond to a request for comment.
The Guardian has obtained what it say is security footage which appears to show Beeson punching Yob.
This article was updated with video footage of the alleged attack.