Ranked: The Best James Bond Movies, According to Critics and Audiences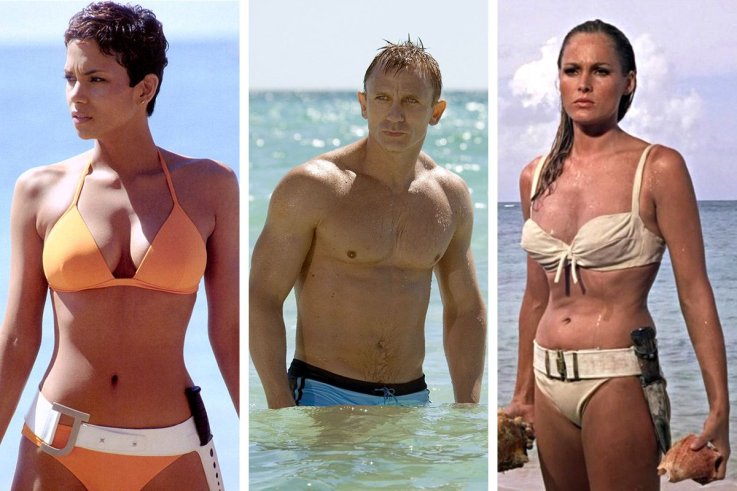 When Time Out asked Daniel Craig in 2015 if he was planning to reprise his role as James Bond for the fifth time, his answer was frank: "I'd rather… slash my wrists," he said. "If I did another Bond movie, it would only be for the money."
Two years later, it was announced that Craig had returned to the franchise, wrists unslashed and pocketbook considerably fuller. Yet the untitled 25th Bond movie looks to have more troubles than a recalcitrant star.
Director Danny Boyle parted ways with the project earlier this summer, citing creative differences. Rumors swirled about trouble backstage, indicating that clashes with the studio and Craig himself were to blame for the abrupt departure.
Once slated to launch in 2019, the film's release has been pushed back to 2020, and veteran writers Neal Purvis and Robert Wade have been pulled back on board to salvage the project. Cary Fukunaga has been named as Boyle's replacement.
Despite its troubles, Bond 25 will likely be a success—Craig has proved to be a popular Bond, with all four of his outings as the spy drawing in massive box office revenue. But whether it will match up to the quality of the 24 previous movies remains to be seen.
To give an idea of what it's up against, we've ranked the 24 official Bond films—plus Sean Connery's unofficial comeback Never Say Never Again—by average critics' score on Rotten Tomatoes, Metascore and IMDb users' score.
We've also included memorable lines from each film—some of which remain hilarious, and some of which have aged horribly.
Prepare to be shaken and stirred as we rank the Bond movies from worst to best.
Newsweek has affiliate partnerships so if you make a purchase using our links, we may earn a share of the sale.