Ranked: Matt Damon Movies, From Worst to Best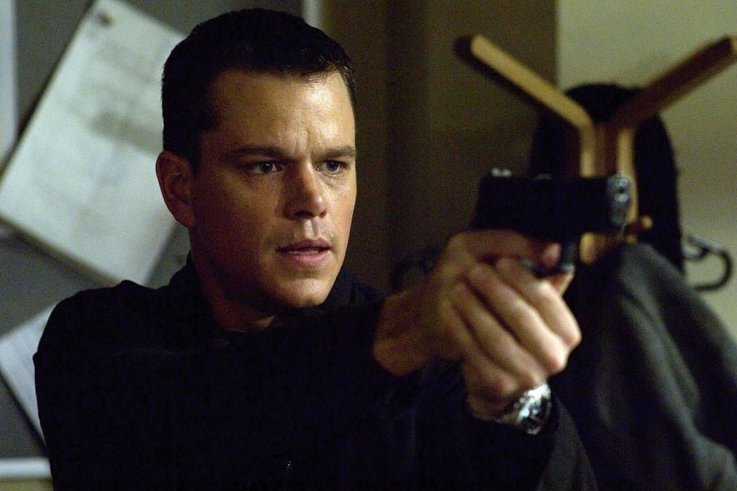 Matt Damon has been one of the most consistent Hollywood stars of the last twenty years. He rose to prominence with the one-two punch of 1997's Good Will Hunting and 1998's Saving Private Ryan, winning a Best Original Screenplay Oscar for the former. The two movies established the mood of his entire career, which has been driven by auteur collaborations and prestige mainstream productions.
Over his career, he's worked with some of cinema's most legendary directors, including Francis Ford Coppola, Steven Spielberg, Steven Soderbergh, Martin Scorsese and Ridley Scott. However, his most famous long-term collaboration is with childhood friend Ben Affleck, with whom he wrote Good Will Hunting.
The pair went on to appear together in 1999's Dogma, as well as 2003's Jersey Girl. They're reportedly due to team up to make a movie about the man who rigged the McDonald's Monopoly game in 2001, with Damon starring as the conman and Affleck directing.
It will be a treat to watch Damon as a bad guy; some of his most memorable roles have played against his affable star persona. He was great as the creepy fraudster in The Talented Mr. Ripley, as well as a corrupt cop in The Departed.
However, the bread and butter roles of his career so far have been the All-American heroes, in franchises like The Bourne Identity and Ocean's Eleven. In his next movie, Ford v. Ferrari, he'll be playing car designer Carroll Shelby on a mission to build a world-class racing car.
Despite being such a Hollywood stalwart, Damon has yet to win an Academy Award for his acting, although he's been nominated for his roles in Good Will Hunting, Invictus and The Martian. Still, he remains a bankable star—in 2016, he was the third-highest paid actor in the world, earning $55 million, although he's slipped down the rankings in recent years.
We take a look back over Damon's three-decade movie career, from his single-line debut in 1988's Mystic Pizza to 2017's Suburbicon. Using data from critical review aggregation websites Rotten Tomatoes and Metacritic, as well as user-submitted reviews from IMDb, we've ranked all of his movies, from worst to best.