Ranked: The U.S. States Where Masters Graduates Earn the Most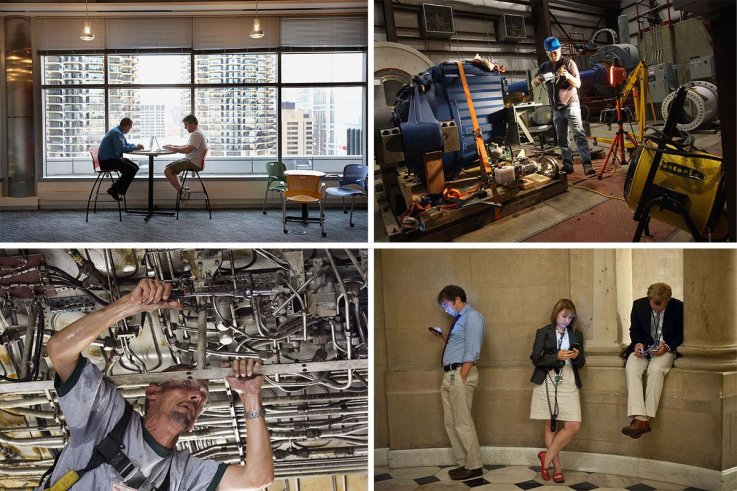 In America, education pays. According to the U.S. Bureau of Statistics' 2017 American Community Survey, over-25s with a Bachelor's degree earned $52,484 a year on average, around $12,000 per year more than high school graduates.
But that paycheck jumped to $71,097 a year for graduate or professional degree holders, a more than $18,000 increase on Bachelor degree holder's wages.
Men with graduate degrees earn the most, at $88,708 a year on average, compared to $60,691 for women. In fact, the average woman with a graduate degree earned less than men with a Bachelor's degree.
It's not just gender which determines graduate pay. The average wage of a graduate degree holder also varies hugely from state to state.
In District of Columbia, graduate degrees are rewarded the most generously, with an average wage of $91,724 a year.
The economy in D.C. is unique—the state has a high proportion of white collar government jobs, which reward further education and weather recessions. The state's per capita GDP far outstrips the rest of America.
New Jersey, California, Maryland, Connecticut and Vermont also pay people with graduate degrees over $80,000 a year on average.
Wyoming is the state with the worst pay for graduate degree holders, with an average wage of just $35,433 a year—hardly worth shouldering the student debt for. It's unsurprising, then, that only seven percent of the state holds a graduate degree, the lowest in the country.
In contrast to D.C., Wyoming's economy centres around blue collar jobs in mineral extraction and agriculture, with few jobs in other sectors.
As a result, the state has experienced slow population growth as young people leave for more diverse job markets, a trend which the government is trying to combat with Internet-based recruitment programs such as Wyoming Grown.
From D.C. to Wyoming, these are the best—and worst—U.S. states to work with a postgraduate degree.