Ranked: The US States Where High School Graduates Earn the Most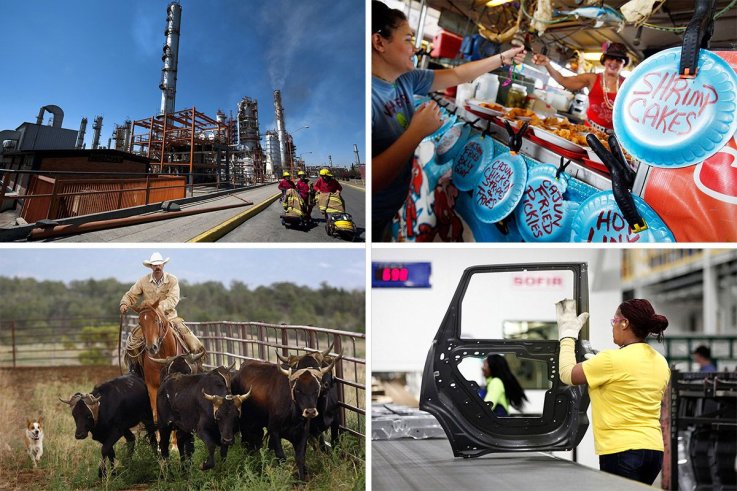 Sixty percent of the American workforce over 25 is educated to a high school level or lower, according to the US Bureau of Statistics.
However, the future economy looks uncertain for workers without degrees. A report from Georgetown Center on Education and the Workforce says that by 2020, 65 percent of all American jobs will require post-secondary education and training beyond high school.
There's already a sizeable income gap between education levels. The nationwide average wage for high school graduates over 25 is $30,624, a number that rises to $52,484 for people with a bachelor's degree.
Wages for working people who finished education after graduating high school vary from state to state.
North Dakota, where the economy centers around agriculture, pays high school graduates over 25 the most at $36,102, just $5,000 below the state's median wage. The state has one of the lowest unemployment rates in the country, thanks partly to a recent oil boom.
Wyoming pays the same demographic the least, at $14,489. However, wages in the state are low—the median wage for all education levels is just $18,282. Wyoming's minimum wage is just $7.25 an hour, the current federal minimum.
The gap between wages of less-educated workers and the median wage also varies greatly depending on the state. High school grads earn $30,469 in the District of Columbia, but that is less than half of the state's median wage of $61,641.
In South Carolina, as in North Dakota, the gap between high school graduate workers and the average wage hovers around $5,000 a year.
From North Dakota to Wyoming, these are the states that pay the most for workers without degrees, according to the US Bureau of Statistics.