Ranked: The World's Most Prosperous, Pleasant, Inclusive, Healthy and Safe Countries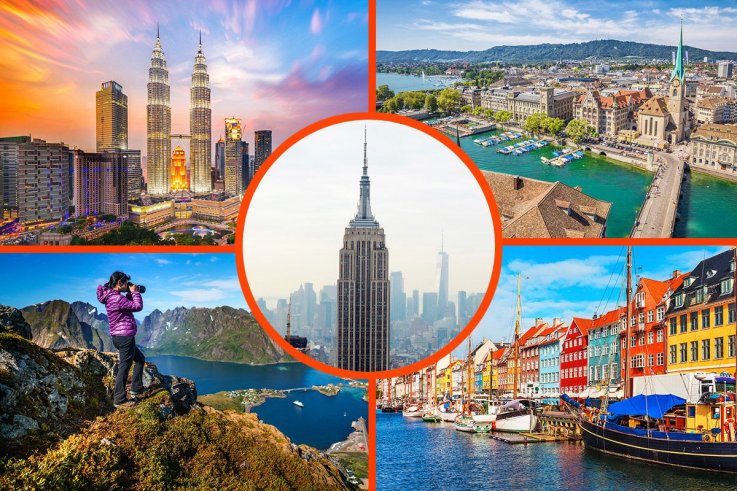 The world is becoming a more prosperous place, according to a new report on global wealth from the Legatum Institute.
The London-based think-tank has scored every country by nine metrics, including economic quality, business environment, personal freedom and social capital, in order to try and give a comprehensive picture of wealth that goes beyond GDP. Prosperity is not just about wealth, it is also about inclusivity, health, education and safety.
Its 2018 report has found that global prosperity at its highest level in the 12-year history of the Index. Three-quarters of countries have improved over the last five years, with the median score up by the equivalent of 15 places since 2007.
The Asia-Pacific region has seen the biggest improvements over 10 years, with Nepal, Indonesia and India leading the way. However, the region still faces challenges, especially with corruption and political participation.
Despite this, the gap between countries with the highest and lowest prosperity scores is widening. This was largely driven by a drop in safety and security in the Middle East and Africa, which has seen an uptick in war, terrorism and food shortages.
A report from the Legatum Institute notes that "the number of people reporting their struggle to buy food at some point over the last year has risen from a quarter in 2008 to a third this year," and that terrorism-related deaths have quadrupled over the past ten years.
Parts of Europe and the Anglophone world, with high taxation and strong social welfare systems, continue to lead the rankings. But despite its high GDP, the U.S. doesn't come near the top place, scoring particularly badly on safety and security and health metrics.
Using the Legatum Institute report, we've listed the fifty most prosperous countries in the world, including their place on last year's report in parentheses. We've included their rankings in each sub-category, to break down further where each nation excels and falls down.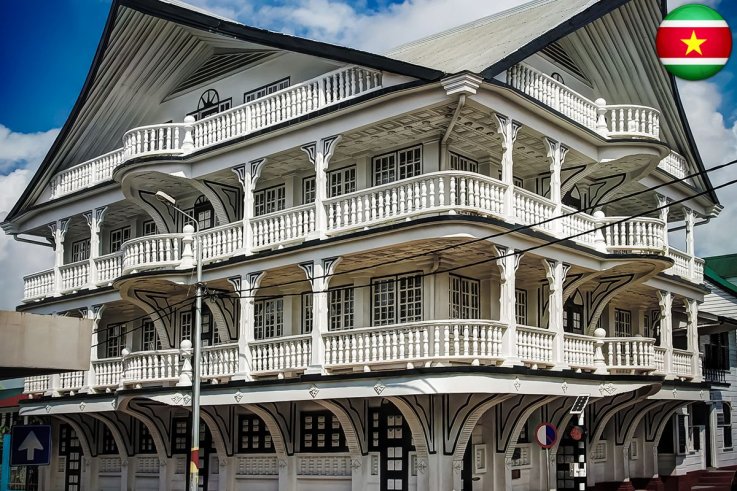 Getty Images
50. (50) Suriname. Economic quality: 78. Business environment: 139. Governance: 53. Personal freedom: 29. Social capital: 67. Safety and security: 60. Education: 72. Health: 59. Natural environment: 53.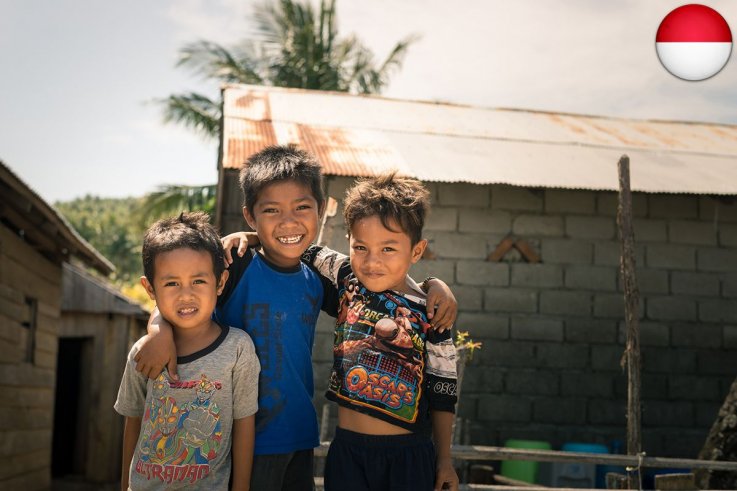 Getty Images
49. (59) Indonesia. Economic quality: 50. Business environment: 49. Governance: 42. Personal freedom: 115. Social capital: 12. Safety and security: 49. Education: 71. Health: 94. Natural environment: 70.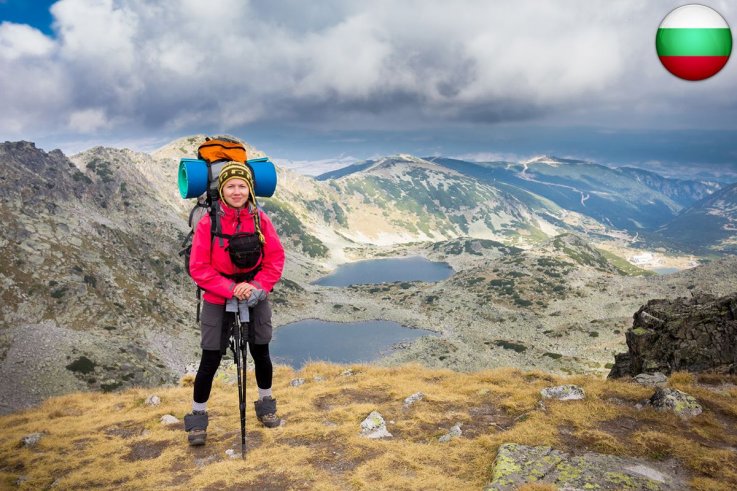 Getty Images
47. (51) Bulgaria. Economic quality: 76. Business environment: 86. Governance: 62. Personal freedom: 64. Social capital: 85. Safety and security: 40. Education: 38. Health: 76. Natural environment: 31.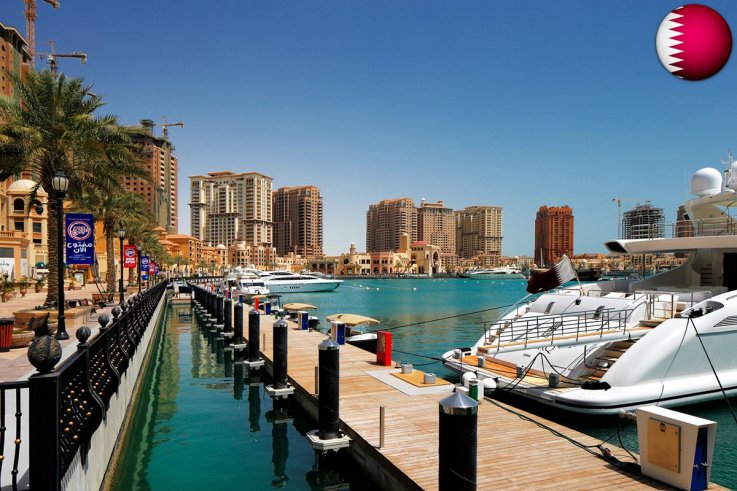 Getty Images
46. (47) Qatar. Economic quality: 23. Business environment: 35. Governance: 61. Personal freedom: 104. Social capital: 30. Safety and security: 42. Education: 75. Health: 5. Natural environment: 67.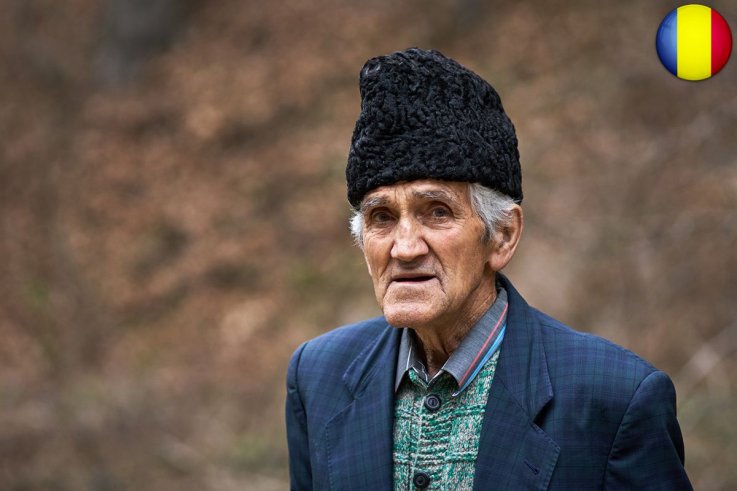 Getty Images
45. (46) Romania. Economic quality: 60. Business environment: 39. Governance: 60. Personal freedom: 59. Social capital: 83. Safety and security: 37. Education: 39. Health: 81. Natural environment: 51.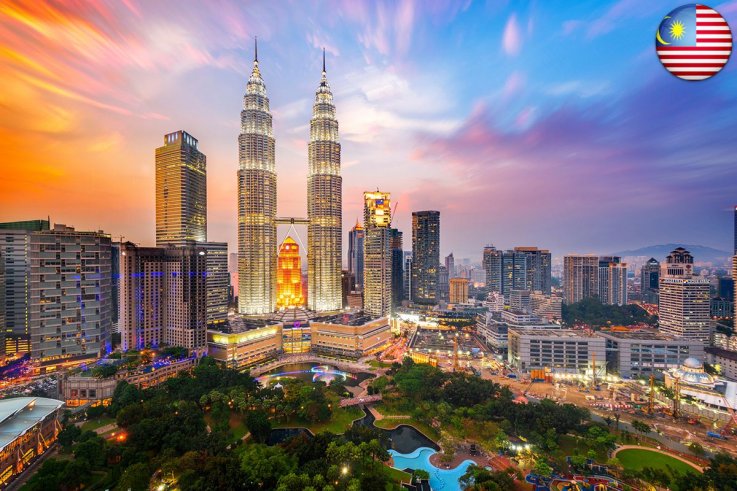 Getty Images
44. (42) Malaysia. Economic quality: 22. Business environment: 23. Governance: 47. Personal freedom: 124. Social capital: 27. Safety and security: 55. Education: 41. Health: 38. Natural environment: 44.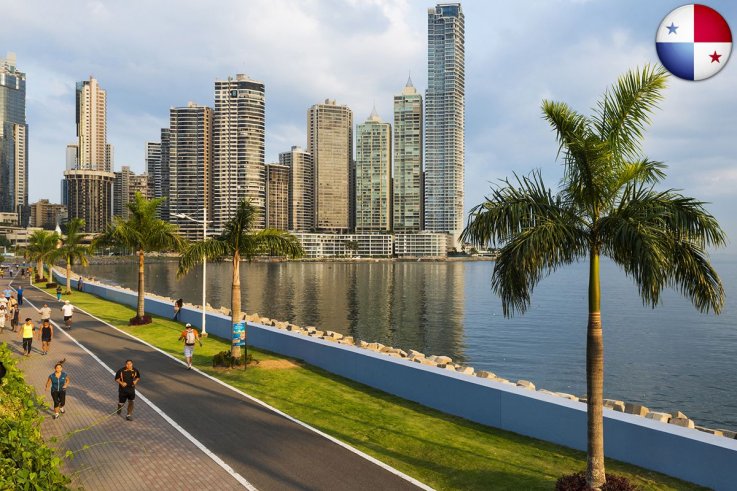 Getty Images
43. (40) Panama. Economic quality: 45. Business environment: 24. Governance: 59. Personal freedom: 33. Social capital: 54. Safety and security: 71. Education: 68. Health: 70. Natural environment: 38.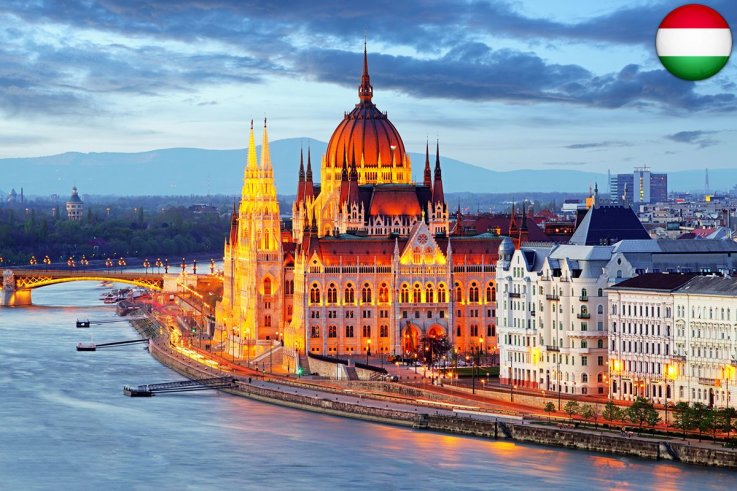 Getty Images
42. (45) Hungary. Economic quality: 44. Business environment: 46. Governance: 57. Personal freedom: 57. Social capital: 77. Safety and security: 34. Education: 32. Health: 43. Natural environment: 65.