Ransomware Attacks Reached Record High in April—and Aren't Slowing Down: Report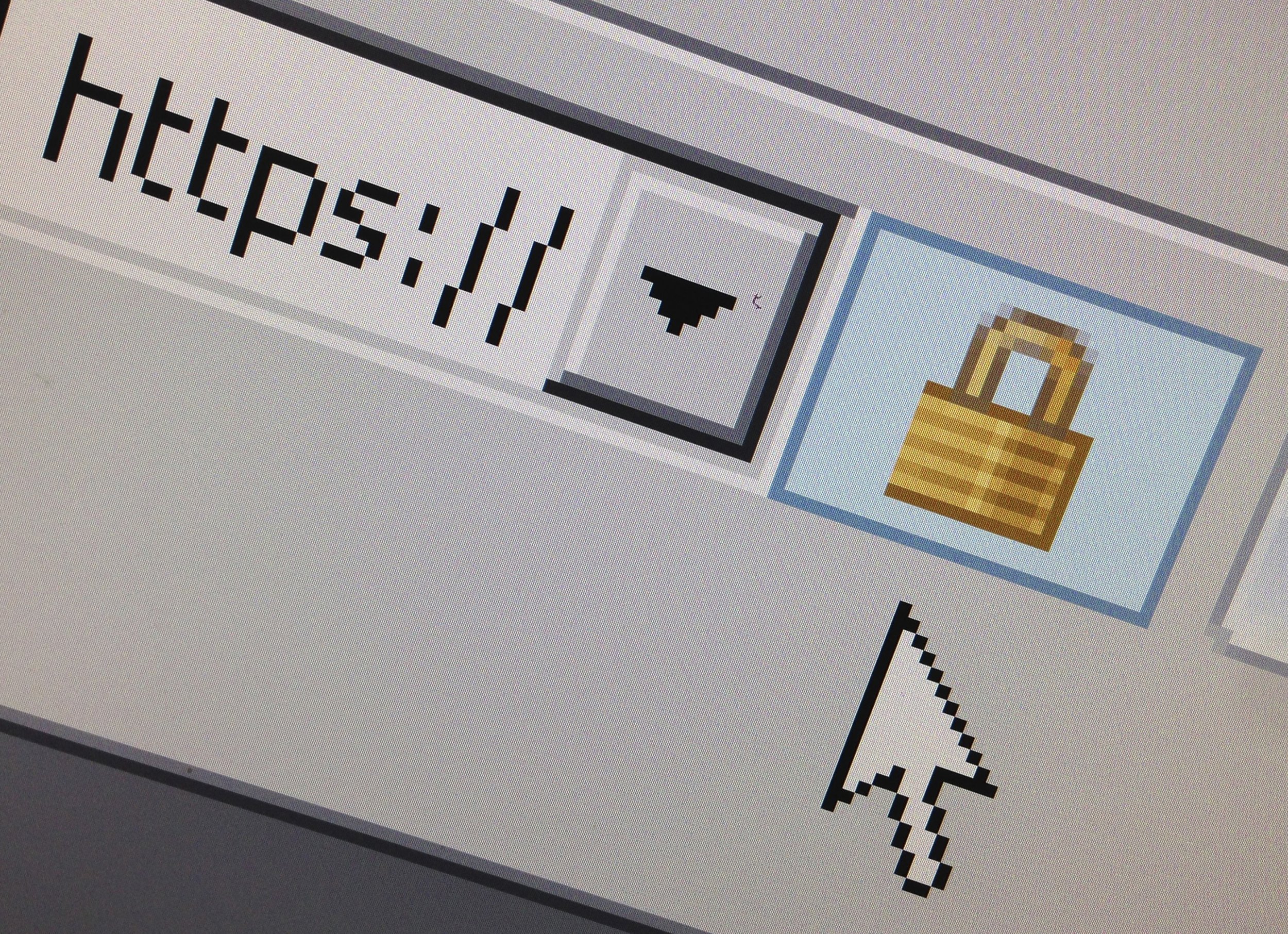 Attacks from ransomware, a form of malware that encrypts personal data in computers and then asks for ransom payments to decrypt it, surged in the U.S. to their highest level in history in April, according to a report from anti-malware company Enigma Software.
Cybercriminals are turning to ransomware with increasing frequency. In April, the number of ransomware attacks made a massive 159 percent jump from March. Before the surge, ransomware cases were on the rise, but that increase ranged from only 9 to 20 percent month to month.
Collecting data from its anti-malware software SpyHunter since 2013, Enigma reports that while ransomware made up the largest percentage of overall malware infections in April, it still makes up less than 1 percent of overall infections, paling in comparison to adware or Trojan horses. For every ransomware attack, there were 133 other infections SpyHunter detected, according to Enigma spokesman Ryan Gerding.
"There was good old adware, which was much, much more prevalent," Gerding tells Newsweek. "Adware mostly collects data and changes your primary search engine. It's not as scary as ransomware."
Ransomware has been around for many years, but the recent addition of military-grade encryption made the attacks a much more effective way to extort money.
According to another cybersecurity company, Lavasoft, people and companies in the United States lost $325 million to ransomware attacks from January to November 2015. Ransomware also made its first national news splash in February, when the Hollywood Presbyterian Medical Center in Los Angeles was frozen out of its own computer networks for three weeks by a ransomware virus.
The recent surge in ransomware has reached such levels that the U.S. and Canadian governments released a rare joint-alert statement in March to educate individuals and businesses about the threat.
While Gerding did not know the monetary damages inflicted by ransomware in April, he expects it will be higher than any previous month. "A few years ago, when we talked about ransomware, we were talking about how one would get a fake message that says, 'This is the FBI and we found illegal activity in your computer, so pay the fine and we will not come after you,' which was absolutely bogus," Gerding says. "Ransomware then did not destroy the files, nor did it encrypt the files."
To prevent ransomware attacks, Enigma recommends backing up data frequently to an external device or to a cloud network, updating one's computer software and not clicking on unknown links. If possible, Gerding recommends never paying the ransom, to discourage criminals.
"There are ebbs and flows with infections," he says. "Frequency of certain malware rises and then it falls, and it is almost purely...if the crooks are successful with these viruses."