Rape of Gay High School Student Was Ignored, According to Lawsuit
A lawsuit by the mother of a West Virginia boy suggests that homophobia may be a factor in failing to prevent the boy's rape, and later ignoring it.
The high school student, who is gay, was allegedly bullied, assaulted and raped by a fellow student in 2017. The lawsuit is being brought against the Monongalia County Board of Education, a local theater group and one of the boy's teachers, according to a report from WBOY.
The rape allegedly happened in a Morgantown Theatre Company dressing room in the spring of 2017. Prior to the sexual assault, the boy is said to have reported harassment and bullying to the director of the theater group and his school principal. The complaint alleges that no "reasonable preventative measures were taken to protect [the boy] from the child who would eventually rape him."
The victim allegedly told a teacher about the rape and several other assaults, seven months after the incident. Around the same time, his alleged assailant supposedly "outed" the boy to classmates. The teacher is accused of failing to report the rape, in violation of West Virginia law. It's claimed that the victim was forced to regularly interact with his attacker as a result.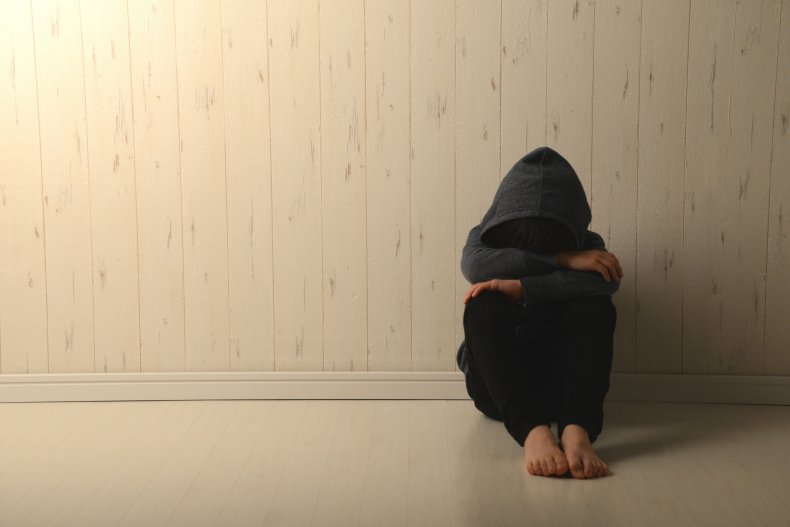 Nearly a year after telling the teacher, the boy is believed to have confided in his mother about the alleged rape. The lawsuit claims that the teacher who had failed to report the rape also sent the boy's mother a text message "admitting that [the boy] had reported the rape and other assaults to her and that she allegedly decided not to report said incidents because she did not want to betray his trust."
The boy's mother is then said to have contacted the Board of Education and the theater group to report the rape, neither of whom allegedly took any reasonable measures in response.
The teacher is still employed by the school where "she remains a threat to other students who may report sexual and/or other misconduct," according to the complaint. The alleged rapist is also still a student at the school and "has faced no meaningful consequences to his actions, which likely will embolden him to victimize other children."
The lawsuit claims that "sexuality has been, and remains, a motivating factor behind the defendants sweeping this outrageous conduct under the rug," and says that the lack of action on the part of school officials had caused the boy "great pain and trauma."
Compensatory and punitive damages are being sought in the case.