Why Do Men Think Women Want to Have Sex When They Don't? A New Study Explains Why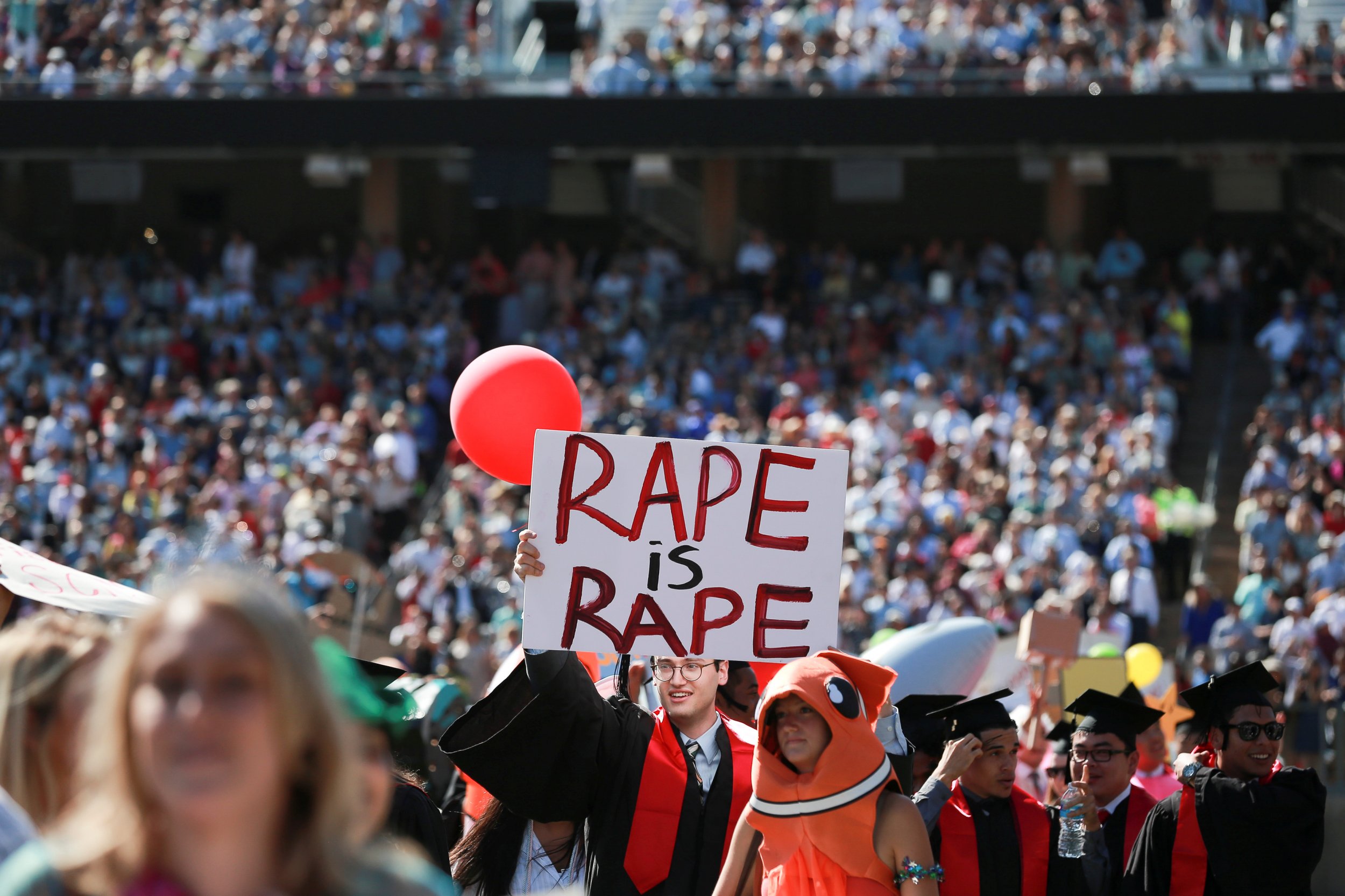 As countless women come forward with stories of sexual assault by powerful, wealthy men in media, Hollywood, and Congress, a new study showed how men's confusion around sexual interest versus sexual consent was apparent among younger, college-age men.
The study, published in the Journal of Interpersonal Violence and led by Ashton M. Lofgreen, professor in the psychiatry department at Rush University Medical Center in Chicago, found that men tended to confuse sexual interest with sexual consent, regardless of the situation. The level of confusion around sexual consent varied, depending on factors such as how far along people were in a sexual interaction (making out versus oral sex, for instance) or if the pair had had sex previously.
Lofgreen and her colleagues surveyed 145 straight men who attended a large university in the southeastern region of the U.S. The men were given a series of hypothetical sexual scenarios which described a date with "a girl that the participant finds very attractive" and with whom they would like to have sex.
Different categories of consent and modes of communication were included in the scenarios, including consent, refusal and no active response or resistance (passivity) communicated verbally, nonverbally or a combination.
Situational factors were also varied in the scenarios—including how the woman dressed, the woman's sexual history, how much alcohol both the man and the woman had consumed, the sexual history of a couple and the level of intimacy attained in the interaction. Men were measured for rape-myth acceptance, hypermasculinity and hostile sexism. According to the study, rape myths included beliefs such as "women generally find being physically forced into sex a real 'turn-on'" or "when a woman says no, she really means yes."
Their results showed that sexual interest and sexual consent were often conflated with each other—though there were a variety of reasons a woman might give consent while not being interested, or be interested and choose not to give consent, according to Lofgreen. Also, she said, men's perceptions of interest and consent "weren't particularly nuanced.
"They were so correlated and impacted in such similar ways by variables of interest that they were virtually indistinguishable," she told Newsweek in an email.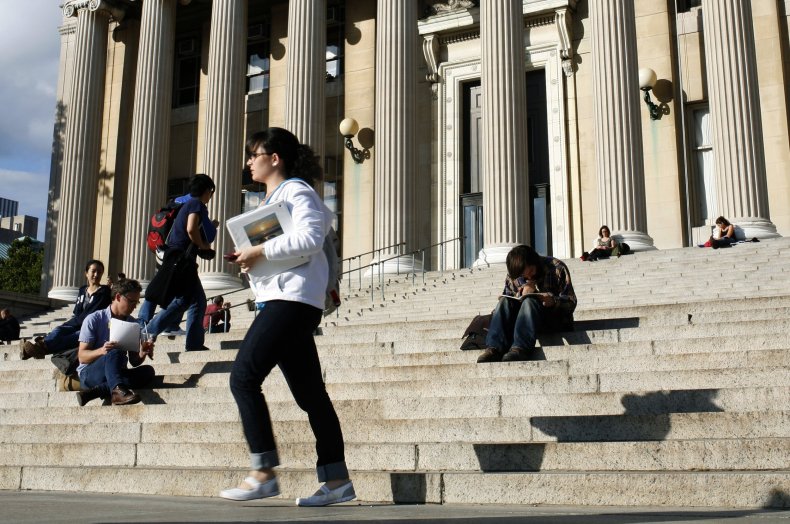 Acceptance of rape myths and hypermasculinity—or endorsing exaggerated male gender-role beliefs—increased men's perceived sexual desire and consent from women. This was especially true in situations where explicit consent was not given.
At the same time, the research showed that personal characteristics such as psychopathy, interpersonal reactivity and hostile sexism did not increase perceptions of sexual desire and consent. A woman's attire, alcohol consumption or history of casual sex—which are often factors in victim-blaming—were not factors in perceived sexual interest or consent for the men in this study.
"At a societal level, we tend to feel more comfortable to characterizing rapists as social deviants lurking in dark alleys—and sexual predators of this kind do exist," Lofgreen said. "However, our findings demonstrated that men's perceptions of consent varied more as a function of situational factors rather than as a function of stable personality traits like antisociality or empathy."
The study noted that a majority of sexual assaults were committed by someone the victim knew, such as an acquaintance, a friend a or romantic partner.
The sample was relatively small—mostly Caucasian, Protestant men from a southeastern university—so Lofgreen cautioned against applying their findings to all men. However, she said, their results had "important implications that we can draw from in our understanding (or misunderstanding) of sexual assault."
The study suggested that men could benefit from education around the limitations of assuming that factors such as attire or past sexual history indicated cues of sexual desire. The "affirmative standard" of consent should be taught—which is consent involving unambiguous, affirmative communication rather than just the absence of refusal, Lofgreen said. Prevention programs combating rape myths could also help, particularly since those myths "take away the ability of women to halt a sexual interaction at their discretion."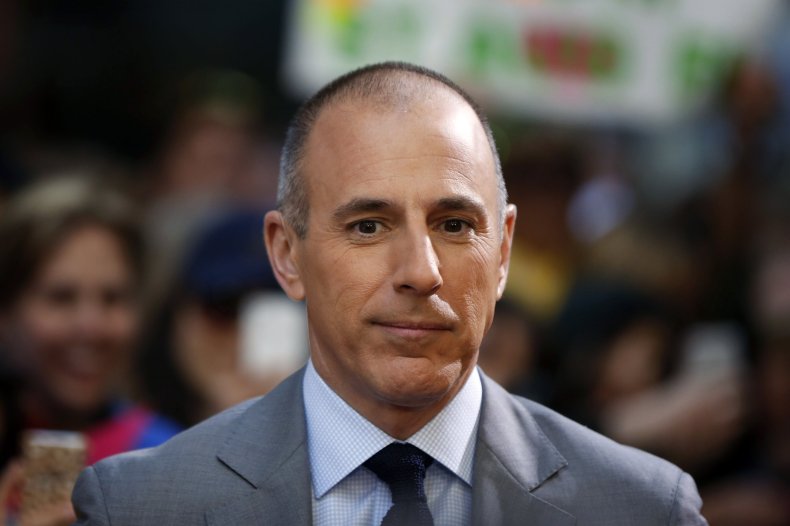 Though this study focused on peer relationships on college campuses, the ongoing revelations of sexual assault in the workplace revealed how men used their power in the workplace and influence to their subordinates, who were often women. Lofgreen said those were areas they hoped to focus on next.
"Our vignettes examined situations depicting peer relationships—but we hope to extend these findings and power-differentials may be another important dimension to examine and especially applicable to settings such as the workplace or the military," said Lofgreen.