How the System Tortures Women by Illegally Making Them Pay for Their Own Rape Kits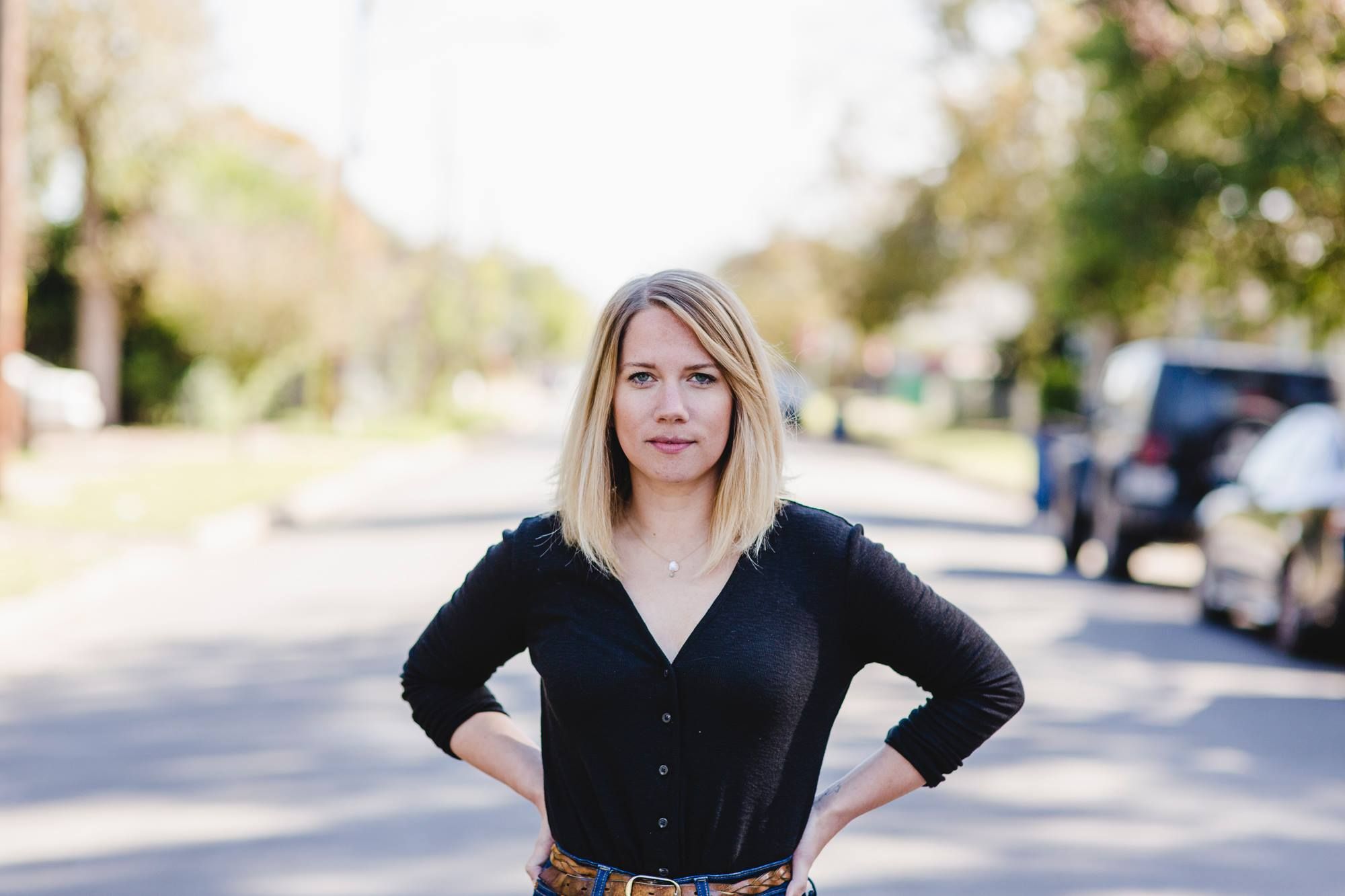 Updated | Less than a week after spending her savings to move to New York City, a 27-year-old woman named Cate Smithson hailed a cab to take her home to Brooklyn after a night out in Manhattan. Instead, the driver pulled into an underground parking garage and raped her.
After the attack, she escaped by leaping from the cab when it slowed for a red light. Terrified she might be pregnant, Smithson walked into Brooklyn Hospital to receive medical treatment later that April day in 2015.
Nurses swabbed her mouth and body for a rape kit and gave her the morning-after pill as well as a painful shot that protected against certain sexually transmitted diseases. But a month later, as she dealt with the feeling of isolation that can follow sexual assault, she received a bill from the hospital for $308. And then another for $449.
"I was panicked," said Smithson. "I felt already broke and stretched thin in an emotional way, and I couldn't even begin to understand how I would deal with these medical bills that were additionally taxing."
For almost two months, Smithson tried to get the hospital to explain why she should pay for her own rape kit, until a social worker told her that New York state law forbids hospitals from charging rape victims for their treatment. In fact, the bills that Brooklyn Hospital sent Smithson were all illegal, but they kept coming even as she complained to the hospital and the State Department of Health. (The federal Violence Against Women Act also requires states to pay for rape kits.)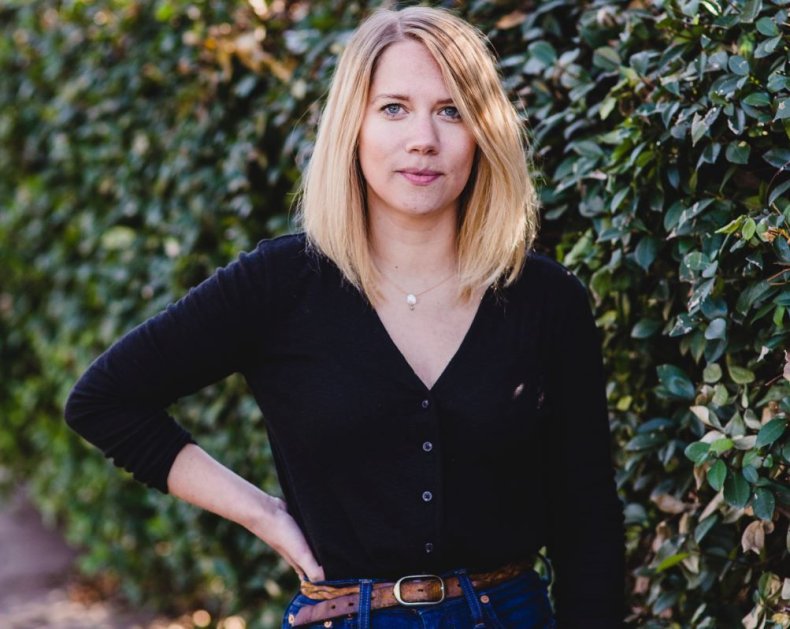 While the hospital and state bureaucrats brushed off Smithson's relentless calls, her complaints to an organization that helps victims eventually made their way to the state attorney general's office, which opened a probe in January that found the hospital had illegally billed 85 of the 86 rape victims treated there over a two-year period. Seven cases were turned over to collection agencies.
Experts say the illegal bills are a national problem.
"The challenges facing these survivors are part of a larger system of discrimination and really a manifestation of a culture of male supremacy in our health care system and in the nation as a whole," said New York Attorney General Eric Schneiderman at a press conference Tuesday, adding that rape victims in the Brooklyn Hospital case were billed an average of about $900.
A study published in the American Journal of Public Health in May found that 1,355 rape victims paid an average of $948 for their care—while their insurance companies paid significantly more—and recommended federal law be updated to bar hospitals from charging rape victims for any of their care.
"We've worked hard to ensure that survivors don't receive bills [but] it remains an issue that has been tricky to solve," said Terri Poore, policy director at the National Alliance to End Sexual Violence. "Survivors need access to good comprehensive care, so they don't have to worry about how they're going to pay for these kinds of treatment."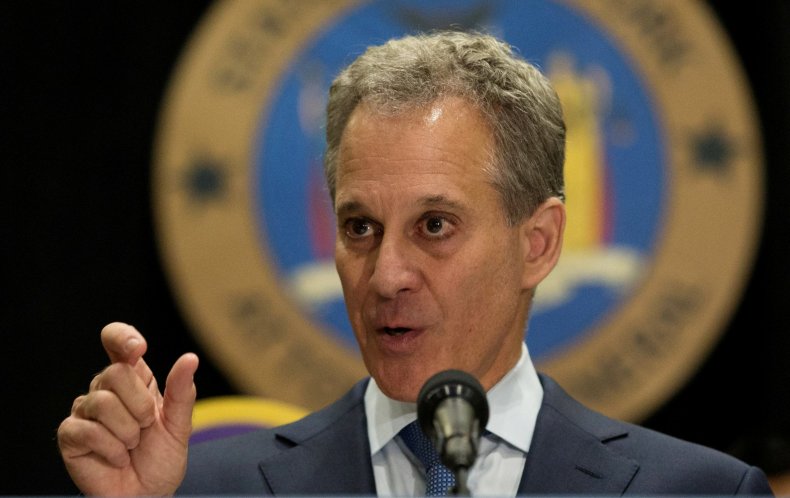 For Smithson, a witty digital editor and long-distance runner, news of the AG probe was cathartic.
"I wanted to get something done that didn't leave me violated," she said, adding that until last week she had given up on the idea that anyone from the hospital or state would apologize or look into the situation on behalf of other victims. "It felt really good, this sense that you're not crazy, you were right to pursue this."
New York state passed a law in 2005 that said any hospital that treats a victim of sexual assault can bill the state Office of Victim Services, or charge the victim's insurance if she gives her permission—but it barred medical facilities from charging the victim for her care or rape kit.
In Smithson's case, hospital workers gave her the reimbursement forms they were supposed to send the state, which confused her as they required information she didn't have access to.
For a full year she received threatening phone calls and letters seeking payment, actions that triggered memories of the attack. "It was torture," she said. Her attempts to fix the illegal billing problem and lodge a complaint with the state seemed to go nowhere.
"I feel like I'm being treated like a rag. Like garbage, like the smallest creature," Smithson told Newsweek, describing what it was like to plead with bureaucrats about the bills. "It makes you hate the world. It makes you hate the sound of your voice."
But she persisted with in-person meetings and relentless phone calls to the hospital, victim assistance organization Safe Horizon and the state Department of Health. Disappointed with her treatment by medical workers and police detectives, and by the fact that her attacker was never caught, Smithson said she began to see her fight over the bills as her last chance for a feeling of satisfaction, for the relief of someone in power listening to her.
Eventually, her efforts worked. Her social worker at Safe Horizon called the New York City Alliance Against Sexual Assault, Smithson said, which passed on her complaint to the AG's office.
The probe resulted in a settlement that provides full restitution to all the rape victims who were wrongly billed and requires the hospital to change its policies to make sure no other victims are billed. The AG's office also sent letters to 10 hospitals across the state asking about their policies after an initial review showed those hospitals might be charging rape victims for their treatment, according to a person familiar with the investigation. The AG's office said anyone who believed they had been improperly billed by a hospital after a sexual assault could call 1-800-428-9071.
A Brooklyn Hospital spokeswoman said the illegal bills were the result of an "inadvertent breakdown in our billing processes related to sexual assault victims," which the hospital deeply regrets.
An assistant attorney general in Schneiderman's office called Smithson last week to tell her about the investigation sparked by her complaint. After over two years of slights and brush-offs from those in power, from her doctor at Brooklyn Hospital hanging up on her to Department of Health workers refusing to take her complaint, the knowledge that her perseverance led to real reform was heartening.
"It doesn't make it OK. It doesn't make it go away," Smithson said. "Nothing can, but there's a real sense of satisfaction knowing that other people won't be put through the wringer like I was."
Correction: This article was updated to correct the spelling of Terri Poore's last name.