It's Not Rape if She Flirted on a Date, a Third of British Men Believe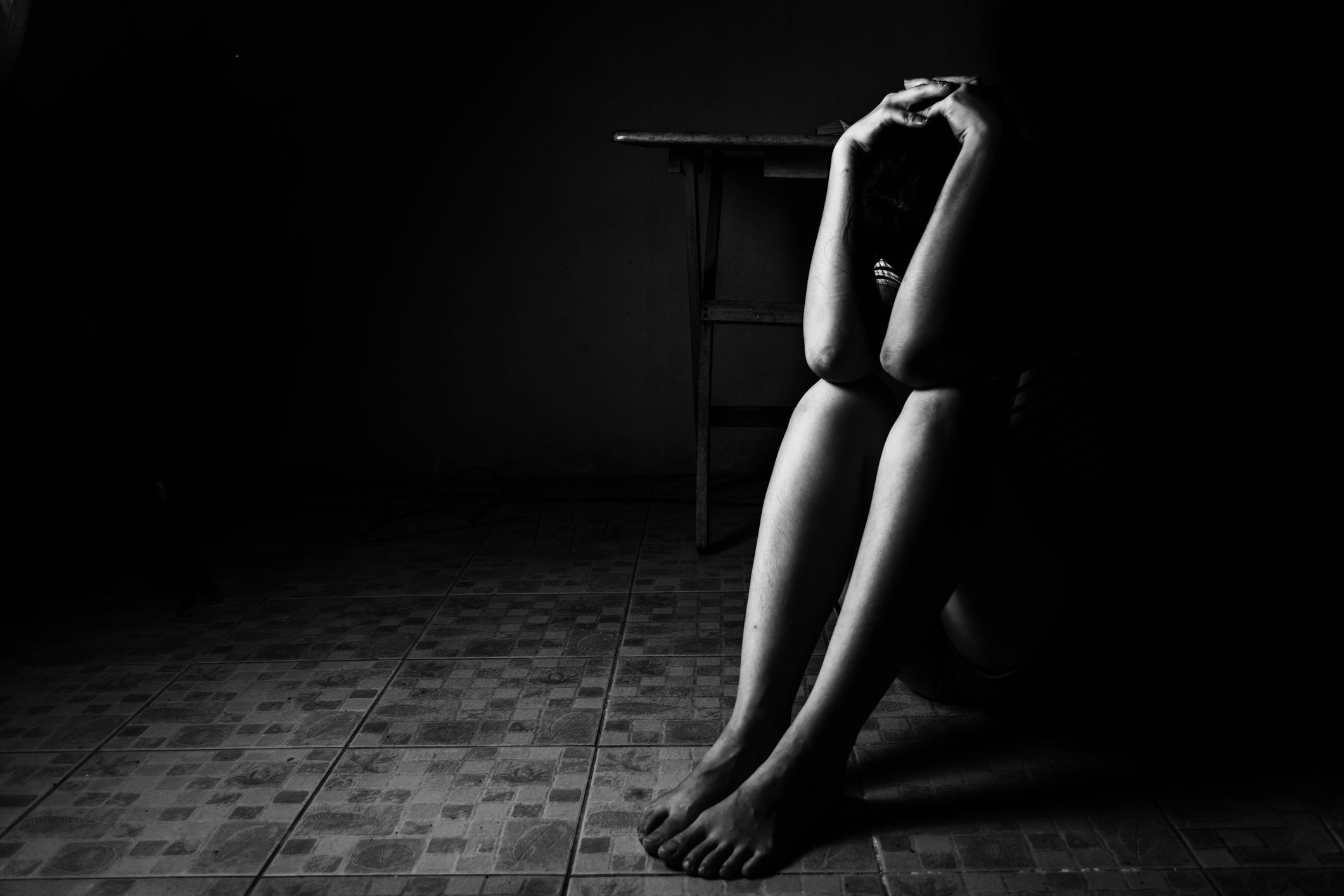 A study of attitudes toward sexual assault in the U.K. found that a third of men believe that if a woman has flirted on a date, then subsequent sex without her consent would not generally count as rape.
The YouGov survey of 4,000 people, commissioned by the End Violence Against Women Coalition, turned up a number of "alarming" results about how the British understand rape.
Read more: Court rules nonconsensual sex without violence doesn't count as rape
A third (33 percent) of the men surveyed said they didin't believe it could usually be considered rape if a woman had flirted on a date and then changed her mind, the study found. The same number also believed a woman couldn't change her mind after sex had begun.
The study also found that a third of those surveyed (33 percent) did not believe it was usually considered rape if a woman was pressured into having sex against her wishes but there was no physical violence.
And 40 percent said the practice of "stealthing"—the removal of a condom during sex without the consent or knowledge of one's partner—was either never or not usually rape.
Moreover, around one in 10 said they weren't sure or believed it was not usually rape to have sex with a woman who was asleep or too intoxicated to give consent.
"These figures are alarming because they show that a huge proportion of adults in Britain—who make up juries in rape trials—are still very unclear about what rape is," said Rachel Krys, co-director of the End Violence Against Women Coalition, in a statement.
"It is known that the vast majority of women who are raped know the person who raped them, but for many people, the most commonly understood scenario is a single violent incident of rape committed by a stranger on a dark street.
"This could help explain why juries are so reluctant to convict particularly younger men where consent is in question.
"There has been a huge increase in the number of women reporting rape and sexual violence to the police and seeking support from specialist rape support organizations.
"#MeToo has shone a light on the scale of sexual violence, and more women are seeking justice. Yet as a society we are failing to respond to this call for help, and this year the number of cases being taken forward by police and the courts fell."
The Campaign to End Violence Against women said there was a 23 percent fall in the number of charges for rape last year in the U.K. "despite a huge leap in reports to the police."
Only 2,822 men were charged with rape during 2017-18, down from 3,671 in 2016-17. Yet between 2012-13 and 2016-17, the number of rape offenses recorded by police soared from 16,374 to 41,186, a 151 percent increase.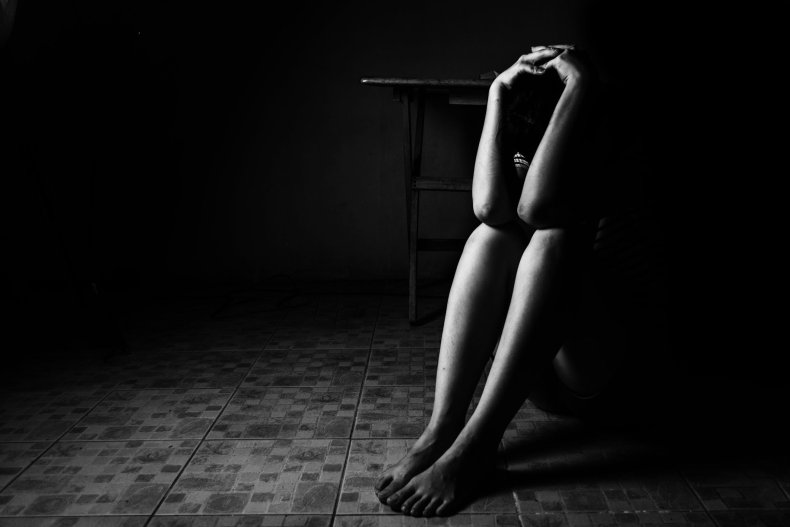 It's Not Rape if She Flirted on a Date, a Third of British Men Believe | U.S.