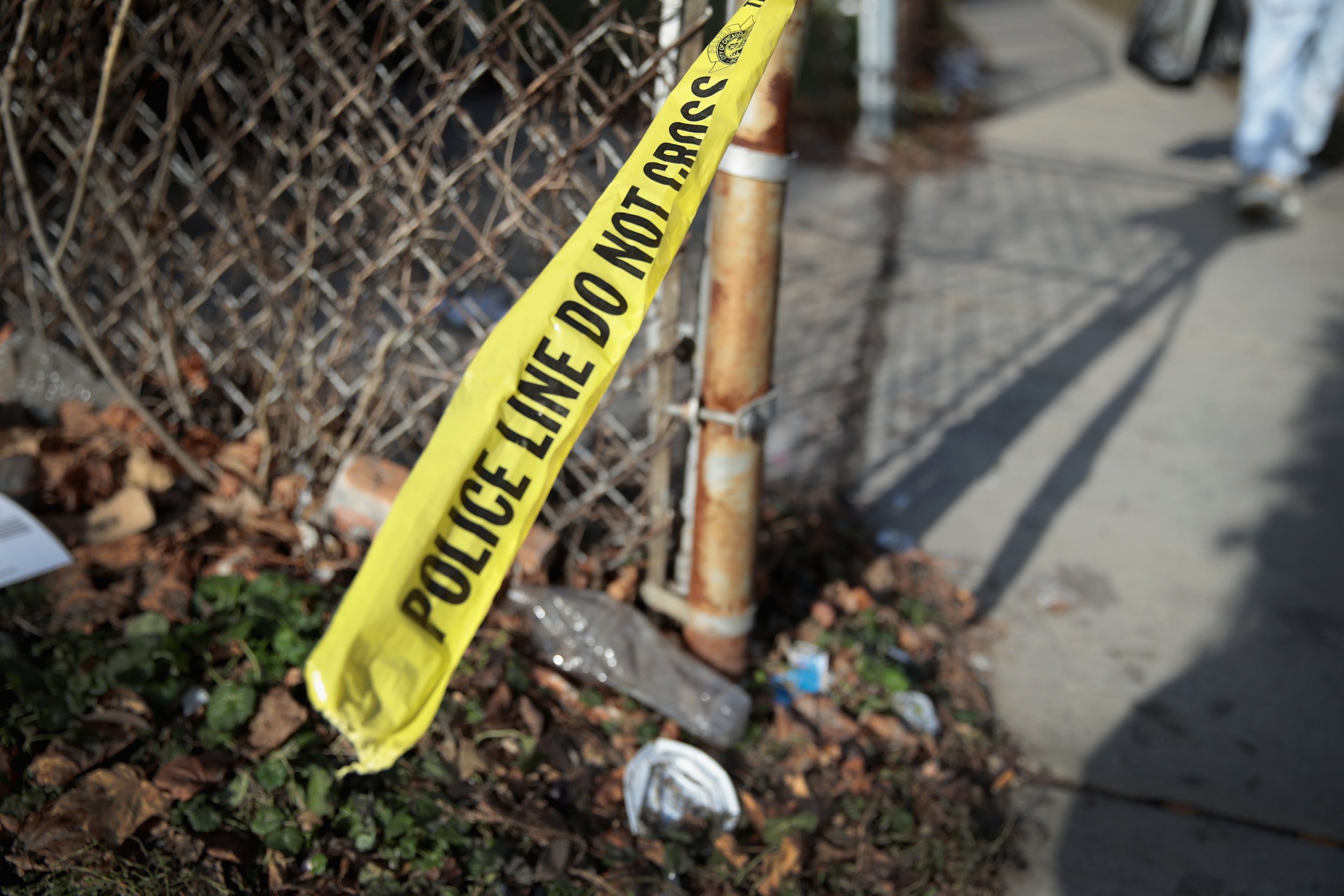 After she was allegedly abducted and raped in front of her 4-year-old son, a woman in New Hampshire filed a lawsuit against the state of Vermont and a treatment facility, claiming their gross negligence permitted it to happen.
Everett Simpson, 41, was charged with kidnapping Celia Roessler, 23, and her son, as well as sexually assaulting her. On January 5, a day after Simpson allegedly escaped Valley Vista, a drug abuse treatment center, he found Roessler in the parking lot of the Mall of New Hampshire.
Around 12:45 p.m., in broad daylight, Roessler buckled her son into his car seat, Simpson allegedly pushed her into the passenger seat, the lawsuit stated. While in the car, Simpson demanded that Roessler help him locate his wife.
According to the lawsuit, Simpson's wife, Sherise Simpson, later described their relationship: "He would say he owns me, I'm his property, we don't associate with people."
When he couldn't find his wife, he drove them to a remote road, where he allegedly tried to rape Roessler. Her screams caught the attention of nearby joggers, at which point, the 41-year-old drove off at a high speed until they reached a motel in White River Junction, Vermont.
Inside the motel room, he "violently raped her in front of her son," according to the lawsuit. After the alleged assault, Simpson stole her car. Once he was out of the room, Roessler waited about five minutes and called the police. Law enforcement later apprehended Simpson in Pennsylvania.
"The past couple months have not been easy, but the most important thing is we made it out alive and my son was not physically harmed," Roessler told the Boston Herald.
In September, Simpson was arrested for stealing a car and violently assaulting a police officer but was released on January 3, only two days before the alleged assault. His release came after his bail was reduced from $20,000 to $3,000 on the condition he went to Valley Vista. Newsweek reached out to Valley Vista but did not receive a response in time for publication.
Her suit, filed in Vermont court, claimed that Valley Vista didn't notify the police that Simpson had fled the facility 90 minutes earlier. Along with not informing the police in a timely manner, the suit argued that the Vermont State Police didn't respond in the proper manner either.
The police, the suit argued, didn't immediately issue an arrest warrant as was its duty. It also claimed that had the police department informed residents of Simpson's escape, Roessler would never have been at the mall. The only action taken within 12 hours of his fleeing Valley Vista was that an officer drove to Simpson's last known address.
"Obviously this is as bad of a situation a mother could find herself in," her attorney Anthony Carr told the Boston Herald. "Our job is to see how it could have been preventable."
Simpson pleaded not guilty to the original kidnapping charge and an arraignment had not been set for the aggravated sexual assault charge, according to the Associated Press. Judge John Conroy ordered Simpson to remain in custody, the Burlington Free Press reported, as there was no way to guarantee the public could be protected if he was released.
His most recent arrests weren't his first run-in with the law. The lawsuit claimed that between 1995 and 1996, Simpson had at least six felony convictions, including for burglary and escape.
The lawsuit sought a trial by jury and asked for compensatory damages for Roessler's suffering, as well as, punitive and economic damages.