Raped Doing Her Job, Colombian Journalist Fights for Women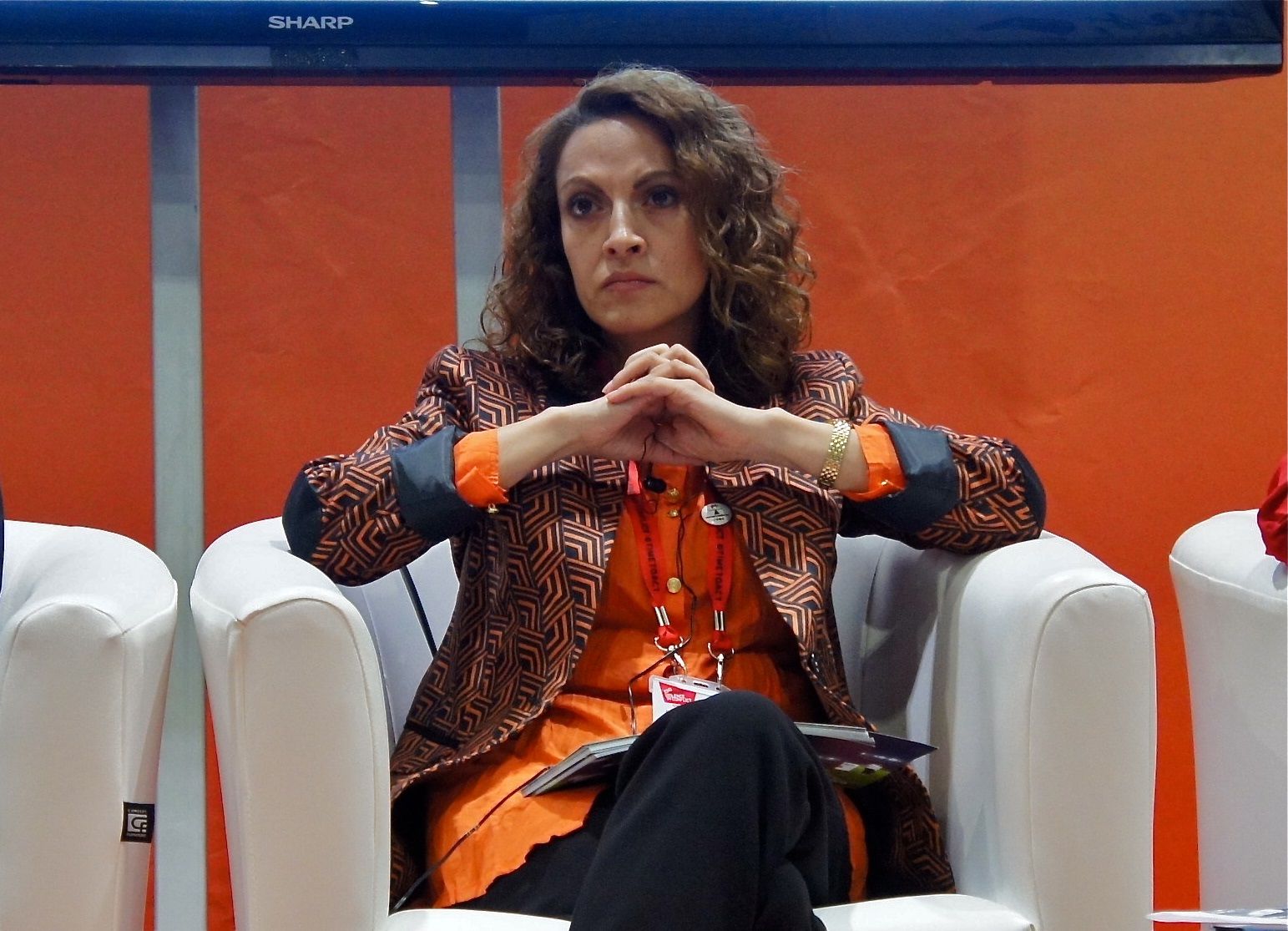 In 2000, when Colombian journalist Jineth Bedoya Lima was 26, she was abducted, tortured and gang-raped while reporting a story on alleged arms trafficking by state officials and a far-right paramilitary group.
After the rape, a taxi driver found her bound in a garbage dump. She later told reporters that her kidnappers told her to "pay attention" as they tortured her, according to the Atlantic. "We are sending a message to the press in Colombia," they said.
Now Bedoya Lima is the deputy editor of El Tiempo newspaper, and an outspoken advocate for women's rights in Colombia, where 98 percent of rapes go unpunished. Her own kidnappers have never been brought to trial, she says, despite the attorney general knowing who they are.
In a panel discussion Thursday at the End Sexual Violence in Conflict conference in London, Bedoya Lima talked about her experience, and the costs for journalists who speak out about sexual violence in countries where rape is rampant.
On what happened to her, and how it affected the way she thought about her job as a journalist:
I don't want to get into details of my story. What I can tell you is that on May 25, 2000, I was kidnapped, tortured and raped by three of my kidnappers. As a journalist, I'd had to write many times about victims of rape. But one day this unfortunately happens to you, and then we really understand our responsibility as journalists to tell the world what is happening.
That day I was somehow killed while being alive. And that day I understood that I was never supposed to do that type of journalism again. But journalists have the responsibility to talk about these victims, because the world doesn't understand what it entails to use the body of a woman as a weapon of war. Nine years ago, I decided to continue to work as a journalist and keep documenting victims of sexual violence. And then…five years ago…I decided I had to start talking about myself. I realized I could be the voice for millions of women who have suffered, women who had been raped. Women who didn't have a voice to explain what had been happening to them. I understood that [we] as journalists have a responsibility. We have to give faces to these numbers. I myself am a number. I don't want any other women to be a number. That's my job.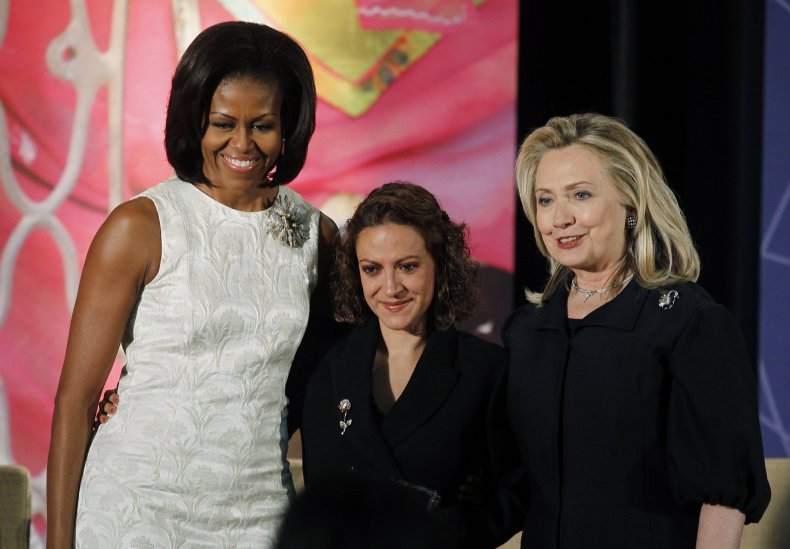 On whether she knows who her assaulters were:
I have spent 14 years fighting so that my assaulters stand trial. The attorney general has their names and knows very well who they are. They have the names of the generals and policeman who organized my kidnapping, torture and rape, but I haven't found any judge who is brave enough to bring them to court.
On what Colombia must do to address sexual assault:
In the case of Colombia, maybe the first thing that the state must do is to acknowledge that they have a very serious problem when it comes to sexual violence. Once it is acknowledged, they can take necessary measures. We actually have a law to protect women in Colombia. In my opinion, this law is perfect, but nobody knows about it.
Policeman are telling these women who are sexually assaulted that the best thing they should do is to go away, or they will be killed next time. The policemen are supposed to be protecting them. They should not tell them this. When a prosecutor receives a new case, the first thing they say is that the women provoked the assault. Doctors, the first thing they usually say is, there isn't any semen, so there hasn't been any rape.
What we need to do is to educate all these sectors. If they understand that we are talking about a crime against humanity, they will start to understand that we need to prevent these numbers from going up. There is a high level of impunity—in 98 percent of cases—as in [mine].
On how going public about her attack affects her personal life:
I must say that I almost gave up on the idea of a family. I have no personal life. I decided not to have kids because of the risks associated with my job. I have to travel around with guards in a bulletproof car. My family is just my mom. She has been with me on this journey. My family is just myself and my mom.