Rapper Bow Wow Arrested After Fight With Woman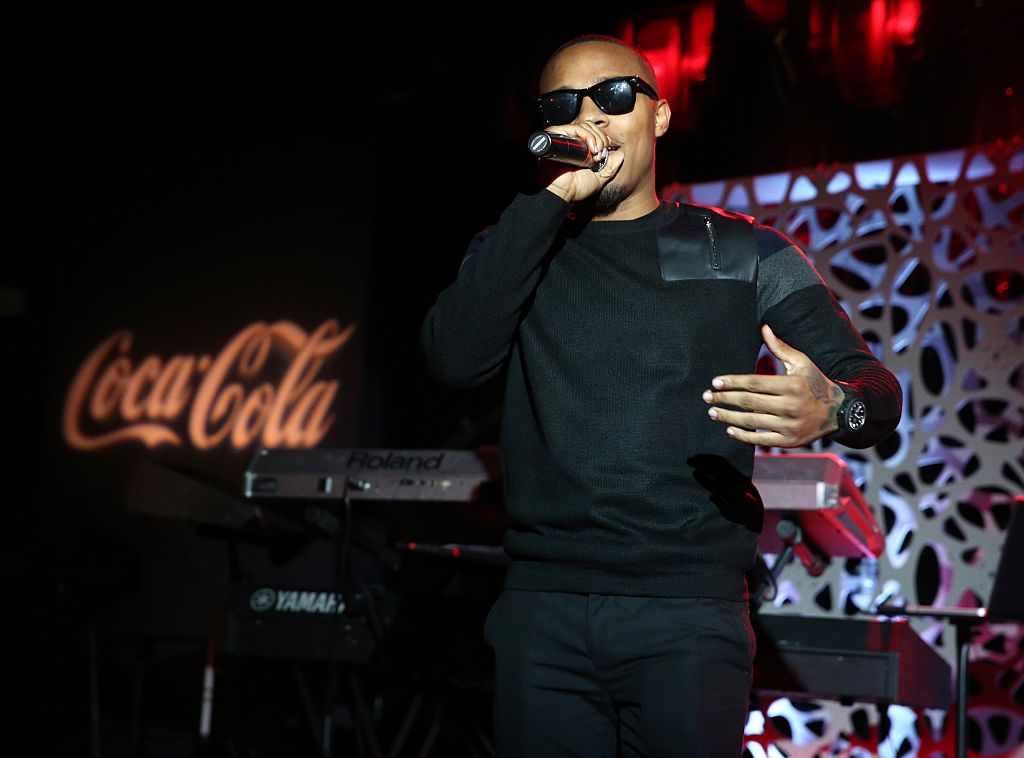 Rapper Bow has been charged with battery after a fight with a woman in the early hours of Saturday morning.
The rapper, whose real name is Shad Moss, was arrested Saturday in Atlanta, Atlanta police told the Associated Press in an email.
Police have charged Moss and the woman, identified as Leslie Holden, with battery, as they could not determine who was the primary aggressor.
Police said both had "minor visible injuries," and were taken to Fulton County Jail.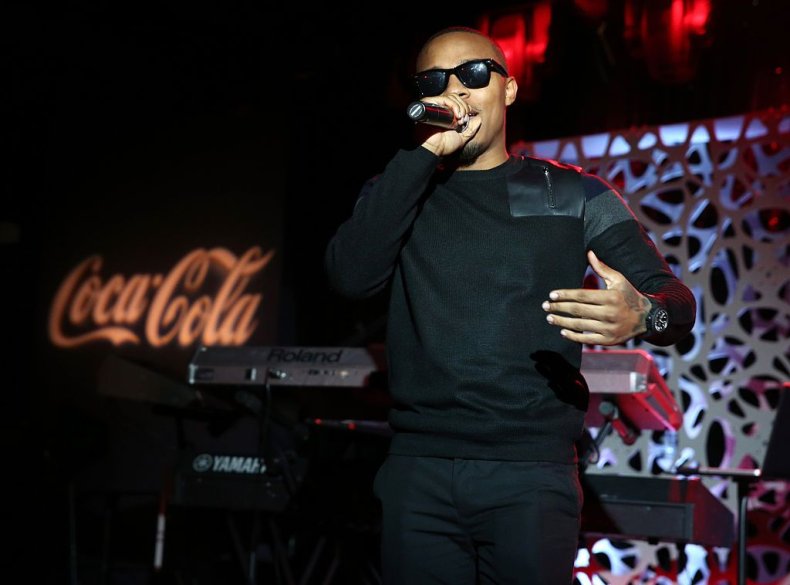 Moss was released Saturday, after being held on an $8,000 bond, reported CNN citing jail records.
Holden has not commented on the arrest.
Moss' Attorney, Joe S. Habachy, alleged to WSBT-TV in a statement that Holden was the primary aggressor.
"The only two independent witnesses both corroborated his version of events indicating that Ms. Holden was simply out of control and was without a doubt the primary aggressor. For no logical reason officers arrested both parties despite having clear-cut evidence that Bow Wow was the victim in the case. Ms. Holden beat him with a lamp, bit him on his side, and spit on him while Bow Wow continually made efforts to avoid her. Bow Wow suffered multiple injuries, some of which are visible in his mugshot. Ms. Holden's mugshot on the other hand speaks for itself, despite her allegation to police that she broke a fingernail," he said.
Moss, who previously performed under the name Lil Bow Wow, has released three albums, and has also acted in TV dramas Entourage and CSI: Cyber.
A protege of rapper Snoop Dogg, he announced his retirement from music in 2016.
Rapper Bow Wow Arrested After Fight With Woman | U.S.