Rapper Rick Ross Arrested, Charged With Kidnapping, Aggravated Assault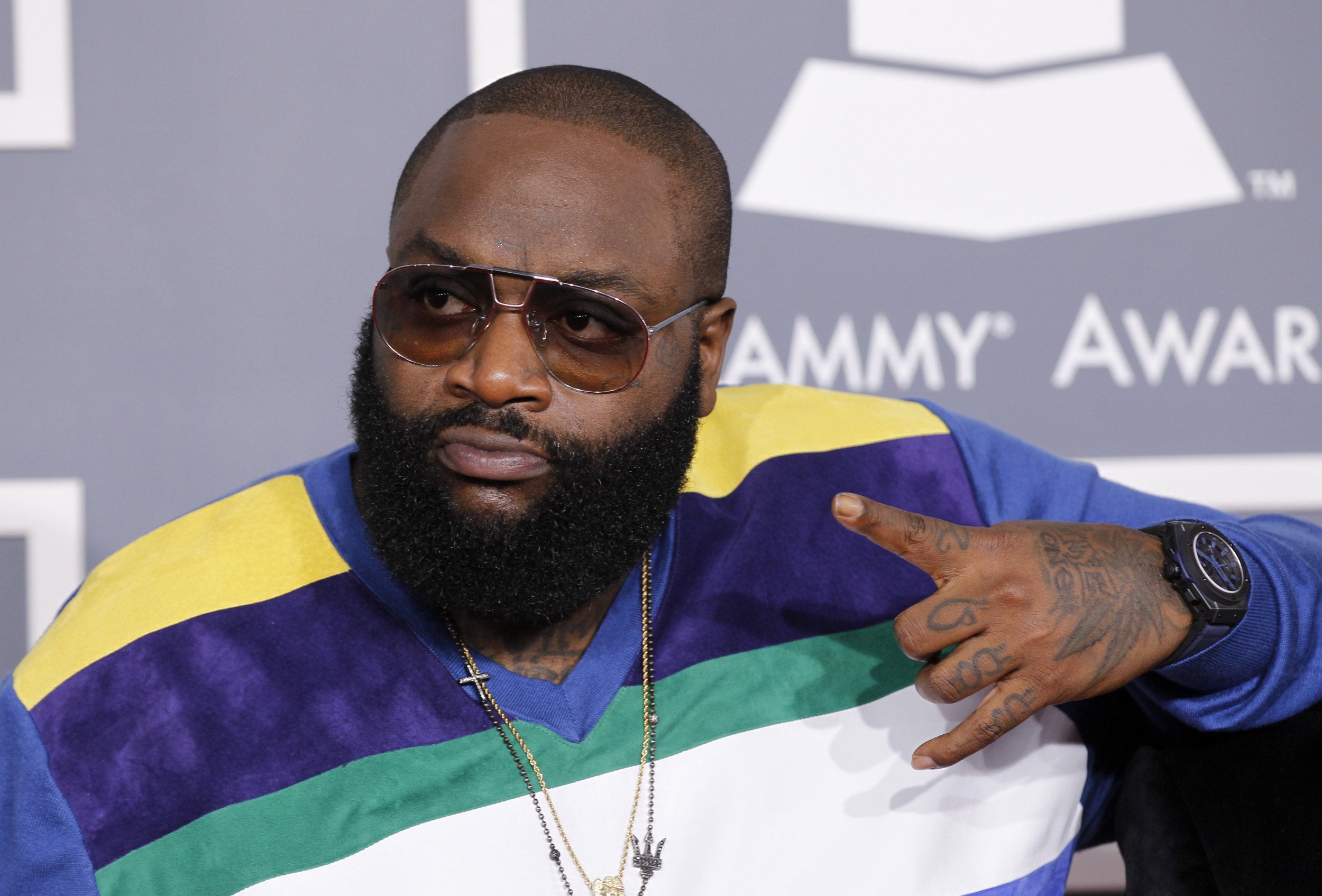 Rapper Rick Ross was arrested on Wednesday morning on kidnapping, aggravated assault and aggravated battery charges in Fayetteville, Georgia. His bodyguard, Nadrian James, was also arrested on similar charges.
According to authorities, Ross forced an unidentified man into his guest house on June 7. He was kept in the bedroom of the house against his wishes for several hours and was injured during the incident. Ross and James are charged with beating the man with a handgun.
The man suffered two chipped teeth, injuries to his neck and jaw, and scratches and bruises on his body. As a result of his injuries, the man is unable to chew. The circumstances surrounding his release from the kidnapping are unknown.
Ross and James are in Fayette County Jail awaiting a bond hearing. Just two weeks ago, Ross was arrested for possession of marijuana and a traffic violation.