Rapper YG Faces Lawsuit for Allegedly Robbing, Assaulting Fan in Vegas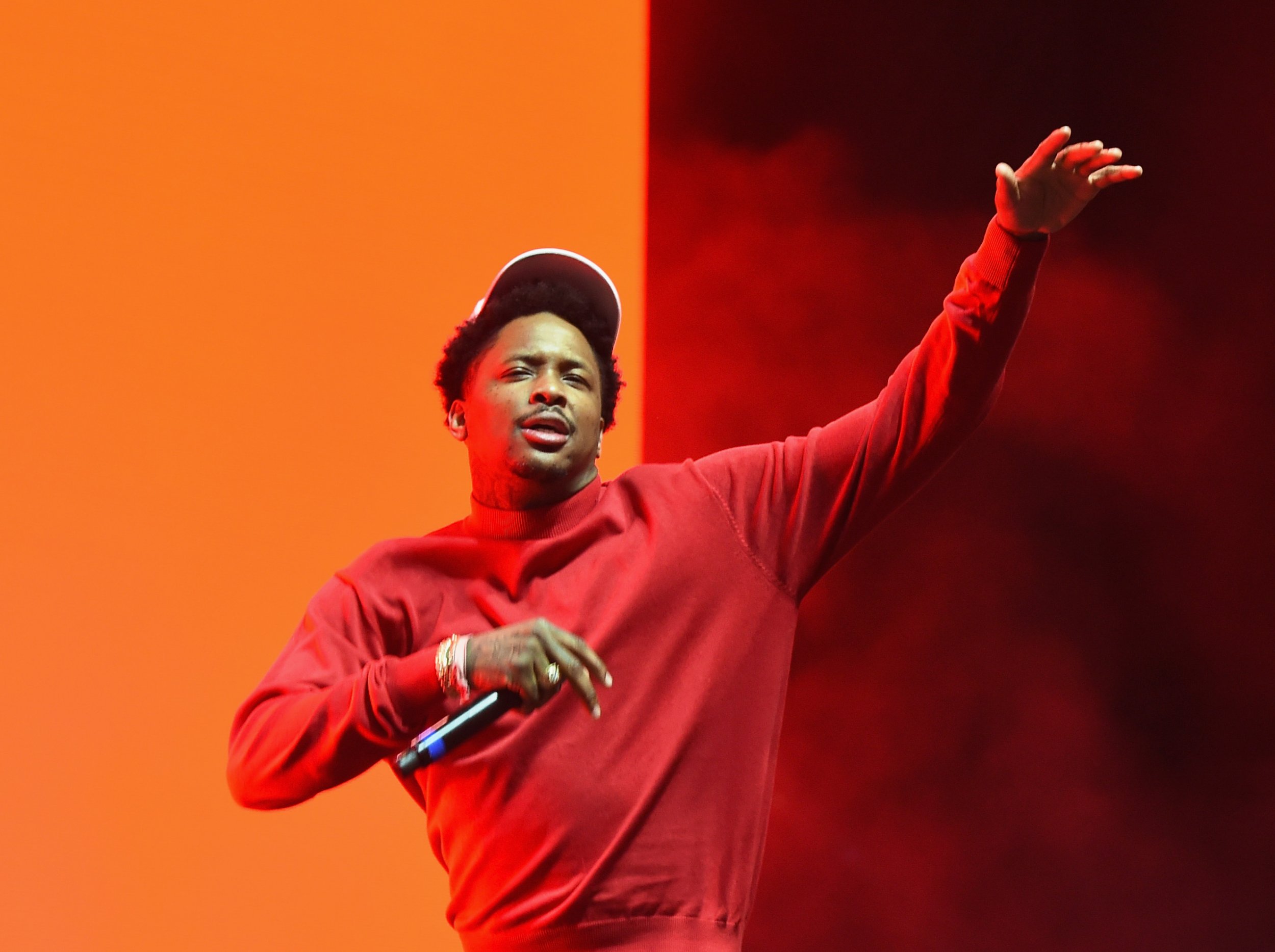 Things are not looking good for rapper YG. According to TMZ, the California-born lyricist is reportedly being sued for assault and robbing a fan at the Cosmopolitan Hotel and Casino in Las Vegas.
The altercation began when a fan attempted to take a picture with the rap star. YG refused to take the photo, then proceeded to use profane language at the young man. As the fan walked away, Keenan Jackson, YG's government name, allegedly began to shout "Get him!" toward his friends. YG and his friends allegedly attacked the fan, then proceeded to steal his gold chain and diamond-laced pendant.
The victim of the beatdown plans to sue the rapper for $250,000. He is also planning to sue the hotel for lack of security. YG, who is gearing up for the release of his upcoming album, Stay Dangerous, has not commented on the matter. He is slated to perform at the Microsoft Theater in Los Angeles on August 5.
YG's troubled past tends to haunt the promising rapper. On January 25, 2012, shots were fired during the filming of his music video for "I'm a Thug." The police had to shut down and close the set.
Another incident occurred when the rapper was shot in a recording studio in Studio City, California. When police officials questioned the rapper, he decided to not cooperate on the investigation, which led to him returning to the studio the following day.
In February, he hosted his inaugural "Boogie" concert during NBA All-Star Weekend in L.A. featuring Teyana Taylor, Lil Pump and Nipsey Hussle.
The Compton-born rapper scored major hits from his debut album, My Krazy Life. Prior to radio success of the song "Who Do You Love?" (which features Drake), YG peaked as high as 19 on the Billboard Hot 100 with the single "My N****," which featured Young Jeezy and Rich Homie Quan.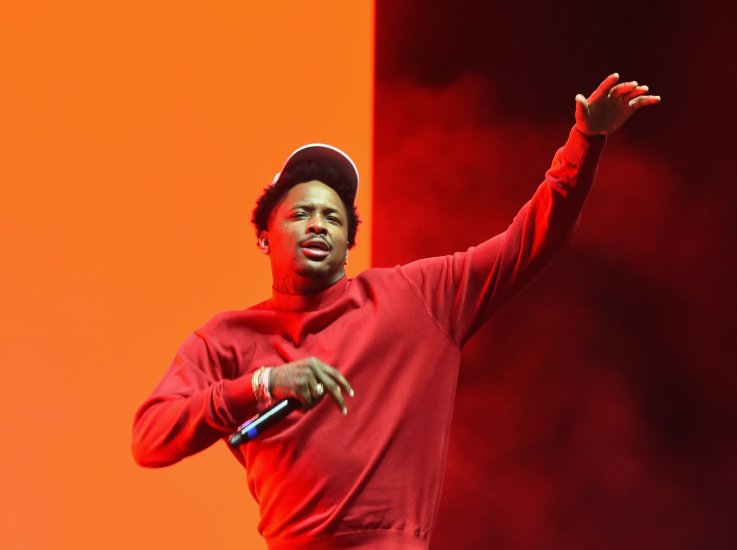 Rapper YG Faces Lawsuit for Allegedly Robbing, Assaulting Fan in Vegas | Culture