Rare Animal Skeletons Stolen From Museum Include a Hippopotamus Skull and 'Full Dog'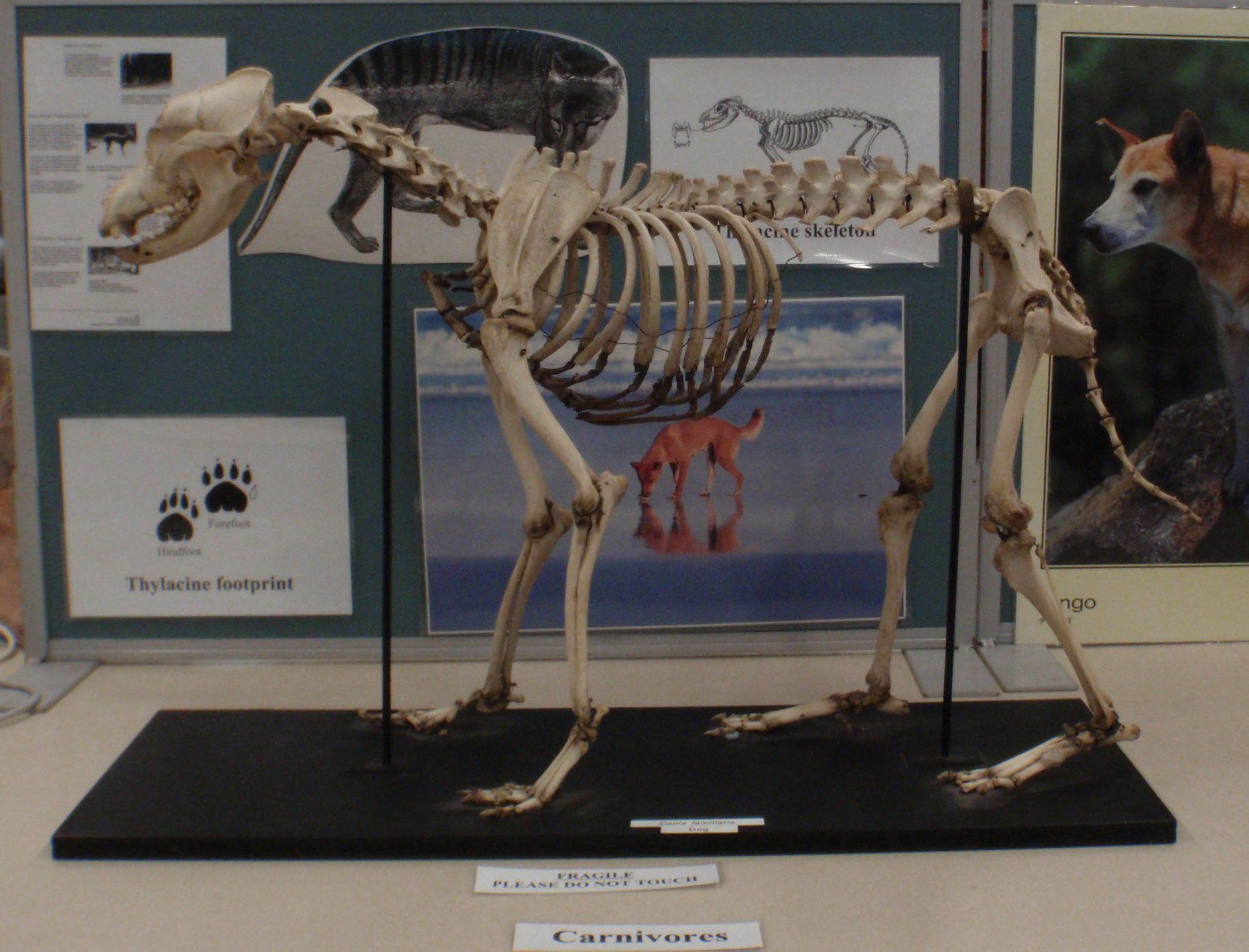 Police in Sydney are investigating the unusual theft of rare animal skeletons that were more than 130 years old.
Thieves broke into Sydney University's teaching collection and took the bones of a full dog and a Hawksbill sea turtle as well as a Slow Loris skeleton, a primate distantly related to a lemur. They also took a hippopotamus skull.
Essential as objects for study at the institution, they were original specimens that had initially been collected by a natural history dealer and taxidermist from Prague in 1880.
The acting crime manager from Sydney's inner west police area command, Mark George, said police believe the skeletons were stolen sometime between 11 a.m. on Wednesday and 9.30 a.m. on Thursday.
Three other skeletons were found outside the museum on the campus in Camperdown and were left behind by the offenders after the break-in. Those and other items are being forensically examined by specialist police.
Police hope that information from the public can help in the return of the bones.
"We have released images of the stolen skeletons, which are rare and valuable," George said in a statement.
"We hope the community can provide us with some fresh information that helps us recover the skeletons, and return them to the museum which is involved in the teaching of undergraduate students."