Rare Apple-1 Computer Created by Steve Jobs May Reach $300,000 at Auction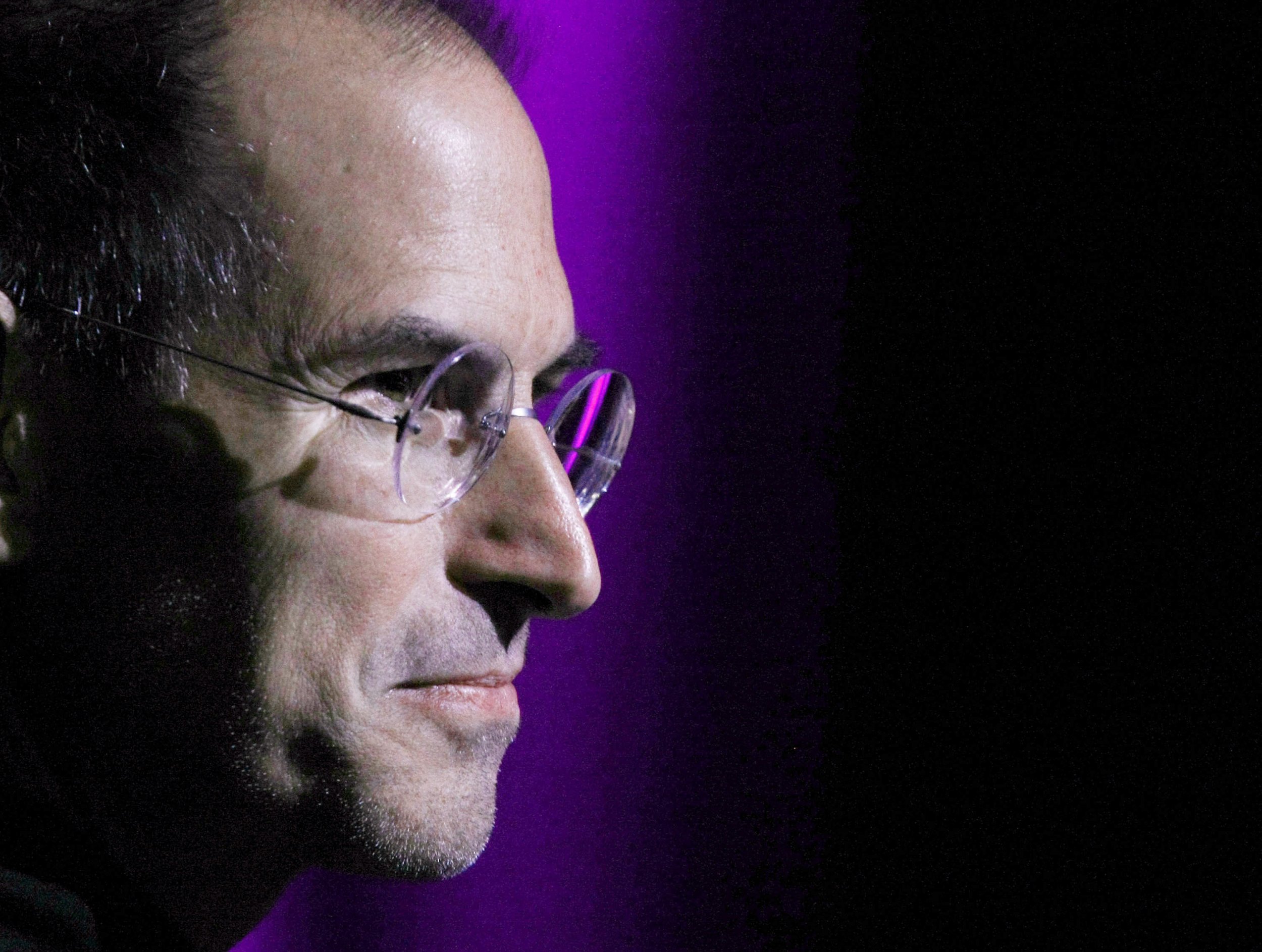 If you want to own a slice of tech history and don't care about modern computing power, you may be in luck. A rare Apple-1—the first personal computer released by pioneers Steve Jobs and Steve Wozniak in 1976—is going up for auction in Boston next month.
Described as fully functional, the listing is turning heads because it was "operated without fault" for roughly eight hours during a recent test, the auction house said. The unit has not had any modifications to the physical board and remains clean and unused, it added.
The Apple-1 device that is being auctioned in September is one of only 60 to 70 that remain from the original run of 200 designed and built by Jobs and Wozniak and sold for $666.66 at California's The Byte Shop, one of the first personal computer stores in the world.
On the left side, the board is clearly marked: "Apple Computer 1, Palo Alto, Ca. Copyright 1976." According to Boston's RR Auction, one record price for an Apple-1 was established in 2016, selling for $815,000. The exhibition—"Remarkable Rarities"—will take place on September 15. Online, experts have estimated that the Apple-1 computer will sell for at least $300,000.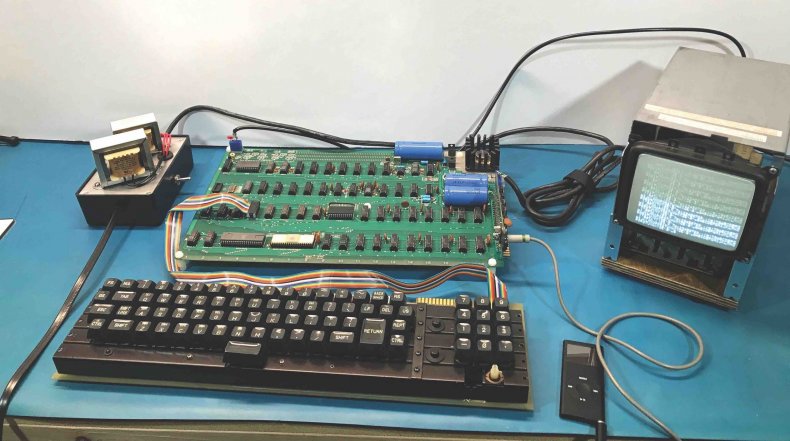 "The Apple-1 was the first in the evolution of products from Apple that would forever change the world we live in," said Bobby Livingston, Executive vice president at RR Auction.
"This is the machine that launched Apple Computer, a company that would define an industry and was most recently able to achieve a $1 trillion valuation milestone," Livingston added.
The consignor of this Apple-1, who was not named in the release, reportedly purchased the Apple-1 secondhand from a co-worker for $300 in the 1970s and began writing software. The computer was restored to an original operational state in June 2018 by an expert called Corey Cohen, RR Auction said. He evaluated the current condition of the unit as 8.5/10.
"This Apple-1 board is one of the few known operational units that has never been modified or had circuit traces cut then repaired," Cohen said.
"This Apple-1 even includes the original keyboard used by the current owner back in the 1970s."
Items in the sale include an original Apple-1 board, original Apple Cassette Interface (ACI), original Apple-1 Operation Manual, two original Apple Cassette Interface manuals, a period surplus ASCII keyboard, a period Sanyo 4205 video monitor, a new period-style power supply with original Apple-1 power cable and connector, and period correct cassette interface cables.
Collectibles and merchandise relating to early-era Apple often reach hundreds of thousands of dollars when auctioned. Earlier this year, rare documents that were signed by now-deceased Apple founder Jobs sold for more than $240,000 when listed by the same Boston organization.
In 2017, an old Newsweek cover containing his autograph sold for more than $50,000.