Rare Condition Causes Girl's Heart To Push Out Of Her Chest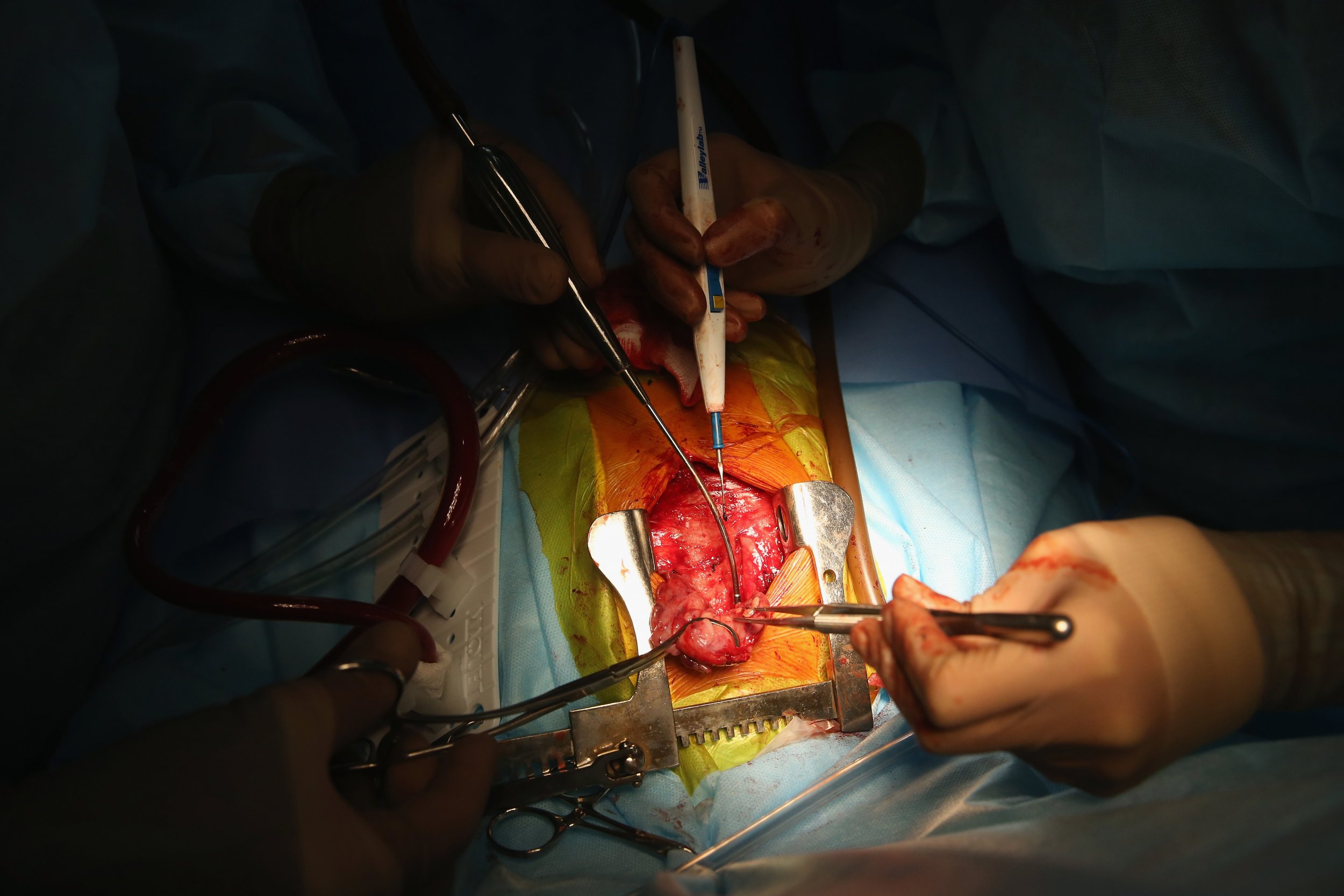 Virsaviya Borun was born with a rare condition that causes her heart to beat outside of her chest. The 8-year-old Russian girl gained attention for her condition—called Pentalogy of Cantrell—when a video of her was posted online in September showing her heart puffing out of her body as she laughed. Although the video has received more than 700,000 views and her story was featured in a BBC documentary series, not many people are aware of the rare disorder.
Pentalogy of Cantrell is quite a name, but it's fitting for the condition because "penta" originates from the Greek word "five," and the condition can cause five different bodily defects, the National Organization for Rare Disorders (NORD) told Live Science. Those defects can include problems with the breastbone, diaphragm, pericardium (the sac that lines the heart), the abdominal wall, and the heart, according to NORD's website.
Typically, a person is born with only some of the defects, but those who are born with all have what's referred to as "complete pentalogy of Cantrell." The disorder—which affects 5.5 in 1 million births—has puzzled doctors, as they have yet to pinpoint an exact cause. But, one theory among experts suggests that the condition can present itself as early as two weeks after conception due to "an abnormality in the development of midline embryonic tissue."
Although the disease seems to occur at random, African-Americans and males may be more at risk, according to Children's Hospital Colorado.
Without surgery, an infant born with the condition can die in a matter of days. In Borun's case, she came from Russia to the United States in hopes of receiving surgery in 2015.
"Unfortunately, after expensive and difficult medical tests, Boston Children's Hospital made the decision to not do the surgery because of the high blood pressure in her pulmonary artery," a description on a crowdfunding campaign for Borun's medical expenses states.
According to a video posted to Borun's mother's Instagram, it seems she has yet to receive any procedures for her condition.
"I never want to do a surgery because I want to keep my heart and be a miracle for the rest of my life," the young girl said in a video posted on Thursday.
In the video, she also revealed she's teased for her disorder.
"I'm not really shy to adults, but I'm really shy to kids because sometimes they bully me," Borun said. "They say that I look like I'm pregnant and that I have something under my shirt."