Rare Einstein Letter Thanking American Who Helped Jews Escape Holocaust Emerges in Chicago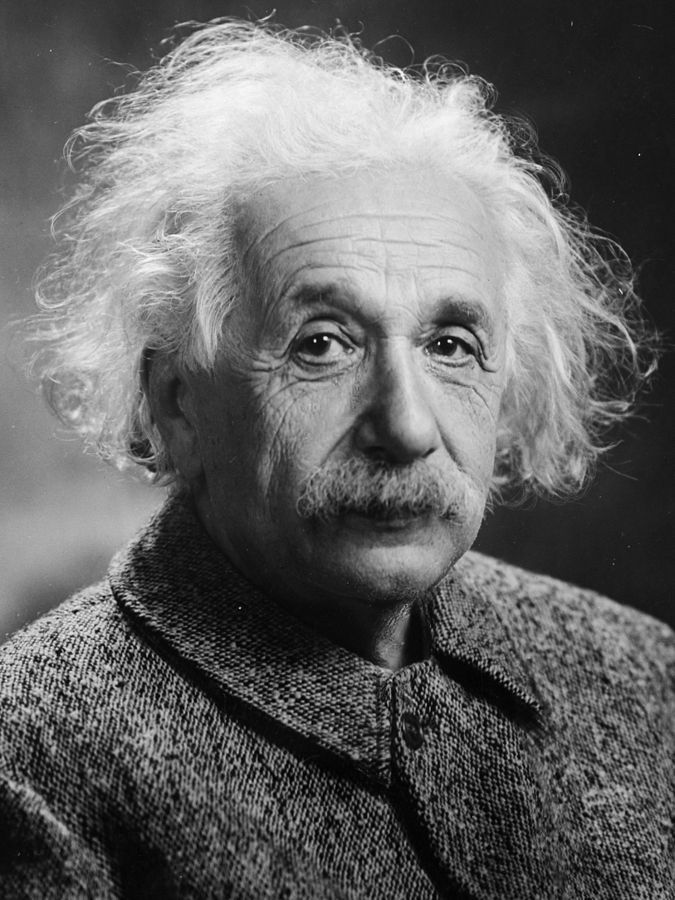 A rare letter written by Albert Einstein in 1939 as a 'thank you' to a man who helped Jews to escape from Nazi Germany has emerged in Chicago. The document is one of just three such letters known to historians.
The recipient of the letter was a New York financier called David Finck who sponsored the journeys of a number of people from the Jewish community as they fled to the U.S. from Germany. Einstein and Finck never met, but the great physicist became aware of the banker through his charitable deeds.
Now, Finck's daughter, Enid Bronstein, has decided to share the letter, which she had kept locked away in a safety deposit box for half a century, following the death of her father.
Read more: NASA shows Einstein was right: Our sun is losing mass - and it's grip on our solar system
"I wanted to keep the letter to show it to my children and grandchildren so that they would get the message that every contribution, no matter how small is important," she told Chicago local broadcaster WGN-TV.
According to Bronstein, her father received the letter—which is dated to June 10, 1939—before the start of WWII, at a time when many Jewish people were seeking to flee Nazi Germany. However, the U.S., along with other Western countries, rejected many of these refugees.
"May I offer my sincere congratulations to you on the splendid work you have undertaken on behalf of the refugees," Einstein wrote in the letter.
"The power of resistance which has enabled the Jewish people to survive for thousands of years has been based to a large extent on traditions of mutual helpfulness. We have no other means of self-defense than our solidarity and our knowledge that the cause for which we are suffering is a momentous and sacred cause."
Other letters penned by Einstein have previously sold for thousands of dollars at auction. Despite this, Bronstein said she would donate it to the United States Holocaust Memorial Museum in Washington D.C., so that the public and researchers have access to it.
Einstein was born in modern-day Germany in 1879 to an Ashkenazi Jewish family, although he did not practice the faith. In 1933, he was visiting the U.S. when Adolf Hitler came to power. In April that year, Einstein discovered that the Nazis had passed laws barring Jews from holding any official positions, including at universities, meaning he would not be able to return to his job as a professor at the Prussian Academy of Sciences.
In light of this, and the growing persecution of Jews in Germany, he never returned to the country and in 1940 he eventually became an American citizen.