Rare, Never Before Seen Photos of James Bond Available In New Book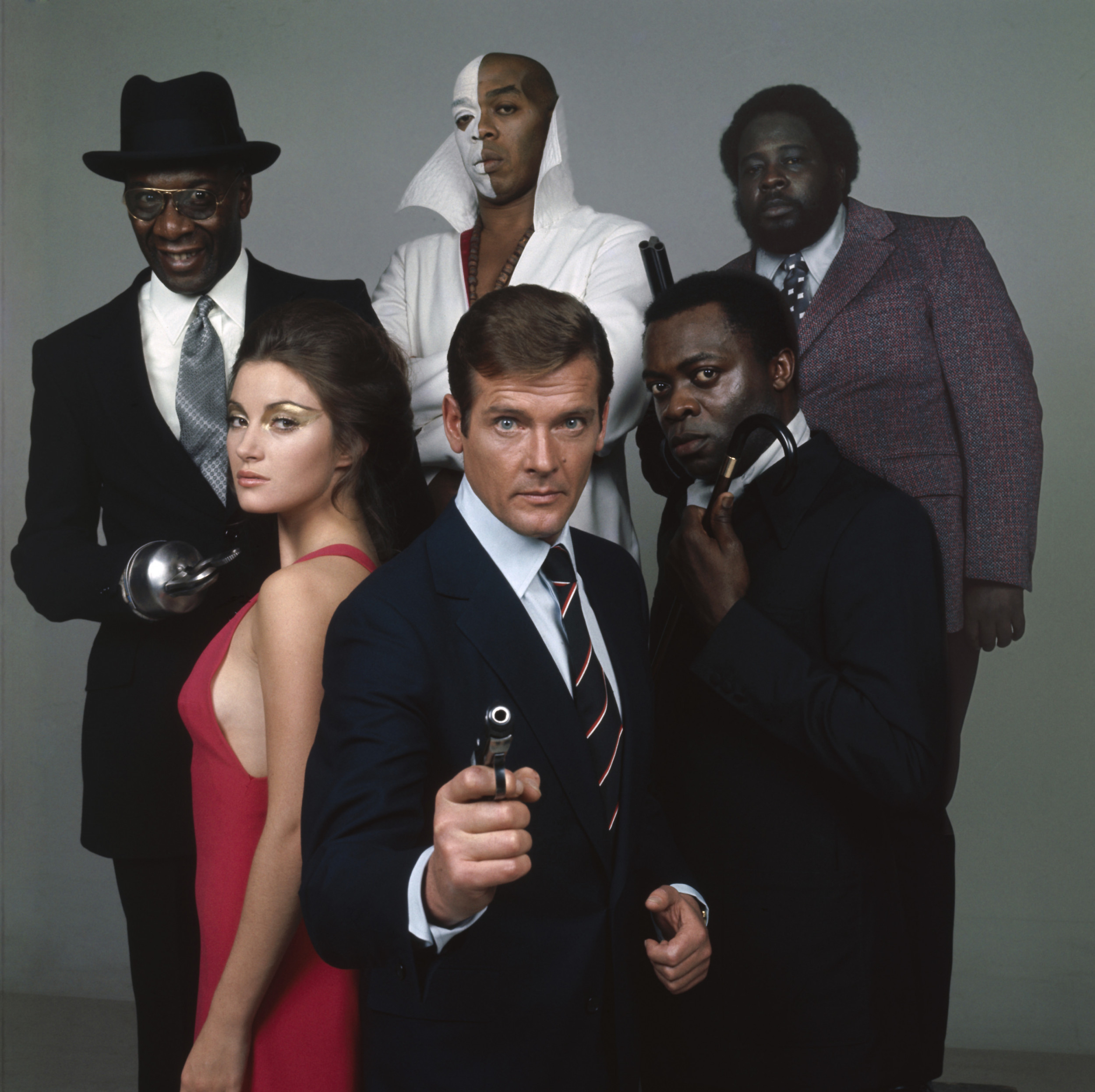 During the coronavirus pandemic, the entertainment industry has been hit with halts on television show production, while some movies that were already made and set to be released have been postponed. One of these was the highly anticipated 25th installment of the James Bond series, No Time to Die, which was supposed to hit theaters at the end of April. The film will now have its U.K. debut November 12 and premiere in the U.S. on November 25.
For Bond fans who might want a dose of glitz and glamour before the end of the year, James Bond expert James Clarke is releasing a coffee-table book filled with unseen photographs from photographer Terry O'Neill, who documented 007 for decades until his death in 2019. Titled Bond: Photography by Terry O'Neill: The Definitive Collection, the ACC Art book features images from iconic films such as Goldfinger, Diamonds Are Forever, Live and Let Die and GoldenEye. Even the Bond spoof Casino Royale is included, along with a section dedicated to all the Bond women actresses, such as Honor Blackman and Jane Seymour.
O'Neill photographed Bond—in all of his versions—starting with the first film, 1962's Dr. No, through Daniel Craig's portrayal from the last five films. (No Time to Die is Craig's fifth and final time portraying the debonair British spy.) The images range from the glamour shots we would all expect to more behind-the-scenes, intimate moments with the cast over the past half-century.
In addition to the new book, the Iconic Images Gallery in London has created a virtual tour of the Bond exhibit, as the gallery is closed temporarily during the pandemic. Titled "The Definitive Collection," the tour allows fans to feel as though they've stepped into the gallery, and viewers can click images to get a closer, more detailed look at each photo.
We've compiled a selection of images from the book and exhibition to highlight Bond through the years. While No Time to Die will be Craig's last time as 007, there is no sign the franchise is coming to a halt anytime soon. So grab your martini and take a look back at this unforgettable character's nearly 60 years of enviable spycraft.
Correction: This article previously stated that the U.K. debut of No Time to Die would be November 25. The movie will premiere in the U.K on November 12 and in the U.S. on the 25.