Video: 'One in a Million' Yellow Cardinal Seen in U.S. Backyard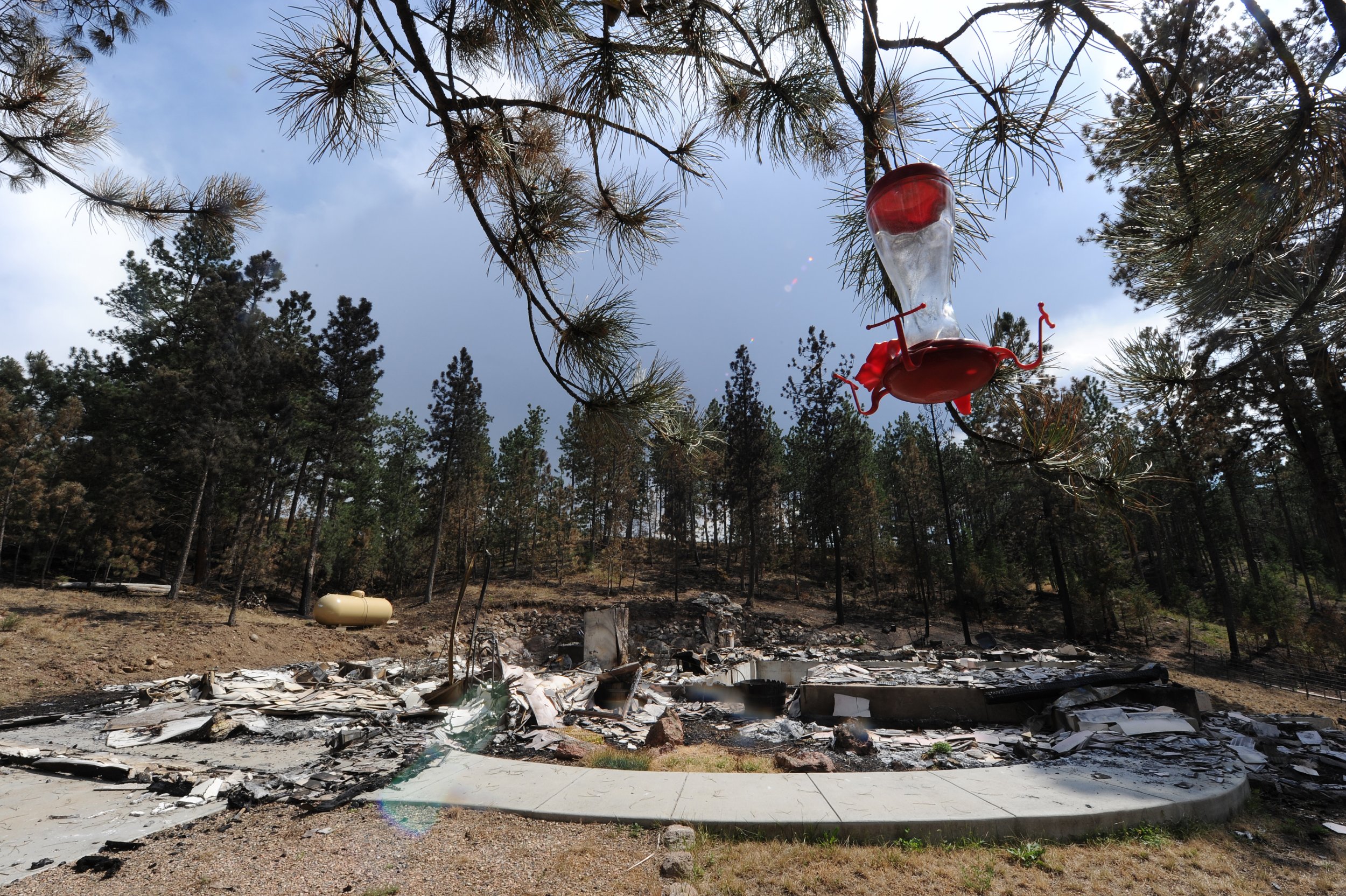 An Alabama woman who has been feeding birds for decades last month came across an unusual one: A yellow cardinal.
"I thought 'well there's a bird I've never seen before,'" Charlie Stephenson, of Shelby County, Alabama, told AL.com. "Then I realized it was a cardinal, and it was a yellow cardinal."
She first spotted the bird in late January, but it has been coming to visit her backayard ever since. If you need to see it to believe it, check out the video below that Stephenson shot.
"I'm used to being a birder and you see some leukocytic ones, you see some albino ones," she said. "But I thought this was something else and then I learned how rare it is."
According to Geoffrey Hill, a biology professor at Auburn University who has written books about bird coloration, the bird is "one in a million." He's been bird watching for forty years and has never come across this type of bird in the wild, he told AL.com.
Hill believes the bird's color is due to a genetic mutation; however, other experts have different beliefs on why it's yellow.
It could be due to a poor diet or environmental stressors that have caused the pigments in the feathers to change color, Geoff LeBaron, Audubon's Christmas Bird Count director, explained on the National Audubon Society's website.
However, LeBaron acknowledges that genetic mutation could also be at play.
"Time will tell with this bird," LeBaron said.
If it stays in the area and is yellow again next winter, it's most likely a genetic mutation. But if it sheds its old feathers and the new ones are red, it has something to do with the cardinal's pigments.