Ratpocalypse: Climate Change Could Mean an Imminent Rat Population Explosion, Scientists Say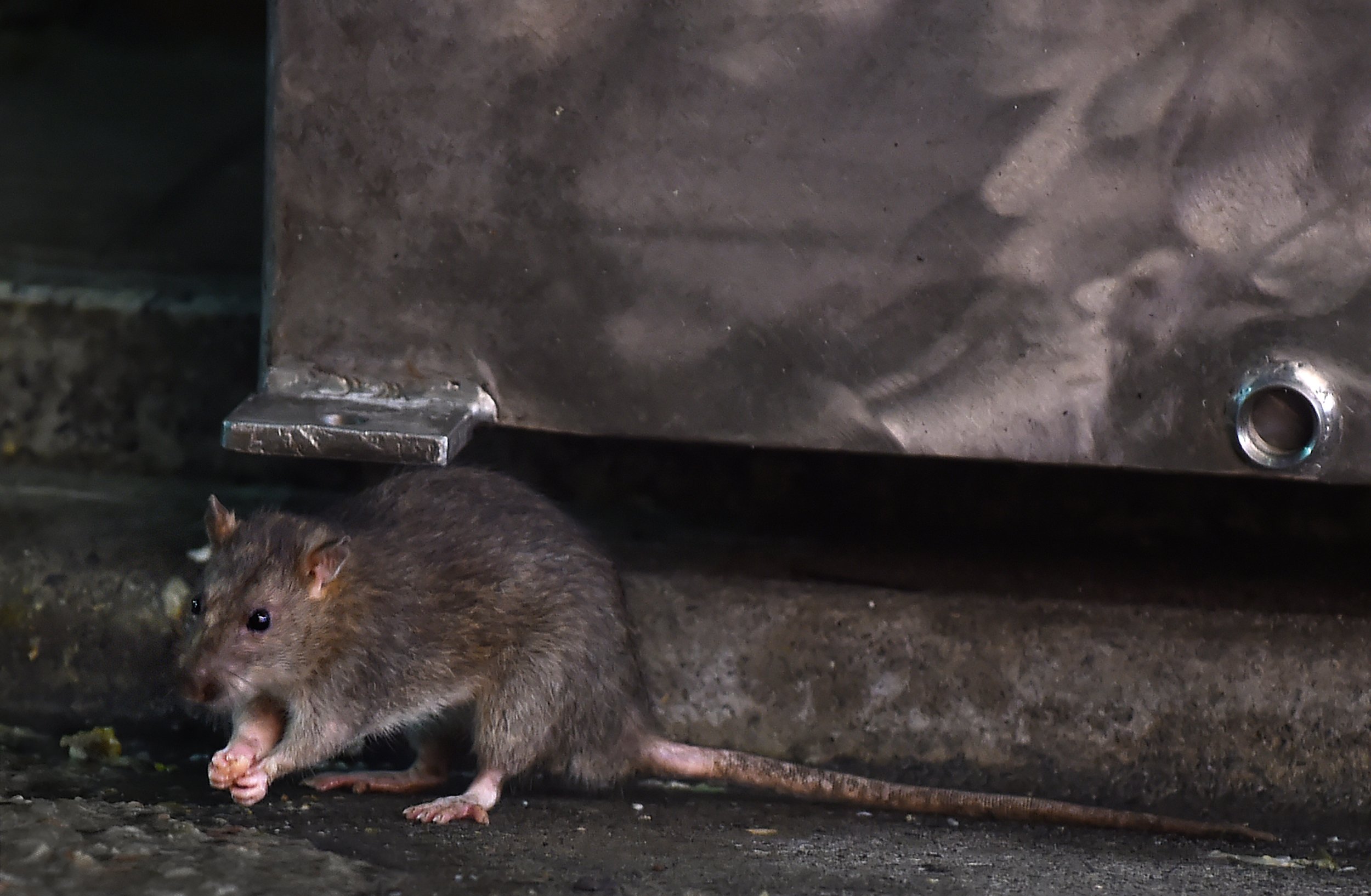 Scientists are warning that rising temperatures caused by climate change will turn cities worldwide into ideal rat breeding grounds.
Several U.S. cities including New York, Chicago, and Boston pump millions of dollars each year into their respective battles against a rat population explosion. But scientists predict that a global warming of "2 degrees" Celsius, or 3.6 degrees Fahrenheit, will occur across the globe by the end of this century. This increase of warmer winters and hotter summers provides the most fertile breeding ground for rats to reproduce at staggering rates.
Bobby Corrigan, a "rat czar" from Cornell University, explained to several news outlets last year that the rodents have a gestation period of 14 days. And as Bloomberg noted this week, rat babies can start reproducing after just one month of life, meaning one pregnant rat can lead to 15,000 to 18,000 new rats in under one year.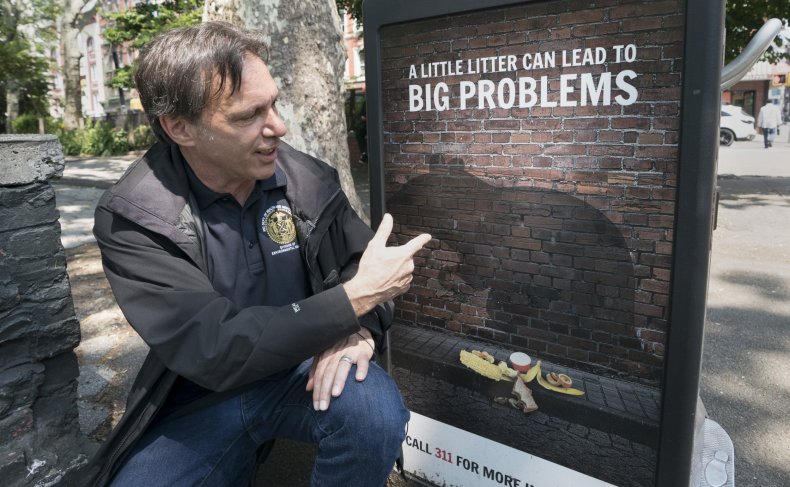 A board of health director for a Boston suburb claimed to have have "reports of 25 to 30 rats playing in puddles," The Boston Globe reported last month. In New York, tenants in public housing communities told the Daily News "They're getting bigger and bigger. They're in apartments."
A 43-year-old Marcy projects tenant told the newspaper that the rats don't even scurry away when approached by humans because they feel so comfortable in some parts of the buildings.
"They don't even run," Lenore told the newspaper in October. "They just sit there. It's crazy, they're not afraid of people."
According to the National Pest Management Association, the cities of Chicago, New York, Los Angeles, San Francisco-Oakland and Washington D.C. make the up five most rodent-filled urban areas in the country.
This is not the first warning that members of the science community ranging from rodentologists to biologists have given about warmer weather causing a rodent surge. The New Republic noted last year that the problem is expected to worsen as 70 percent of the world's population is expected to live within cities by 2050.
According to a 2016 USA Today report, calls to the Orkin pest control service, were "up 61 percent in Chicago; 67 percent in Boston; 174 percent in San Francisco; 129 percent in New York City; and 57 percent in Washington, D.C."
The rat reproduction phenomenon has had effects worldwide, with several New Zealand cities providing fertile breeding grounds for rats as they experienced one of the hottest summers on record.
"In some places we're looking at a tenfold increase in the rodent population," said Dr. Graeme Elliott, in an interview with The Guardian. The newspaper used a blaring headline warning of a coming "ratpocalypse."
"We've had experience where we've had bird populations completely wiped out from high rat numbers, so horrible things can happen and we will probably see the worst of it next spring when birds are nesting again."