Rat 'Hijacks' Plane After Jumping into Cockpit and Freaking Out Pilot and Passengers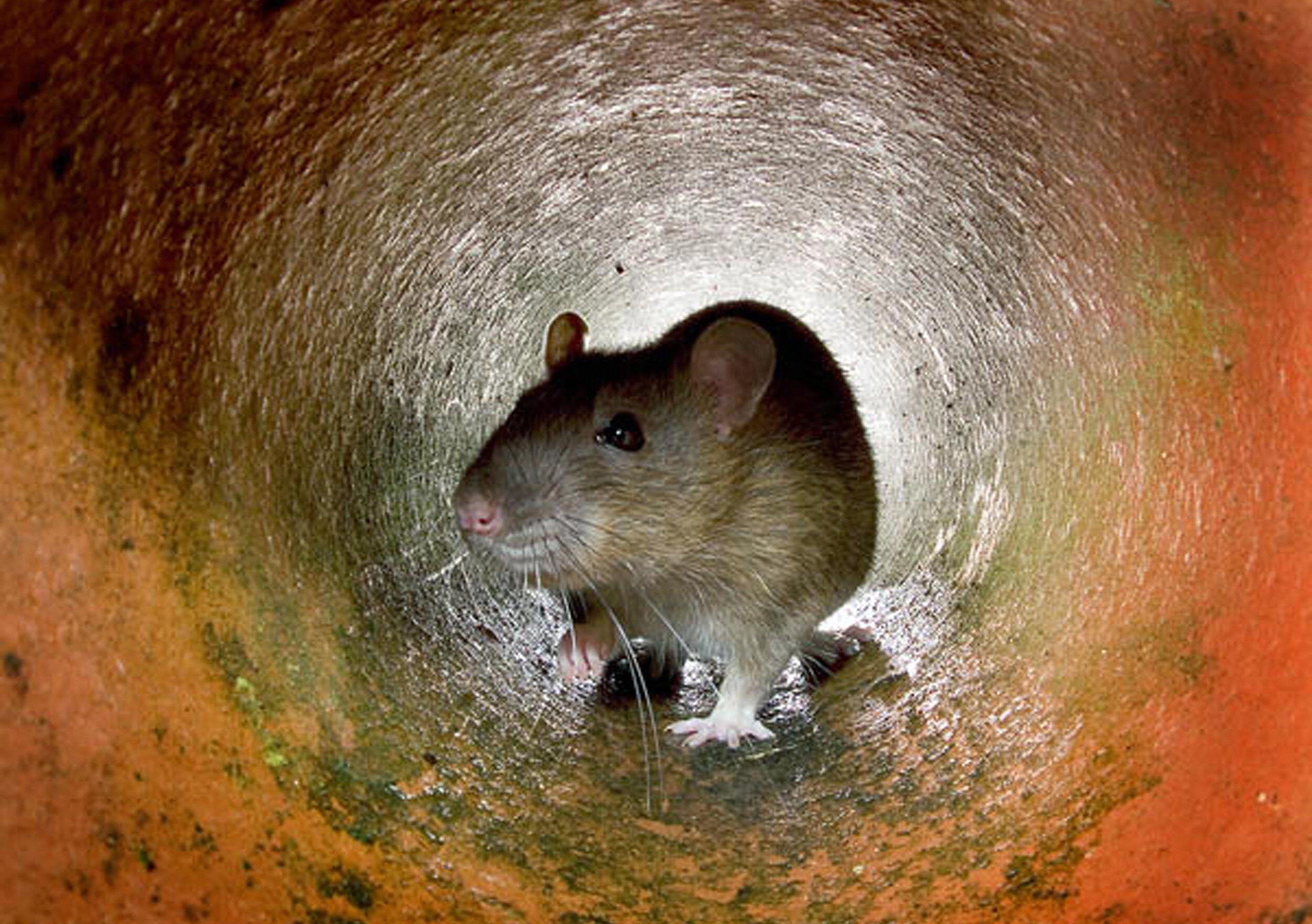 A stowaway rat aboard an Alaska Airlines plane forced the abrupt cancellation of a California flight after the crew was unable to locate the rodent.
The Oregon-bound flight from California was canceled Tuesday morning after a rogue rat reportedly lept from the jet way onto the plane as passengers were boarding. The airline passengers were delayed while four officials searched for the rat to no avail, forcing the cancelation of the trip hours after the rat snuck onto the aircraft.
One passenger, Ginger Hintz of Oakland, told The Mercury News that she asked the Alaska Airlines flight captain whether the passengers could simply vote in favor of accepting the risk of a rat aboard the plane in order to get to their final destination.
"The pilot said he didn't want it around his feet," Hintz said. "Maybe he had a phobia?"
The cancellation delayed 110 passengers who were booked onto later flights, several of whom took to Twitter to laugh about the absurdity of the situation. "A rat hijacked our plane," Hintz posted on Twitter. "Departure time: unknown #truestory."
"I understand potentially eating wires and stuff, but I think the rat would have left us alone," Hintz told KOIN 6 News.
Passengers were reportedly given a $12 food voucher and a new flight in exchange for the delay. Alaska Airlines said that it will resume using the plane after a professional exterminator confirms that the plane is rodent-free.
The flight delay comes days after a small bird entered a Delta aircraft at the Detroit Metro Airport during plane boarding on December 30, 2017. The bird was discovered after the plane took flight and the captain returned to Detroit in order to "avoid a potential distraction during flight."
The bird was safely removed and set free, Delta officials said.
Days earlier, Chrissy Teigen and John Legend were stuck on a Tokyo-bound flight from Los Angeles International Airport that was forced to turn around after a passenger realized he boarded the wrong plane. Teigen live-tweeted the incident, drawing attention to the problem with All Nippon Airways.
"A flying first for me: 4 hours into an 11-hour flight and we are turning around because we have a passenger who isn't supposed to be on this plane. Why...why do we all gotta go back, I do not know," Teigen posted on Twitter.
She proceeded to document the deboarding, police interviews and delay at Los Angeles International Airport.