Ratings Skyrocket for Cable News Amid Wall-to-Wall Coronavirus Coverage
The nearly constant coverage of the coronavirus pandemic has caused massive gains in the ratings of TV cable news channels.
The week after President Donald Trump declared a national emergency, the cable news outlets saw nearly unprecedented viewership increases, led by CNN nearly tripling its primetime audience in the industry's most important demographic, though not nearly enough to unseat Fox News as the ratings champ, according to data released Monday.
From March 16-20, Fox News saw its ratings climb 89 percent over the same time last year, to 881,000 primetime viewers per day ages 25-54, while CNN was up 193 percent to 790,000 and MSNBC climbed 56 percent to 570,000, according to Nielsen Media Research. The networks declined to comment on the growth.
For viewers of all ages in primetime, Fox News saw a 60 percent increase to 4.4 million as CNN spiked 119 percent to 2.2 million and MSNBC gained 37 percent to 2.9 million.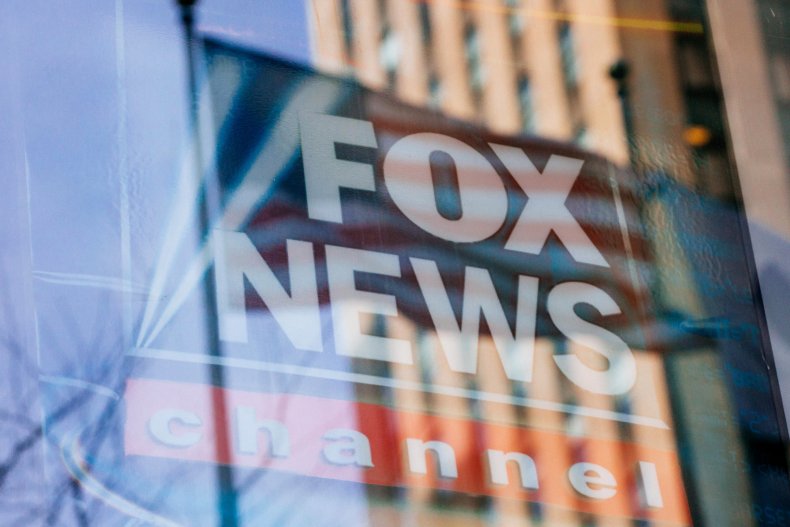 But while ratings climb higher, Wall Street is clearly in panic-mode, and in a research note Monday, analyst Doug Creutz lowered his estimates and price targets "across the board for our media companies" as advertising dollars are tougher to come by due to the pandemic.
During the same week the cable news networks saw a spike in viewership, shares of Fox were down 21 percent while shares of MSNBC parent Comcast were off 15 percent and shares of AT&T, the owner of CNN, were off 18 percent.
Creutz said he now sees TV advertising down 12 percent over the next 12 months "and little to no bounce thereafter" as companies use coronavirus as an excuse to accelerate a shift of ad budgets to digital outlets.
For total day and viewers of all ages, Fox News attracted 2.5 million daily, up 77 percent while CNN averaged 1.5 million, up 132 percent and MSNBC averaged 1.6 million, up 38 percent.
During the week, Fox News had nine of the Top 10 programs on cable news, No. 1 being Hannity, with 4.6 million viewers. Nielsen Media Research also says Fox News delivered its highest rated Monday-Friday of the year last week. Conservative host Sean Hannity in particular has been on a roll during the coronavirus emergency, two weeks ago having notched his second-highest rated week in his show's 12-year history.
Creutz, meanwhile, told his Wall Street clients through his Monday research note that a COVID-19 recession is "unavoidable" and that it will last at least until the fourth quarter. Financial gains made through surging audiences of cable news, therefore will be wiped out in other units—theme parks and movies at Comcast's NBCUniversal unit and movies at AT&T's WarnerMedia.