Rats 'Bigger Than Cats' Take Over Bronx Housing Project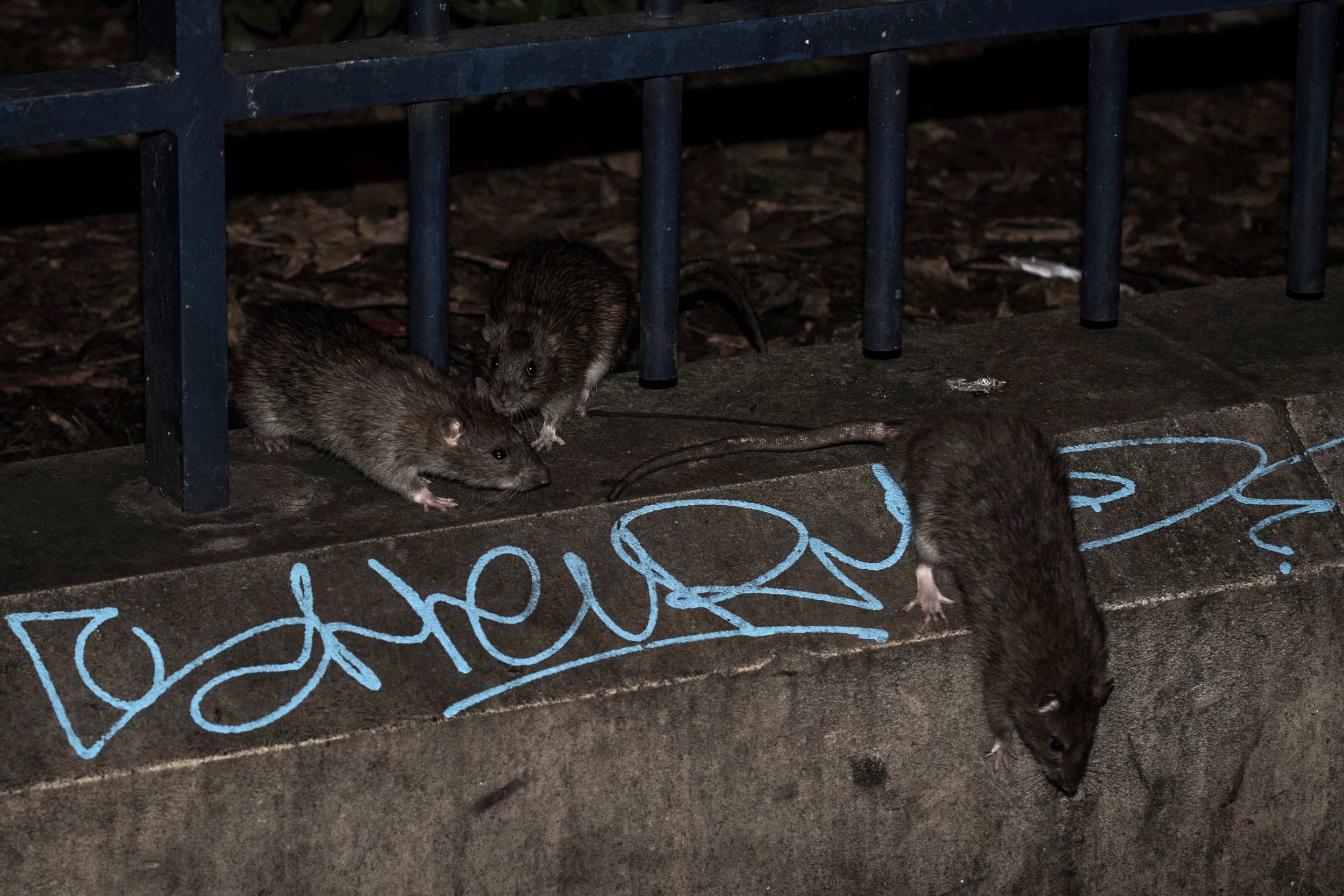 Residents at a housing apartment in the Bronx area of New York have described their disgust and anguish at the continuing invasion by large rats.
Tenants inside the Claremont Consolidated Houses have made several complaints to authorities following the infestation.
"I don't make my cat go outside, because the rats are bigger than the cat," one resident told PIX11 news.
Shocking video has also emerged showing at least five massive rats climbing across a kitchen during the daytime, stepping on the sink and chopping boards.
Veronica Martinez, who recorded the clip, told Pix 11 News she is "so traumatized" by the giant rats that she does not sleep at night
"We're living in horrible conditions," Martinez told a press conference, reports the New York Daily News. "I had to get rid of everything—dishes, pots and pans—because of this."
Councilmember Vanessa Gibson told Martinez the clip of the rats in the kitchen "made her skin crawl."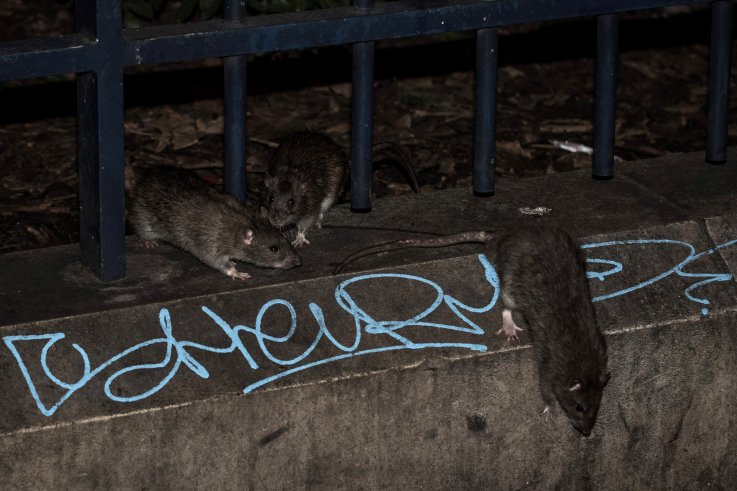 "I would urge the mayor, the general manager and the acting chair to all come here to the Bronx," she added.
Fellow Claremont Consolidated Houses resident Asia Clemente said that one of the rats even bit her one-year-old son Daniel, leaving her children petrified by the rodents.
"I would tell the mayor 'do better,'" Clemente said to PIX 11 News. "We're paying rent, we deserve to live like human beings."
Daniel Barber, chairman of New York City Housing Authority (NYCHA) tenant leader group the Citywide Council of Presidents, said the infestation is getting so bad that energy company workers are estimating the bills because they are refusing to go down into the apartment's basement to read meters, reports New York Daily News.
"It was as if that family was living in a sewer, infested with rodents. I think we're sick and tired of seeing the Housing Authority and the city at large treat NYCHA residents as second-class citizens," Bronx City Councilman Richie Torres told CBS New York.
A spokesperson for the NYCHA said: "Our residents should not have to live in these conditions. Since this first came to our attention, we have taken aggressive steps to address the current infestation by eliminating rodent access to the building and the apartments, which will also keep future rodents away.
"We apologize to our residents and will continue to vigilantly monitor this situation."
Rats 'Bigger Than Cats' Take Over Bronx Housing Project | U.S.