Rats Break Into ATM and Shred $18,000 Worth of Banknotes
A colony of rats chewed into an ATM and chewed their way through more than 1.2 million Indian rupees ($17,600) of cash before they were discovered.
An ATM at the State Bank of India branch in Tinsukia district had been out of order for almost two weeks before authorities investigated. When they opened to machine up they found that the rodents had made an expensive nest in the torn banknotes.
It appears the rats weren't greedy: alongside the shredded 2000 rupee and 500 rupee notes was more than 1,710,000 rupees ($25,000) that remained uneaten. But the adventure did not end well for at least one of the colony.
"The carcass of a rat was found among the shredded notes," Prakash Sonowal, a local police superintendent told the Hindustan Times.
Read More: In Australia, an entire town is for sale for $500,000
The State Bank of India has lodged complaint at the local police station to investigate the incident, national newspaper The Hindu reported.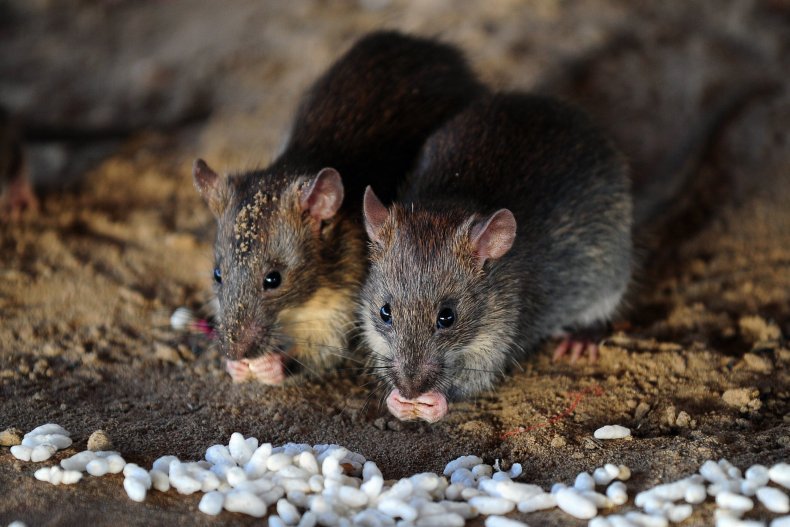 "We have not found the involvement of any bank official or any outsider," Sonowal said.
It is not clear how the rats were able to get into the machine, but police believe it may have been via a small hole where wires ran into the ATM.
Locals shared pictures of the devastation inside the cash machine online, national broadcaster NDTV reported.
Some users called the incident a "surgical strike" by the rodents, while others suggested a political motive.
The story broke soon after India's Prime Minister Narendra Modi to take out old 500 and 1,000 rupee bills from circulation in what he claims is an attempt to crack down on counterfeit cash, tax fraud and criminal financing.
New 500 and 2,000 bills have been replacing the notes since but not without great disruption to the lives of Indian citizens, especially those in rural areas, according to Forbes magazine.