Cuban President Raúl Castro Will Visit the United States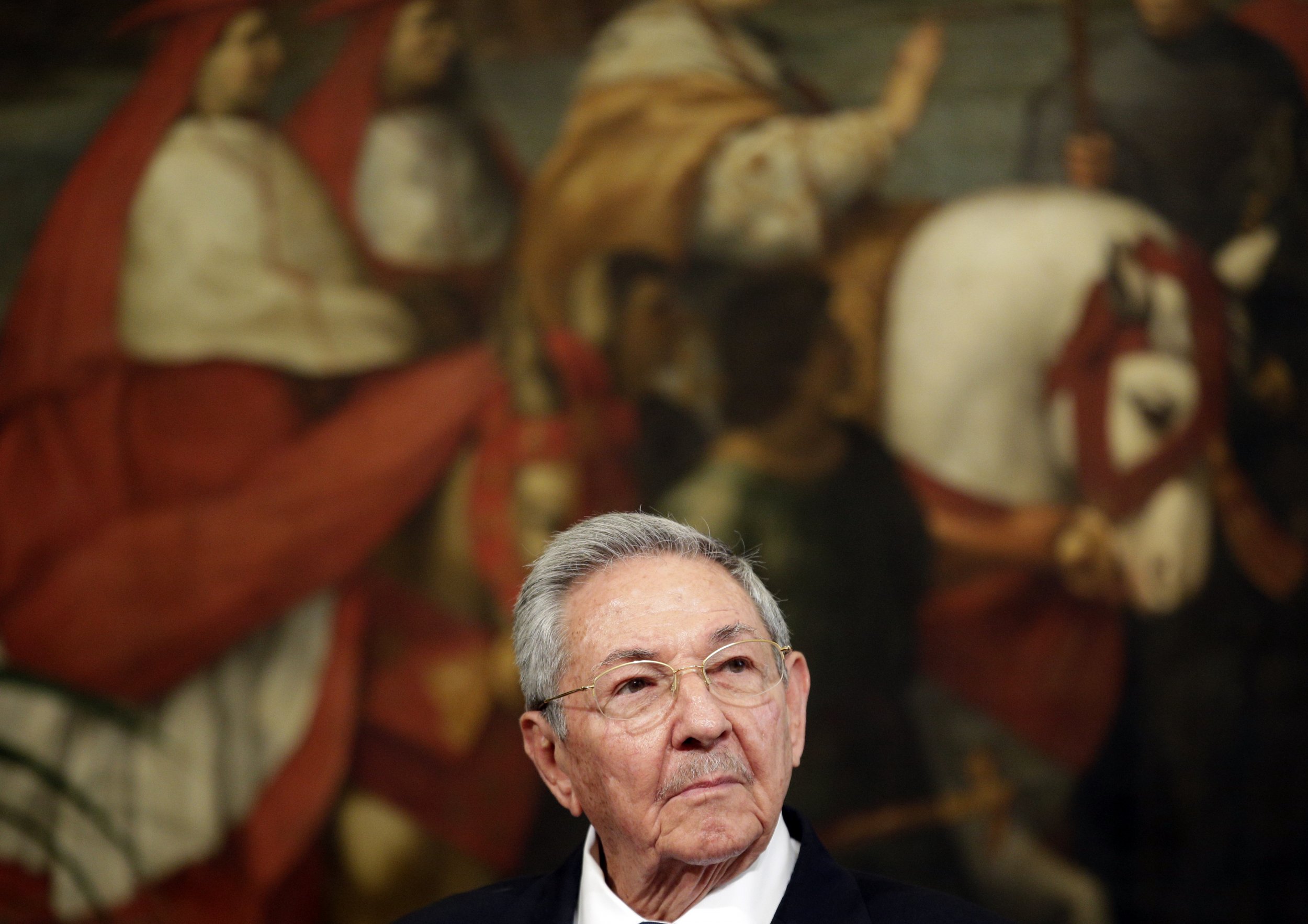 Updated | Cuban President Raúl Castro will speak before the United Nations General Assembly in New York City on September 28, according to a representative of the Cuban embassy. Castro's visit will mark the first time a president of Cuba has publicly set foot on American soil since 1995, when President Fidel Castro, his elder brother, spoke before the United Nations.
The announcement comes as tensions between the United States and Cuba continue to wane. The process began publicly last December when President Barack Obama announced his administration planned to set a "new course" on U.S.-Cuba relations. Soon after, the U.S. traded three Cubans convicted of spying in Miami for Alan Gross, an American aid worker convicted of espionage by a Cuban court in 2011. Since then, U.S. and Cuban delegations have met several times to discuss issues ranging from human rights, treatment of prisoners, trade, extradition and, most significantly, the U.S. embargo on Cuba, which the Cubans calls "the blockade."
Obama is also expected to speak before the General Assembly on September 28, three days after Pope Francis addresses the body on September 25. Francis will visit Cuba from September 19 to September 22 before he arrives in the United States.
U.S. law prohibits members of Cuba's Communist party, of which Raúl Castro is the leader, from visiting the United States.
An email to the Cuban Mission to the United Nations and a phone call to the Cuban Interest Section in Washington, D.C. were not immediately returned.
This article has been updated with comment from the Cuban embassy in the U.S.
Correction: This article originally incorrectly stated that Fidel Castro last visited the United States in 1960. He visited New York City in 1995 and spoke before the United Nations.