Raw Tuna Likely Culprit in Widespread Salmonella Outbreak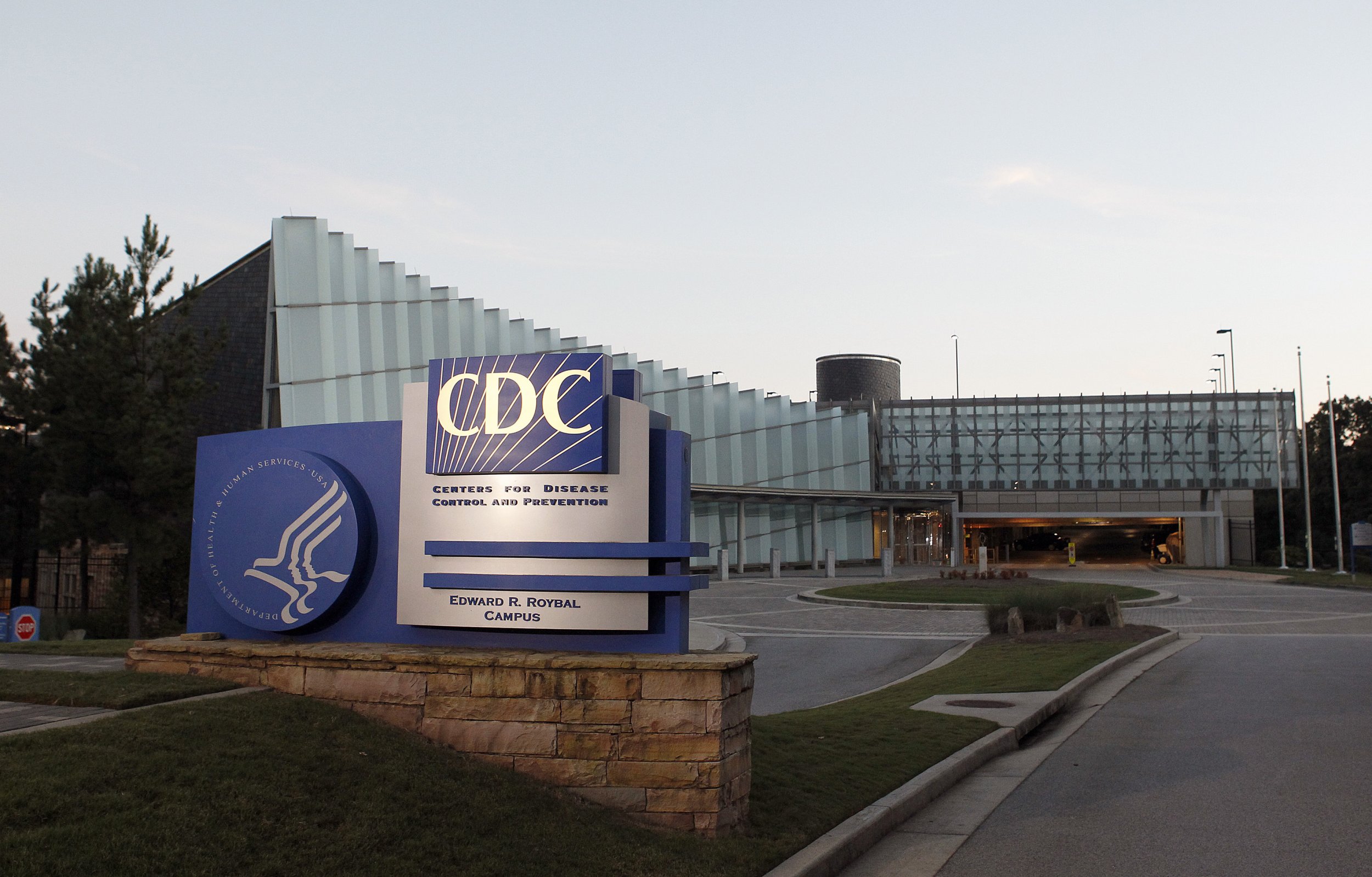 A recent salmonella outbreak that saw more than 50 people fall ill in nine states has been linked to something fishy: raw tuna. While some of the cases have been relatively serious—10 people have been hospitalized—no deaths have been reported.
It's unclear what exactly the outbreak stemmed from, but given that nearly all people affected stated that they had eaten sushi, the Centers for Disease Control said in a statement that the outbreak likely was caused by raw tuna.
Health officials are investigating whether the tuna came from one supplier or distributor. The U.S. Food and Drug Administration said in a statement: "If a specific food or source linked to the illnesses is identified, the FDA will work to remove it from the marketplace and alert consumers to avoid it."
The outbreak has been mostly concentrated in the southwestern United States. On Thursday, the California Department of Public Health said in a statement that 31 of the 53 reported salmonella cases have been in the Golden State. Among the other states that saw the illness were Illinois, Mississippi, New Mexico, Virginia, Washington and Wisconsin, reports CBS.
Consuming raw fish always carries with it the risk of salmonella--but until officials nail down the source of this outbreaks, it may be best to a-tuna one's attention elsewhere for dinner.