Ray Tomlinson, Inventor of Email, Dies At 74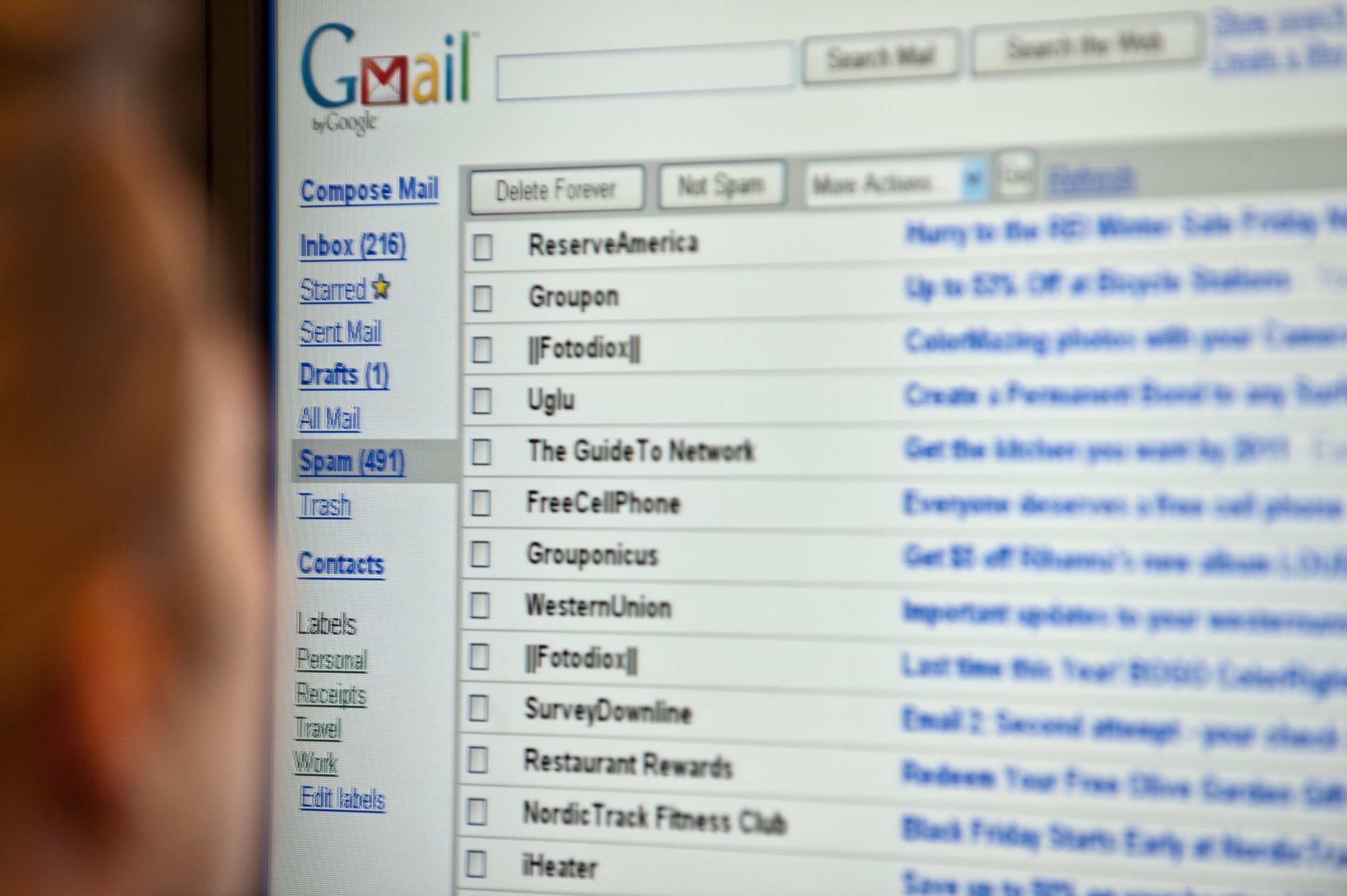 Ray Tomlinson, the man credited with inventing email, has died aged 74. A U.S. computer programmer, Tomlinson discovered in 1971 that electronic messages could be sent across different computer networks. He was also the first to use the @ symbol in email addresses to simplify how the system worked. It is believed, though not confirmed, that he died of a heart attack on Saturday.
It was while he was working for research company Bolt, Beranek and Newman in Boston that Tomlinson sent the world's first email, the BBC reports. At the time, the company was involved in developing an early prototype of the Internet, called Arpanet. Tomlinson later said he couldn't remember what his first test message said.
In 2012, he was inducted into the Internet Hall of Fame for his invention, The Guardian reports. A spokesman for the technology company Raytheon, which Tomlinson worked for when he died, called him "a true technology pioneer." The spokesman added in a statement that Tomlinson's cause of death is still unknown.
Tributes to Tomlinson have poured in from the tech world. Gmail tweeted its thanks to him for inventing email.
Vinton Cerf, widely known as one of the "Fathers of the Internet," described Tomlinson's death as "very sad news."