For much of my life, I've been known as a quitter. I've quit two journalism internships, dropped over 10 college courses, and even took a semester off to try to figure out why my health always fails me. From canceling plans with friends to walking out on my first real dream job, there has been one constant takeaway: no one tries to understand what a chronically ill person is going through.
Coronavirus is making chronically ill people angry, and I'm one of them.
In case you've been living in isolation, with no technology, or ability to hear the screams of concerned citizens of the Earth, the coronavirus is a flu-like respiratory disease spreading like wildfire around the globe. It seemed to originate in Wuhan, China and is just now making its way aggressively into the lives and plans of American citizens. It's officially a pandemic, which has caused concern in workplaces and schools because of its potential to spread silently and quickly.
Coronavirus was able to shut down major organizations. Workplaces are allowing their employees to work remotely until further notice. College campuses have been evacuated. Even the NBA and NHL have closed their arenas until the virus is contained. And don't even get me started on the cries that came when it came for Coachella.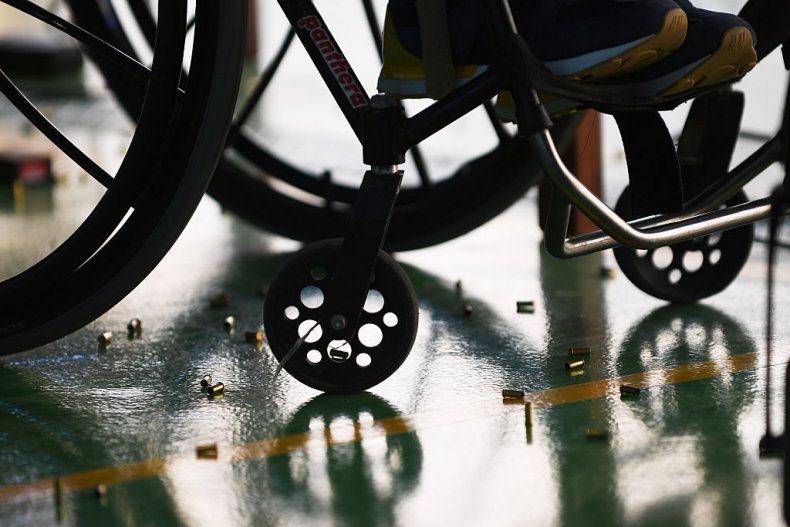 More often than not these things are seen as devastating. March Madness won't happen, and neither will the beloved St. Patrick's Day parades around the world this weekend. But there seems to be a roll of collective laughter building throughout the chronically ill community, and the conversations that accompany it are just starting.
While none of us want to be subjected to a global pandemic, or watch our favorite forms of entertainment, social structure and income subject to closure, there's something about the international panic that's utterly comical to us. That's because the accommodations disabled people have been begging for for years came to fruition overnight when healthy people started to get scared of the coronavirus.
133 million Americans live with a chronic illness, according to the National Health Council. That's about 40 percent of the American population. Of that, nine percent of chronically ill people are unemployed, Forbes reported in September. Only three percent of healthy people are unemployed in comparison.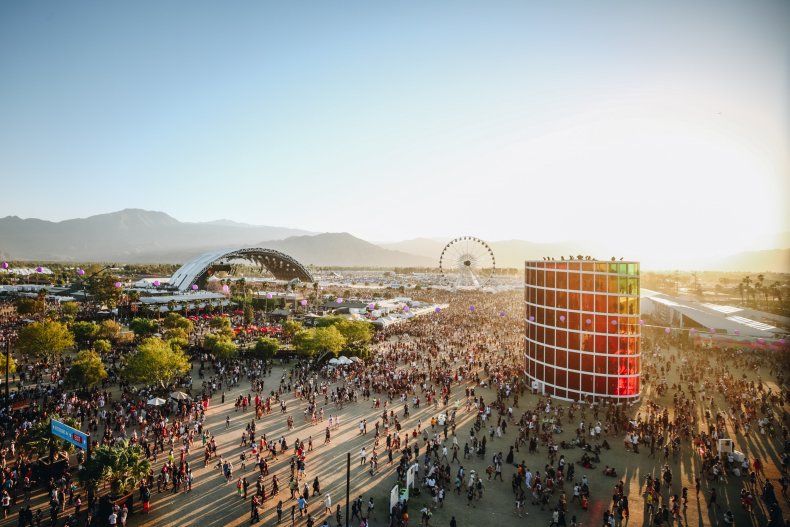 Chronically ill people are often forced to quit their jobs when employers cannot accommodate their health needs. I've been confronted by employers for stepping out for too many lunch break lab tests. I've had to quit a job entirely because the strain of a 9 to 5 office position was taking a grueling toll on my health.
Watching how quickly the world shifted to online learning, video meetings and general concern has been oddly angering. It feels impossible, as a sick person, to look at this and not be filled with disbelief at how quickly strategic changes were made to make the vast population comfortable.
Sure, the coronavirus is contagious, and my illness is not. But on any given day, a sneeze on the subway or a flu-carrying coworker can set my health back, causing me to overuse my sick days and risk financial stability (not to mention the state of my general mental health). Those are things rarely considered by those in fine health.
There are a lot of reasons to be pleased with the course of coronavirus panic. Telling employees to work from home limits any disabled person's risk of encountering someone with the virus, or any other disease. People are finally washing their hands and getting their flu shots, something that chronically ill folk have been begging for since the dawn of time. Our risk of getting sick depends on the dedication of healthy people, who seemingly don't always remember that they can spread their colds, flus and otherwise, to people who can't call it "just another cold." Watching the world stay home feels like a win.
But it's a double-edged sword. As quickly as society has been whisked away into isolation, so have the resources needed to protect us all. Some chronically ill people, including those on immunosuppressant medications, have fallen into the unlucky many that are forced to either forgo hand sanitizer all together or pay obscene amounts online due to high demand.
For many, it's starting to feel triggering. These topics have sparked dozens of conversations on Twitter and Instagram, cushioned with disbelief and frustration.
There's not a formula for this. Coronavirus, for many millennials, is the first pandemic they've ever experience, the first health uncertainty and the first time they're forced to adjust to living in fear. It's even scarier for high-risk patients who have to rely on the general population to take excessive precautions so as to not spread the disease.
When the alarm bells stop ringing, and society reverts to normal, I hope the work-from-home trial period sparks empathy in employers and schools around the world. This could be the first step in learning to adjust to the needs of the disabled community, if for no other reason than a global scare that led to a little bit more understanding.