Support and Skepticism Follow Obama's Plan to Destroy ISIS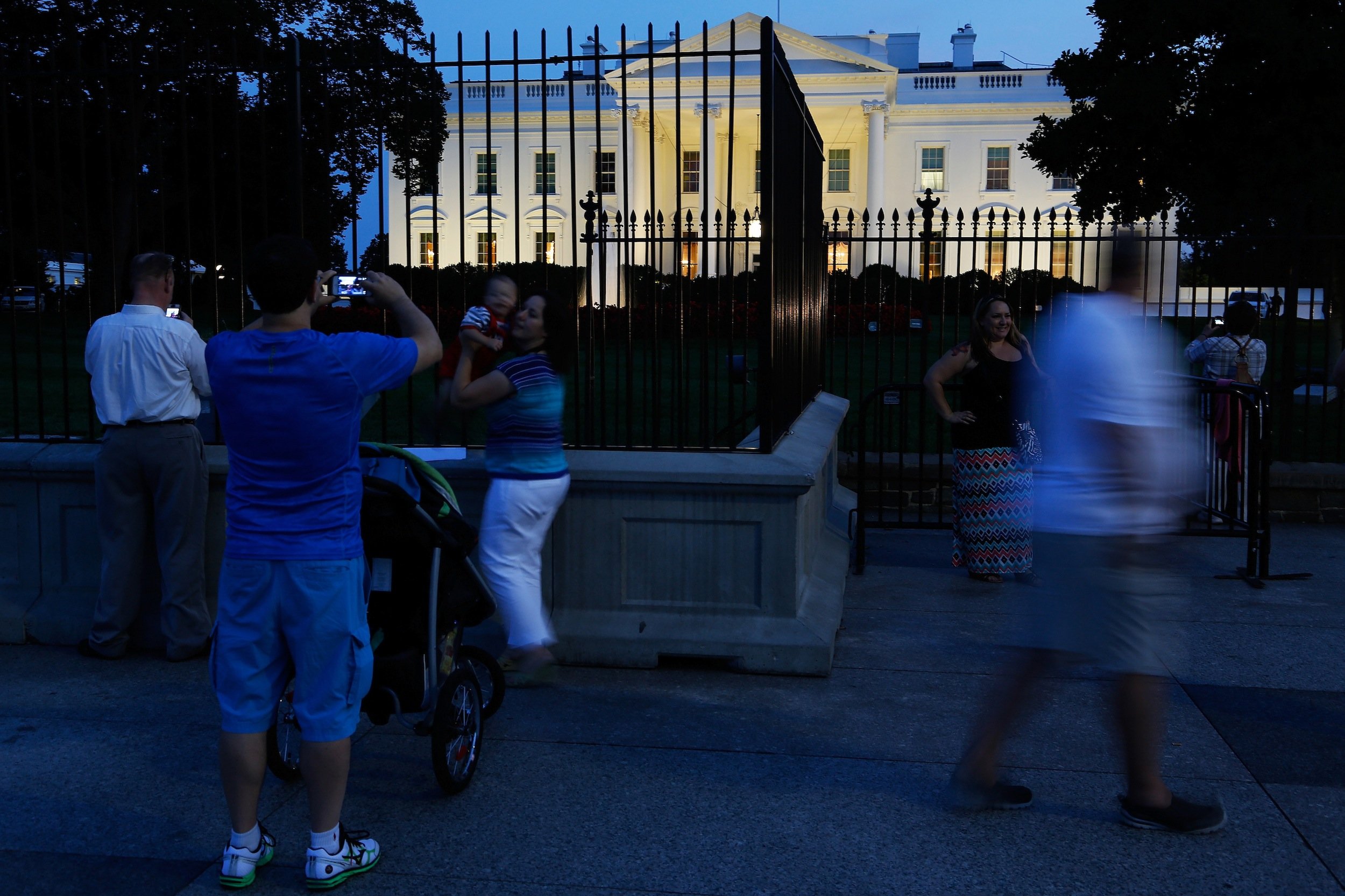 After President Obama announced his plan to "destroy" the terrorist group Islamic State, commonly known as ISIS, in a live broadcast Wednesday evening, pundits and politicians were quick to react.
Sen. Rand Paul (R-KY) was quick to criticize Obama, who said that his administration has "secured bipartisan support for this approach here at home," but that "I have the authority to address the threat from ISIL. But I believe we are strongest as a nation when the President and Congress work together. So I welcome congressional support for this effort in order to show the world that Americans are united in confronting this danger."
On NBC, chief foreign correspondent Richard Engel was critical of the plan, and skeptical of the Administration's ability to eradicate ISIS.
IntelCenter, a Washington D.C.-based intelligence contractor, criticised Obama's statement that the strategy he intends to pursue in Syria will be "one that we have successfully pursued in Yemen and Somalia for years." In a statement issued Wednesday, IntelCenter pointed out the terrorist violence that is ongoing in both those nations.
"He has finally begun to make the case the nation has needed him to make for quite some time," House Speaker John Boehner said in a reaction statement Wednesday evening, but added that "[a]n effective speech is not the same thing as an effective strategy," and announced that House Republicans would meet Thursday to discuss "next steps."
Sen. Lindsey Graham (R-South Carolina), tweeted that ISIS "must be vanquished."
Sen. Barbara Boxer (D-CA) issued a statement calling Obama a "real leader" following his speech, and noting that she is "so proud" of the coalition Obama has assembled to fight ISIS.
"Tonight, the President showed what a real leader is--a President who understands the threats we face and that America must not face those threats alone," she said. "There is no way the international community can stand by in the face of the beheading, crucifixion, and stoning of innocent men, women, and children by a terrorist group that numbers in the tens of thousands and has the finances to continue their campaign of carnage until they are stopped."
Sen. Dianne Feinstein (D-CA), chairman of the Senate Select Committee on Intelligence, tweeted her support of Obama's strategy following his speech.
Meanwhile, progressive group Democracy for America expressed concern over the possibility that Obama's plan will not require congressional approval.