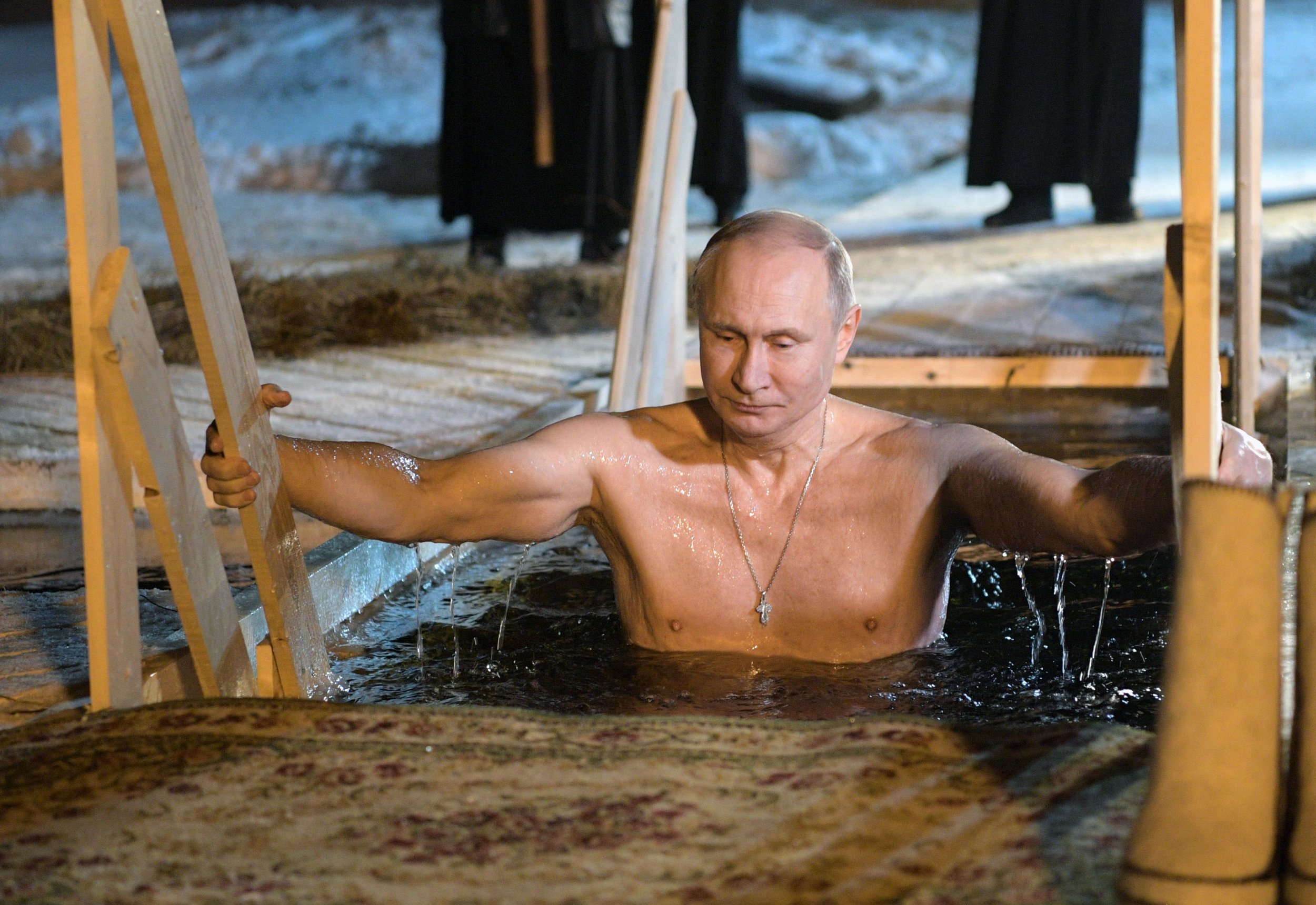 Special counsel Robert Mueller has indicted more than a dozen Russians for their alleged involvement in interfering in the 2016 presidential election—including alleged contact with the campaign of President Donald Trump.
The indictment, which reads like a Cold War spy novel in some parts, focuses on the Internet Research Agency, a Russia-based organization that "engaged in operations to interfere with elections and political processes," according to the court documents filed Friday in U.S. District Court in Washington, D.C.
The indictment also names 13 Russian nationals who "worked in various capacities" for the agency to "knowingly and willingly" conspire to "defraud the United States by impairing, obstructing and defeating the lawful functions of the government through fraud and deceit for the purpose of interfering with the U.S. political and electoral processes, including the presidential election of 2016."
The alleged fraud included "creating false U.S. personas...social media pages and groups designed to attract U.S. audiences." The goal? "To sow discord in the U.S. political system," the court papers claim. Also, the fraud was designed to help two candidates in particular—Bernie Sanders and Trump—while seeking to hurt Democratic candidate Hillary Clinton and Republicans Ted Cruz and Marco Rubio.
"Specialists were instructed to post content that focused on 'politics in the USA' and to 'use any opportunity to criticize Hillary and the rest (except Sanders and Trump—we support them),'" the documents read.
"It is imperative to intensify criticizing Hillary Clinton," one of the hackers was told, according to the indictment.
The defendants also "staged political rallies inside the United States...while posing as U.S. grassroots entities and U.S. persons," the document adds.
Some defendants, the indictment continues, "communicated with unwitting individuals associated with the Trump Campaign."
Read the full indictment below.
Internet Research Agency Indictment by Gersh Kuntzman on Scribd