Ready for Takeoff? Navigate the Future of Work Strategically and Decisively
Navigating the future of work and building your confidence starts with your mindset.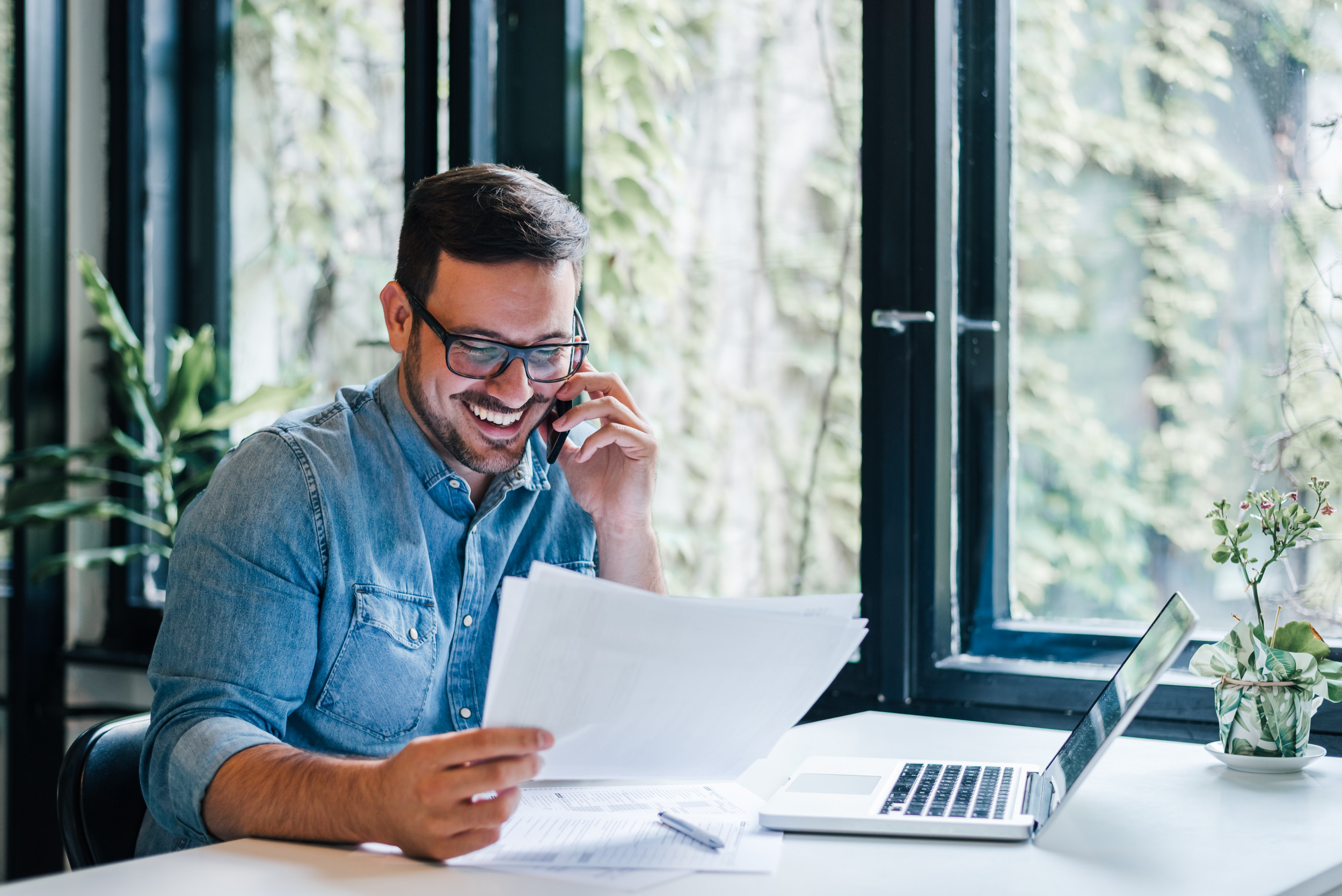 It's been said many times: it's not about the changes, it's about our reactions to them. Organizations and individuals are forced to shift and change under the current reality that the future offers no "new normal" to seek refuge.
As the future of work changes and accelerates, our abilities to access a wide range of behaviors, approaches and attitudes become even more important. It's vital to identify and develop in these areas whether you are running a business, overseeing a department in a large organization or showing up at work every day and just hoping to get through it — all while navigating all the additional family concerns that have arisen over the last year.
Navigating the future of work and building your confidence starts with your mindset. Mindset is not a soft and squishy term. It is a collection of neurons in your prefrontal cortex where your higher-level executive functioning resides and also interacts with the reticular activating system (RAS), which is at the top of your spinal column and helps with problem-solving and decision-making throughout the day.
To create the best mindset to navigate the future of work, I recommend these strategies:
Use Future-Focused Language: The future of work requires you to use a different language. Change your words from "I don't know how to do this" to "I'm going to figure it out." When you do this, you can trigger your brain to start noticing ways for you to figure it out. If you keep saying you can't figure it out, guess what? Your brain will support you in not figuring it out.
Remove Emotion From Your Language: This is especially important in the morning. If you get up in the morning and say "It's going to be a lousy day because it's raining outside," you will likely start to notice "lousy" throughout the day. Instead, remove the emotion and say, "It's a wet day." This isn't positive thinking or putting a positive spin on a bad situation; it's being objective in your description. It doesn't mean bad things won't happen, but your mindset will likely be more efficient in handling them.
Skip the News When You Wake Up: I find that this is a sure way to get demotivated about things you have no control over anyway. Be cautious about what you put into your brain when you start the day. Give yourself five minutes to program your brain to the way you want your day to go. Make no mistake, you create and lead your day.
Start with Gratitude: When you wake up, start by finding one thing to be grateful for, even if it's something small like a comfortable bed or a good night's rest. There's plenty of research that links gratitude and happiness. Use perspective if you have to. Millions of people on the planet don't have a comfortable bed or enough food.
Ground Worries in Facts: Worries are made-up stories with a negative bias, and they are often outside of our control. Ruminating over something never solves it. Turn your worries into risks that you can manage by asking these four questions: 1) What is the likelihood of this happening? 2) If the risk happens, what is the impact? 3) What can you do to prevent it from happening? 4) What is your plan B if it does happen? Think through your worries in a structured way, and you're likely to feel more in control — on top of that, you'll have a plan to manage them.
Narrow Your Focus: Uncertainty is the only thing that is certain about the future. To navigate this future of work, pull in your expectations and narrow your focus to what you actually have control or influence over. When you spend time focusing on what is out of your control, it's easy to become demotivated.
Identify New Skills: Last but not least, identify a new quality, skill or practice you've developed over the last year. The pandemic has forced us to grow and evolve a whole new set of skills and abilities many of us didn't know we had. What is your new skill? For example, the ability to shift, learn new technology, develop patience, persist, juggle multiple priorities, lead a virtual team or live in uncertainty.
As we take off into the future, use these above strategies to navigate and chart your direction. They can help you feel more strategic, become more decisive and develop confidence all at the same time.