Real Diversity Is Good. Fake Diversity Isn't | Opinion
When it comes to CBS reality programs, nothing says equality like tokenism.
That's the insulting message the network sent by instituting a forced diversity initiative where 50 percent of all reality contestants must be Black, indigenous or people of color (BIPOC). CBS thinks this is evolved casting, but its statement suggests it views minorities as props to signal virtue.
"The reality TV genre is an area that's especially underrepresented, and needs to be more inclusive across development, casting, production and all phases of storytelling," George Cheeks, president and CEO for the CBS Entertainment Group, said in a statement.
Cheeks doesn't explain the reasoning behind any of his statements. Why does reality TV underrepresent minorities in the first place? Why does a competition show need more inclusion? It just does, he insists. But answering these important questions would make this superficial press release considerably more meaningful.
This is not to say Cheeks is wrong. A diverse cast in a quality reality TV program should lead to better entertainment. People from different backgrounds—both in what you can see and what you can't—generally provide enriching and unique content.
But Cheeks's delivery makes his position ring incredibly hollow; it appears he's pursuing this because it's perceived as politically correct rather than to serve a more meaningful goal.
Why does CBS reality casting lack diversity? There could only be so many reasons.
Are CBS producers and casting associates themselves racist? Do they falsely believe a Black contestant on Survivor won't be as compelling as a white one? If that's the case, forcing a racist staff to diversify doesn't get at the root causes of the problem. You just have a racist staff in place, collecting a paycheck, being forced into making better decisions.
Perhaps, for whatever reason, the most "qualified" contestants applying to be on The Amazing Race just happen to be white. If that's the case, wouldn't a more robust response be to change the way you recruit contestants? You'd then organically get a more diverse cast. Instead, it sounds like CBS is settling for diverse cast members to satisfy a corporate virtue signal.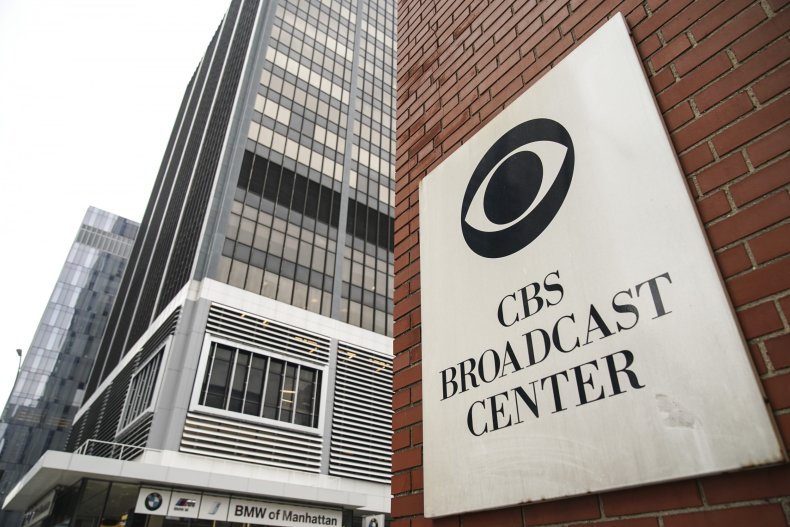 If there are details to CBS's plan, they're missing from the press release. Why keep those details hidden? Perhaps the network is more interested that you know it values diversity. They'll even use the newly amplified acronym progressives use to express their wokeness: BIPOC.
And why does a reality show need more inclusion? Cheeks makes no attempt to explain why diversity would lead to a more compelling program. Perhaps he holds back because it's treacherous waters.
I imagine the very same activist groups CBS is trying to assuage with more diverse programming would be outraged if it made this announcement in a way that more overtly expresses its tokenism. I can imagine groups complaining, "So, BIPOC cast members are just props to you to make your predominantly white staff feel good about themselves!?"
I couldn't blame anyone for having that reaction. Indeed, CBS is using minority contestants as props here, intended to earn plaudits for their social justice warrioring.
What does inclusion look like, by the way? Why are Black and indigenous people prioritized over, say, Latinos? And what about gay and transgender contestants? No love for the LGBTQ community, or are we over-represented as it is? As a gay Jew, should I be upset that CBS isn't committed to more contestants like me?
These kinds of initiatives shouldn't just be about the end result, but the journey. Diversify your cast if you think it'll make for more compelling programming, but unless you address the root causes of why you're not diverse now, you deserve no medal for a press release announcing your social justice bona fides.
CBS, like any corporation, could just diversify and reap the business benefits. But it needs more than that. Instead, the network announced its intentions with the hopes of earning social currency and expected the public to reward it. We shouldn't. CBS is tokenizing people for business gain and that's exceptionally wrong.
Jason Rantz is a frequent guest on Fox News and is the host of the Jason Rantz Show on KTTH Seattle, heard weekday afternoons. You can subscribe to his podcast here and follow him on Twitter @jasonrantz.
The views expressed in this article are the writer's own.