A Florida woman was shot on December 23 after being mistaken for an evicted man's former landlord.
Real estate agent Sara Trost was sitting in her car in front of a Coral Springs home, waiting for a potential buyer, when 51-year-old Raymond Reese shot her, the South Florida Sun-Sentinel reported.
According to an arrest warrant, a man drove his sedan up to Trost's car, hitting the front right tire. When Trost opened her car door, the man pointed a gun out of his window at Trost, shot multiple times and drove away.
After the shooting, Reese called 911 on himself. In the arrest warrant, he said "Can you send an officer to pick me up? I shot somebody," saying he shot his former landlord and was sure she was dead. He also gave the 911 dispatcher his name, birthday and address.
The Sentinel reported that Reese also specified where authorities could find the gun he allegedly used to shoot Trost, leading them to his Ford Fusion with headlight damage and blood on the passenger side.
Once at the police station, Reese again told authorities he shot someone at his former Coral Springs home. The arrest warrant said "he was upset at his former landlord over an email she sent him the previous day, which he had read that morning."
The woman who had recently evicted Reese told authorities that she believed she was the intended target.
Rabbi Shuey Biston of Chabad of Parkland, where Trost was a member, as well as Broward, Palm Beaches and St. Lucie Realtors, formed the Sara Trost Memorial Fund to help financially support her husband Jason and her 3-year-old daughter Avery. So far, over $18,000 has been raised.
The fund's website describes Trost as "larger than life" and a "dedicated real estate broker."
"There was always a smile on her face and a good word to share," Biston wrote on the website. "Sara was the most giving and caring person to both those she personally knew and those whose paths happened to cross hers."
Karen Johnson, 2021 president of Broward, Palm Beach and St. Lucie Realtors, told the Sentinel she hopes the fundraiser also raises awareness of the dangers realtors face.
"In her situation she was totally helpless," she said. "You never think about things like this."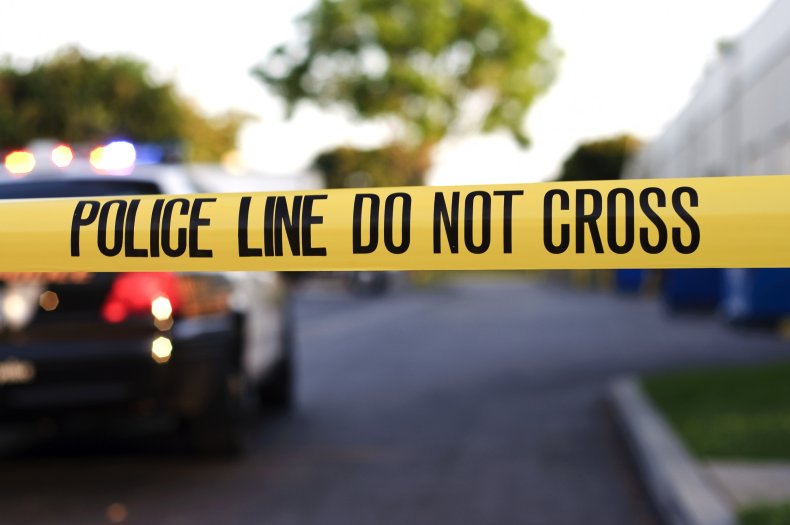 "It was just a mistaken identity. She never even got out of the car," Biston told the Sentinel.
Online court records showed no attorney listed for Reese.
He remained in the Broward County Jail on Monday, according to jail records.
The Associated Press contributed to this report.