Real Estate Expert: When Home Values Go Up, Take Advantage Of Your Home Equity
Consider a way to take advantage of the equity you have built.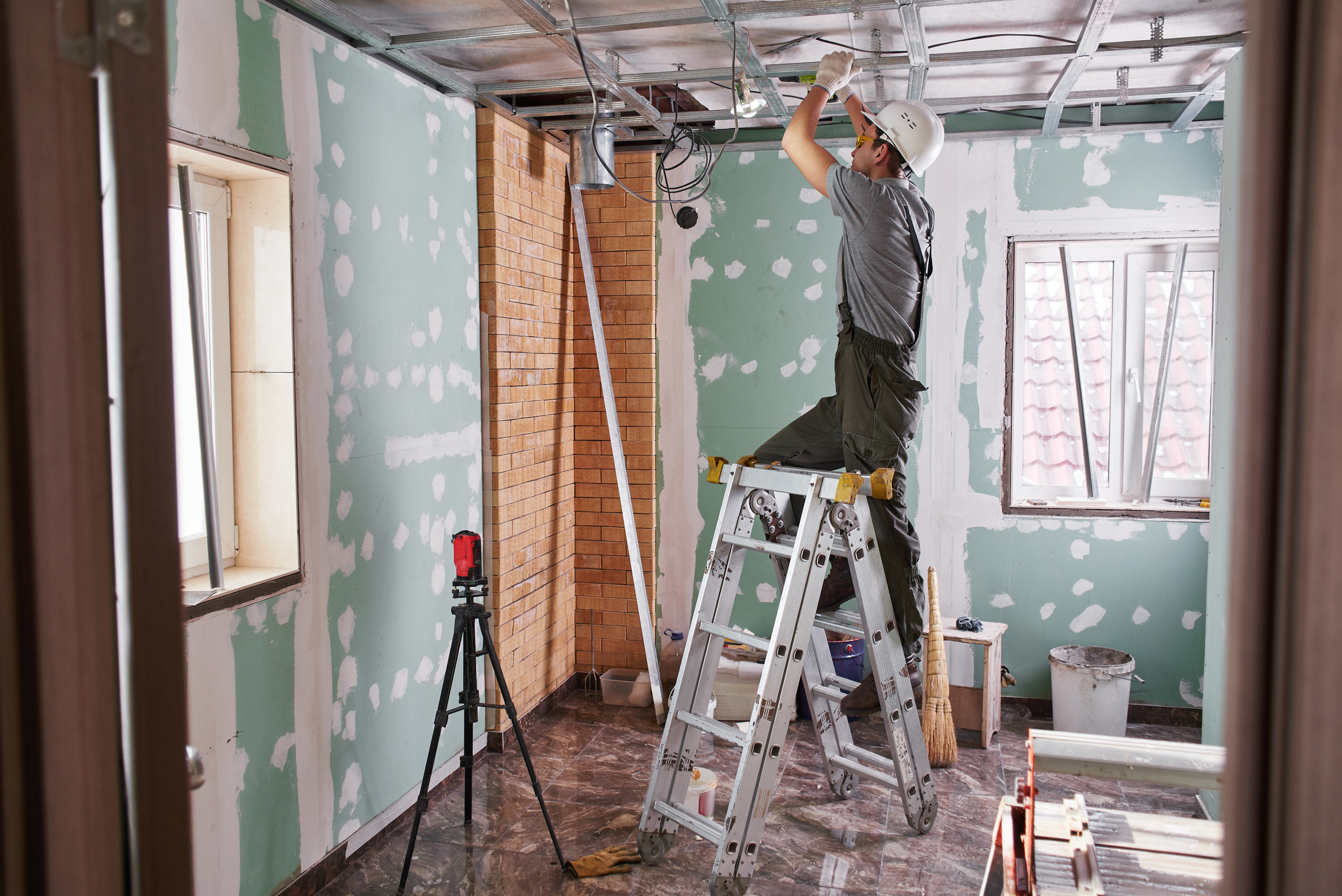 Over the last two years, house demand driven mainly by the pandemic caused home prices to soar. Due to low supply, prices have climbed close to 20% from a year ago, and homeowners have gained a massive amount of tappable equity. According to data from Black Knight, the average U.S. homeowner has $153,000 in "tappable" home equity — an all-time high. If you are a homeowner, know that you are likely sitting on a record amount of home equity.
As a realtor in the Bay Area, I've seen my clients take advantage of the equity from their homes, either by cashing out, upgrading their homes or investing in real estate properties. I continually tell my clients that equity in your house is one of the most valuable tools you have as a homeowner.
With Higher Home Value, You Can Opt to Sell
As with everything in real estate, this option might work depending on your needs. Selling might be the right move for those looking to downsize to a smaller house, a condo or 55+ living. It's a "seller's market." The lack of inventory can help your home sell fast. However, I advise finding a home you want to move into first before selling your home.
Use Your Equity to Buy a New Home
Maybe you have lived in your current home for a few years and your family continues to grow. Or perhaps you now have the option to work remotely and can afford to move further out. Whatever the reason is, if you are ready to sell your home, equity can be your friend as you make this move.
Suppose the home you're selling is worth $220,000, and you have $70,000 worth of equity in it. If you sell at what your home is worth, you'll close with a solid profit that you can apply to a larger down payment on your next home.
With a hefty down payment, you can get into a more expensive home because your mortgage is lower, and with a smaller mortgage, your monthly payment will be lower, too.
USE THE EQUITY TO INVEST IN REAL ESTATE PROPERTIES
This is an excellent market for investing in real estate and building or improving your property portfolios. Although mortgage rates have risen, they are still relatively lower than in previous years. According to Zumper's 2021 National Rent Report, the top five U.S. cities where one-bedroom rents rose the most since 2020 were Miami, Florida; Glendale, Arizona; Boise, Idaho; Mesa, Arizona; and St. Petersburg, Florida.
BORROW AGAINST HOME EQUITY
You have three options if you wish to borrow against your equity:
1. Home equity loan: This works like a second mortgage.
2. Home equity line of credit: This is better known as a HELOC. It works similarly to a credit card but is tied to your home equity.
3. Cash-out refinance: You refinance for more than what you owe on your mortgage.
The Bottom Line
Consider a way to take advantage of the equity you have built. If you want to buy, sell or invest in real estate property using your equity, consult with a real estate agent to discuss your options.