Real Estate Investment Alternatives That Won't Break The Bank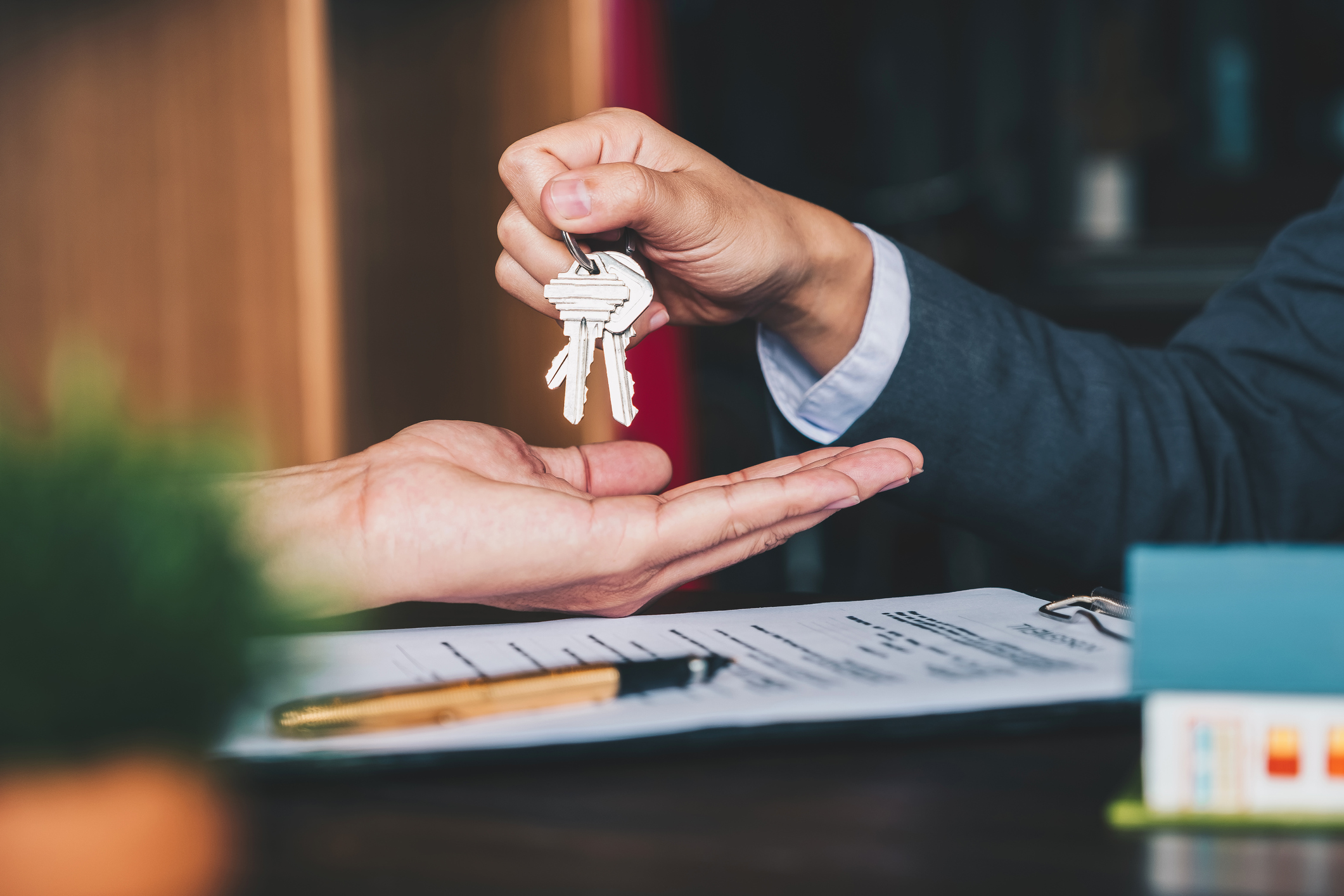 You hear it all the time—real estate is the best investment, 'cause everything needs a land to build on and everyone needs a place to sleep in. While there's truth to that statement, an even bigger truth is investing is not that easy.
Having hundreds of thousands, or even millions to invest in a property is saved for the few with silver spoons in their mouths. For the average American Joe, real estate investments are only good for annoying TV ads. That is until Financial Technology took over.
The evolution of the internet gave birth to online applications and services that make investment as easy as 1, 2, 3 and as cheap as a few hundreds. Even without having to shell out the millions, you can own properties and get impressive payouts.
Newsweek has affiliate partnerships, so if you make a purchase using our links we may earn a share of the sale.
1. Invest in real estate across U.S. for $500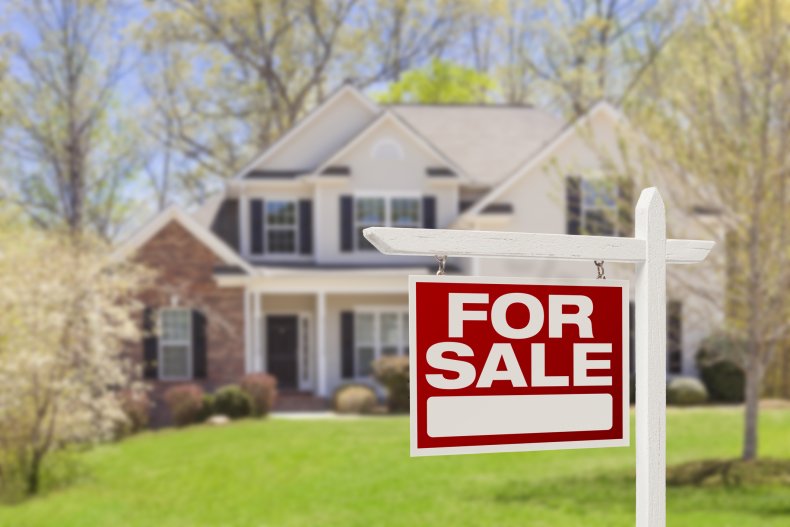 Fundrise can make your real estate dreams come true with just a few hundred bucks.
For just $500, you can start investing in a diverse set of private market real estate across the United States. These aren't obscure investments but properties you can easily track in your portfolio—from homes to apartments to townhouses in different states. They're like online, low-cost exchange-traded funds (ETFs)—a collection of securities in a single fund and something experts think more people should consider investing in.
The best thing about Fundrise is you don't have to deal with tenants or city regulatory boards. Fundrise takes care of all that. Fundrises' real estate experts will help choose the best properties for your investment and do all the dirty work for you.
Wondering how you'll earn from this investment? Much like stock, you're a shareholder to the properties in your portfolio and you can earn from quarterly dividends and through value appreciation of the property (and your shares).
Fees are at 0.85 percent for the annual asset management fee and 0.15 percent annual investment advisory fee.
Not sure if Fundrise is for you? Give it a try and if within the first 90 days you're not satisfied, you can opt out and they'll return your investment back.
2. Invest in real estate loans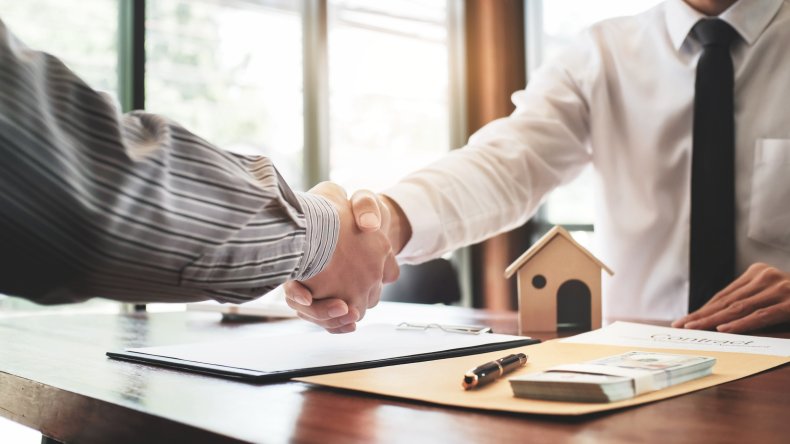 The Indiegogo of real estate, PeerStreet is a platform that connects investors with borrowers for high-quality investments. It's a crowdfunding service for real estate loans that allows investors to fund loans that borrowers will use to purchase properties—much like how Indiegogo or Kickstarter helps inventors raise money to manufacture their products.
The service works with private lenders from across the U.S. to source real estate loans. Through algorithm checks and manual processing, PeerStreet will provide a list of high investment estates for its users to invest in. They break up standard loans so that you can be microlenders for as low as $1,000.
You can choose which loans to invest in or let PeerStreet's automated investing platform do it for you and earn 10% or more from your investment.
The only hump to PeerStreet is it currently only allows accredited investors to invest due to SEC regulations.
3. Invest in Growth Reits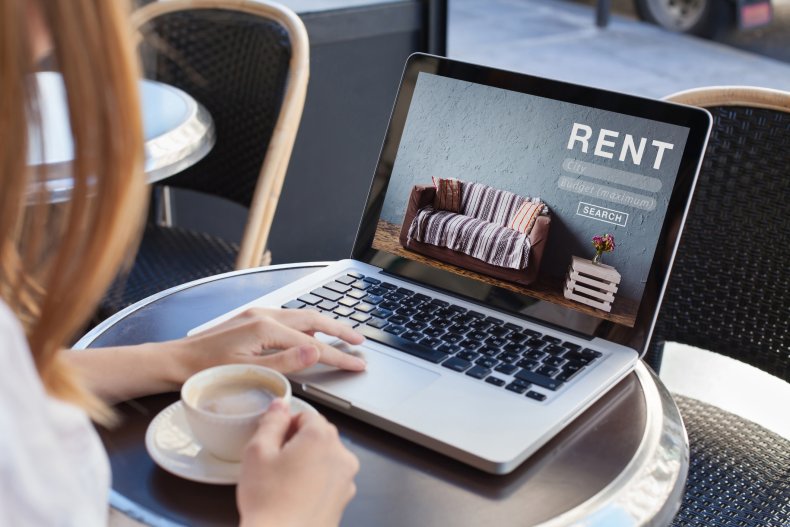 DiversyFund's real estate investment trust (REIT) owns a portfolio of apartment complexes, each with at least 200 units. Investors put money into the REIT, which is used to buy the apartment complexes and renovate them -- this creates forced appreciation of the properties.
The DiversyFund Growth REIT is a private REIT, meaning it is not publically traded on the exchange. On average, the minimum investment for private REITs is about $100,000. DiversyFund went through a rigorous screening process to gain qualification from the SEC to crowdsource its REIT and open up the fund to everyone for as little as $500. This allows individuals to pool their money together to invest in apartment complexes that they couldn't otherwise afford on their own.
4. Refinance your mortgage and pay $3,000 less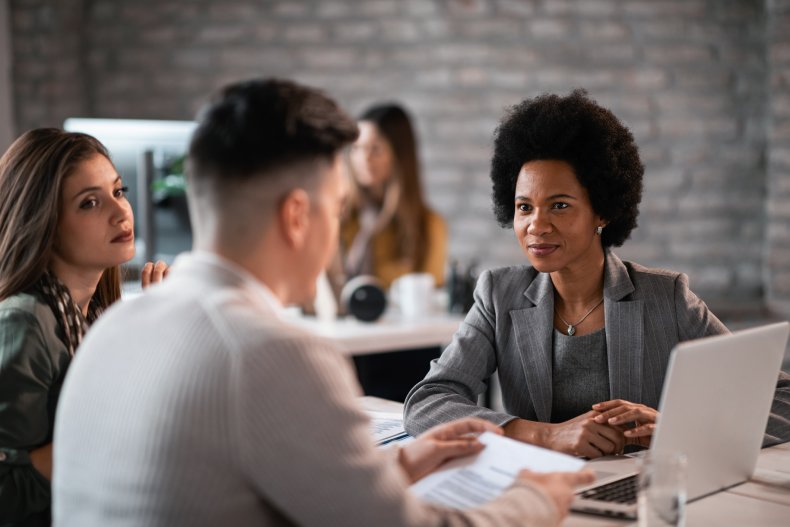 Sometimes you don't have to invest in anything to get extra monthly money. With the ongoing U.S.-China trade war, mortgage rates are dropping. This means more people can start refinancing their mortgages. That includes you!
Freddie Mac's Enhanced Relief Refinance (FMERR) is a mortgage program that can slash off your mortgage payments by up to $260 monthly, or over $3,100 every year.
According to CNBC, there are close to 6 million borrowers whose rates could drop by 75 basis points or more. This is equal to over $1.6 billion in mortgage savings. With FMERR, you could easily refinance even without equity. The service ignores requirements for a high loan-to-value (LTV) ratio.
There are mortgage balances that are far higher than the current value of the property, making you shell out far higher than what you should be paying for. FMERR can assist you in refinancing your home, get a lower rate and have a more reasonable monthly mortgage, saving you hundreds of dollars. The service also gives priority to borrowers who make timely payments but are unable to refinance.
Click here to see if you're eligible for mortgage refinancing and start saving thousands of dollars.