Real-Life 'Home Alone'? Unlikely, According to These Experts
If you thought that anyone could actually survive the traps that are set in Home Alone, then you're what the French call, "les incompétents."
That said, if you've ever wondered what, exactly, it would mean to sustain a blowtorch blast to the scalp, or to be hit in the face with a swinging paint can, then you've come to the right place. The folks at Distractify asked a handful of medical professionals to break down the injuries suffered by the Wet Bandits in the classic 1990 holiday film. It makes for a fun video that's also kind of a killjoy. (The clip also actually dates back to 2015, but, since it's the holiday season and the video is making the rounds again, we figure it's worth spotlighting.)
In short, these medical experts don't think that Harry (Joe Pesci) and Marv (Daniel Stern) would make it out of the McCallister house intact.
Fans of Home Alone will remember that when Harry and Marv first try to break into the McCallisters' home, Kevin (Macaulay Culkin) shoots Harry in the groin with a BB gun at close range. One expert in the video diagnoses that pretty plainly. "You're going to have some serious genital trauma," they said, adding that a rupture down there may make reproducing difficult. Another expert guesses that bedrest and ice might be the best way to treat it immediately.
As for when Marv slips and falls down an icy set of stairs, which look to be concrete? "You can't get up from a fall like that," one doctor playfully notes in the clip. The medical panel rules that, realistically, Marv would have to expect bladder issues moving forward, to go along with some busted ribs, bruised lungs, and kidney injuries. One person on the panel even suggests that the character might even have to relocate to a long-term care facility. In the movie, though, he just crawls back up to his feet and presses on, ready to take more abuse.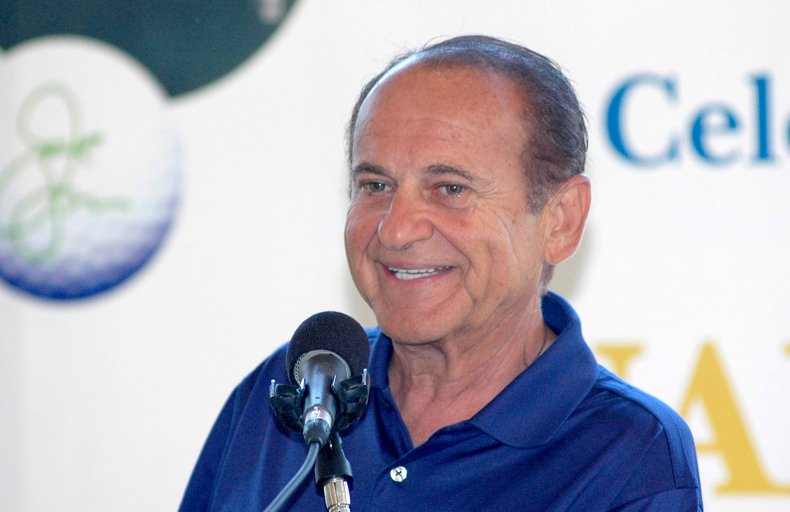 And when he gets inside the house and tries to go up the basement stairs, Marv steps, barefoot, on a very carefully placed nail. "Besides bleeding, I would suspect that a nerve damage would have happened at this point," one medical pro explains in the video. Another points out that, "Any time you step on something barefoot that's especially a metal object, you worry about tetanus."
Harry, meanwhile, has the top of his head burned by a blowtorch for a good few seconds. That should've left him with second- or third-degree burns, one expert says. Another mentions that the bone could even be exposed at that point, if the burns were that bad, which... sounds pretty painful.
Oh, and the famous paint-can-to-the-face moment in the movie? "The face is screwed," one of the medical experts explains. "We're talking fractured, little teeth. These guys are going to have meth mouth."
But what is that ultimately takes the Wet Bandits down, though? A snow shovel to the back of the head, which immediately lays them out. Never mind all of the other trauma that they've been able to bounce back from, that last hit is just too much for them.
"I mean, it's still a masterpiece," one of the medical professionals in the video says. We concur.