'Gareth Bale is Worth €100M—and a Bid Has Already Been Made': Ex-Real Madrid President Weighs in on Debate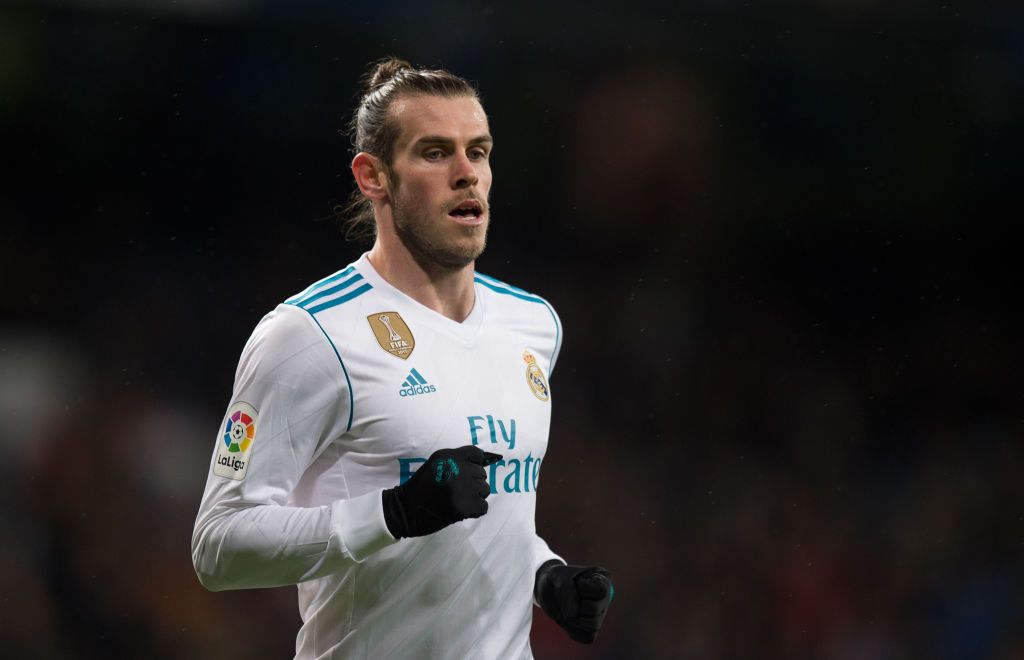 Former Real Madrid president Ramon Calderon told Newsweek that a Premier League club offered 100 million euros for Gareth Bale last summer.
This comes in the same week that Jorge Valdano, a Real Madrid player in the 1980s and general manager from 2009 through 2011, seemed to ridicule Bale's value following the 1-1 draw in the Madrid derby on Sunday.
Calderon says he was surprised by Valdano's criticism and he believes Bale will remain at the Santiago Bernabeu next season, but claims a bid was made for him in August 2017.
"I think he is going to stay here," Calderon, 66, told Newsweek. "As far as I know, an English club wanted to have him in August and the offer was rejected but I'm sure there will be many more if Real Madrid decides not to have him or the player decides to leave.
"This is an interesting player for anyone, and for English football he has shown that he's very valuable. He will have many, many opportunities and I'm sure he will succeed anywhere he goes."
Bale joined Real from Tottenham Hotspur in 2013 for a world-record transfer of £86 million (100 million euros), a move that broke the record set when Calderon oversaw the purchase of Cristiano Ronaldo from Manchester United in 2009 for £80 million.
Valdano told El Transistor, a Spanish radio show on Onda Cero, that "nothing Bale does is worth 100 million and he has only the number he plays with on his shirt."
But Calderon insists the figure is not expensive these days.
"Now, 100 million euros is nothing," Calderon, Real president from 2006 through 2009, said. "It was a lot when I paid for Cristiano. Everyone thought I was mad, and then Bale was 100-and-something, [Kylian] Mbappe 150 or 160, Neymar 220, so I don't see 100 as that much now.
"I always said that it was going to be a problem for him but he coped with it very well. Coming here, having paid more than for Cristiano, of course it was a handicap for him.
"I think he was okay the first two years. He hasn't been lucky recently with injuries and, also, in La Liga we have not played too well."
Sunday's draw saw Real slip to fourth in La Liga, behind Valencia and second-place Atletico, with league leaders Barcelona 15 points ahead of Zinedine Zidane's team.
Zidane has kept faith with Bale in recent weeks and been rewarded. Bale has three goals in his last three games for Real and Calderon believes he has a future at the Bernabeu where he is popular.
"Fans have enjoyed his way of playing," Calderon said. "He's very fast, he's played some very good matches, scored good goals, he will be well remembered by the fans."