Real Madrid Star Cristiano Ronaldo Shows Off Physique in New Instagram Post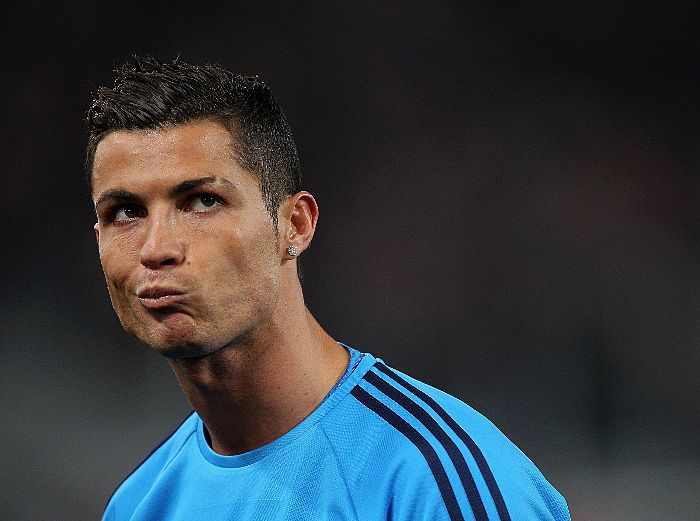 There is no time for complacency when you are one of the world's greatest footballers.
Cristiano Ronaldo is famously dedicated to his body and fitness regime and even at 31, towards the end of his career, the Portuguese shows no sign of slowing down.
Ronaldo took to popular social networking site Instagram on Monday to post a picture of himself topless, performing pull-ups, with the tagline: "No days off," followed by an emoji of a muscled arm.
Last week, British journalist Mark Simpson labeled the Real Madrid star the vanguard of the "Spornosexual" movement—a fusion of sport, metrosexuality and porn describing a man who takes extreme pride in his physical appearance. Gestures like these do the veracity of those claims no harm at all.