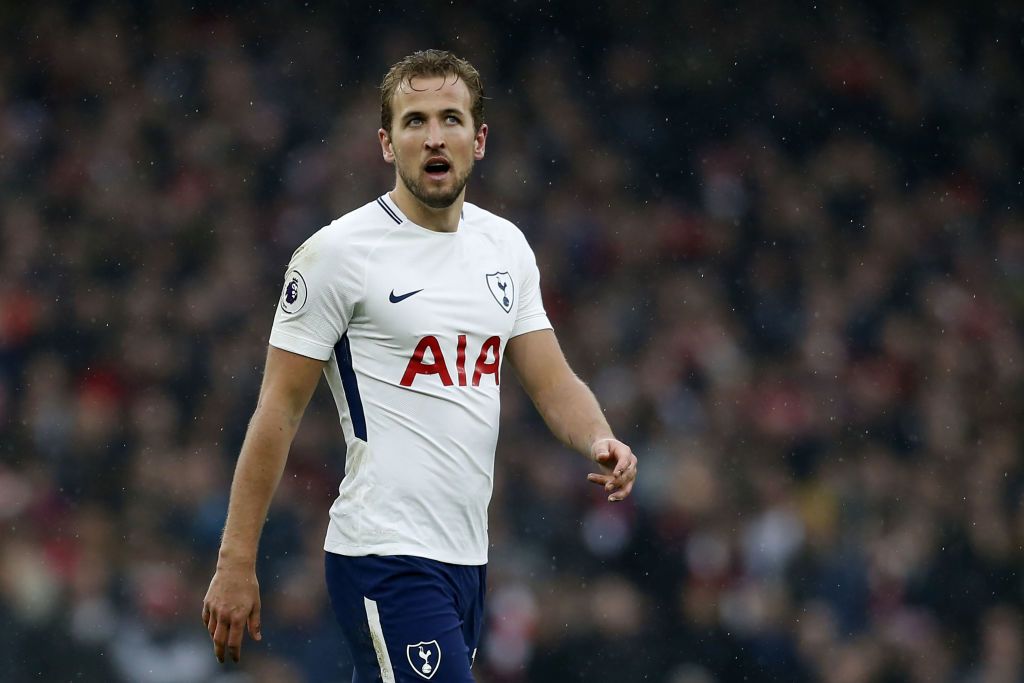 With the financial might that Real Madrid possesses, the club is used to getting its own way in the transfer market. But when it comes to Harry Kane, money might just not be enough.
The Tottenham striker has proven to be one of the best hitmen in Europe, with a prolific record that compares to the likes of Barcelona's Lionel Messi and Real Madrid's own Cristiano Ronaldo.
Following Spurs' 3-1 victory over Real at the beginning of November, there has been increased interest in Kane from the Santiago Bernabeu. Former club president Ramon Calderon told Newsweek his successor Florentino Perez would be looking into ways Real could sign the England striker.
But it seems Kane is happy where he is. "My goal is to play my entire career only for Tottenham," he told German newspaper Bild.
Related: Can Liverpool ruin Manchester City's January transfer plans?
"We have a fantastic team, a great coach, a professional training centre and we're getting a new stadium. At the moment, everything suits me here and I'm happy."
Tottenham has been the main challenger to the Premier League champion over the past two seasons—Leicester in 2016 and Chelsea the following year. Pochettino's team may wear white but, so far, it has always just been the bridesmaid.
The victory over Real was seen as a step forward for the team, ready to compete seriously in Europe. But it also brought interest from Spain in not only Kane, but also Pochettino and Dele Alli. Tottenham is a team on the ascent but many fear its impressive work could see the club dismantled.
Saturday's 2-0 defeat to rival Arsenal was also a sobering result for the lilywhite side of north London. It pointed out Pochettino's poor record away against the so-called "top six" that has included nine defeats, six draws and only one win.
If Tottenham and Pochettino are going to continue this improvement, they'll need to hang on to the likes of Kane. Fortunately for them, it seems he's going nowhere.