Real Madrid Dismiss Manager Rafael Benitez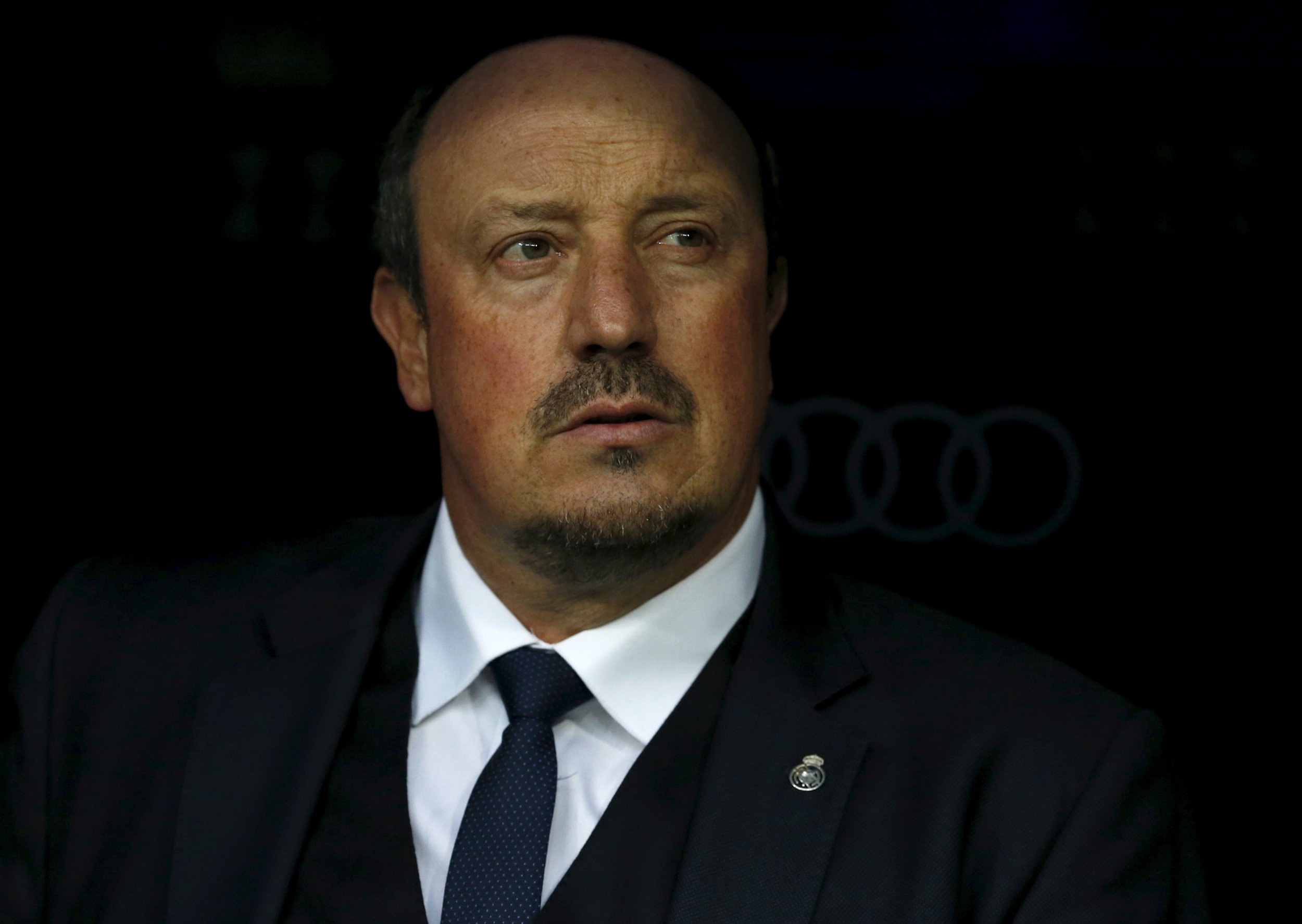 Real Madrid has fired manager Rafael Benitez and replaced him with famed player Zinedine Zidane, the club's president confirmed on Monday.
"Real Madrid have taken the difficult decision to end Benitez's contract. We thank him for his work," Florentino Perez, Real Madrid's president announced at a press conference Monday evening.
We want to announce Zinedine Zidane as Real Madrid's new manager," he added.
Frenchman Zidane played for Real Madrid between 2001 and 2006 and is the current coach of Real Madrid Castilla, the club's reserve team.
Benitez only took over as manager at the start of the 2015-16 season, and since has come under increasing pressure since Madrid slipped to third in La Liga, four points behind leaders Atletico Madrid.
There was further disquiet on Sunday evening when Real Madrid could only draw 2-2 with Valencia in La Liga.
Madrid-based sports newspaper AS reported earlier in the day that Perez, the Madrid president, had lost faith in the man who won the 2005 UEFA Champions League while in charge of Liverpool.