Reality Leigh Winner, Federal Contractor, Charged With Leaking Secret Information to Media, Justice Department Says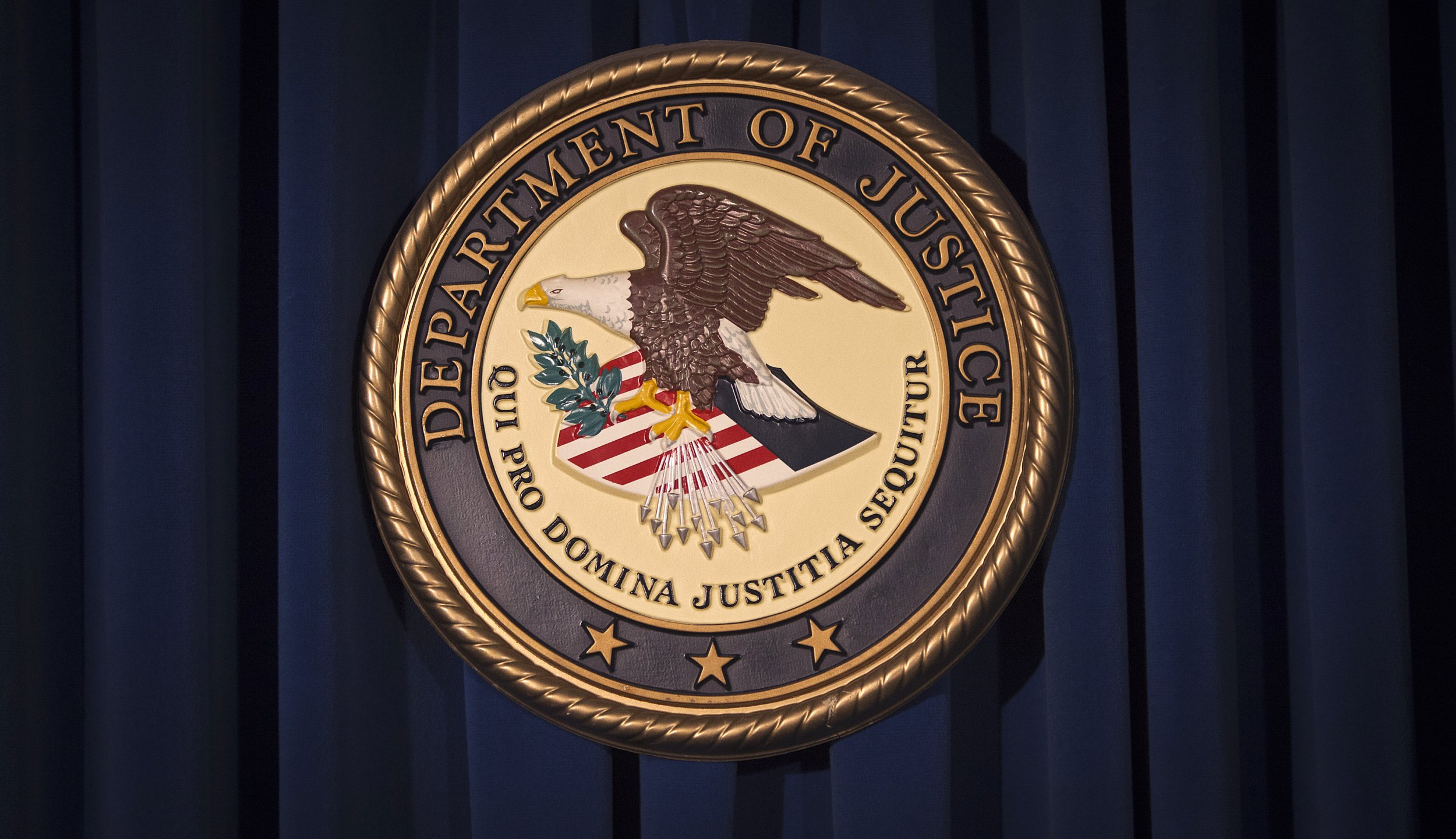 A U.S. government contractor has been charged with leaking classified information to a news outlet, the Department of Justice announced on Monday.
Reality Leigh Winner, 25, a contractor with Pluribus International Corporation, was charged with removing classified material from a government facility and mailing it to a news outlet, a DOJ press release stated.
Related: Could Russia have tampered with the U.S. voting system?
The DOJ did not comment on which news outlet received the information allegedly mailed by Winner, who held a top-secret-level clearance during the time she worked at a U.S. government facility in Georgia. But NBC News reported it was The Intercept and that Winner was a contractor for the National Security Agency.
On Monday, The Intercept reported that a top-secret report from the NSA showed Russian military intelligence carried out a cyberattack on a U.S. voting software supplier and more than 100 local election officials in the days leading up to the 2016 presidential vote.
"Russian General Staff Main Intelligence Directorate actors...executed cyber espionage operations against a named U.S. company in August 2016, evidently to obtain information on elections-related software and hardware solutions," the document, obtained by The Intercept, states.
The NSA report did not ascertain whether the hack had an impact on the outcome of the election, but the document did say it "raises the possibility that Russian hacking may have breached at least some elements of the voting system, with disconcertingly uncertain results."
According to the criminal complaint, FBI agents searched Winner's home on Sunday, and she admitted to removing the classified intelligence report from her office space, retaining it and mailing it to a news outlet.
"Exceptional law enforcement efforts allowed us quickly to identify and arrest the defendant," said Deputy Attorney General Rod Rosenstein in a statement.
"Releasing classified material without authorization threatens our nation's security and undermines public faith in government. People who are trusted with classified information and pledge to protect it must be held accountable when they violate that obligation."