Reality TV's Unlikely New Host: Gen. Wesley Clark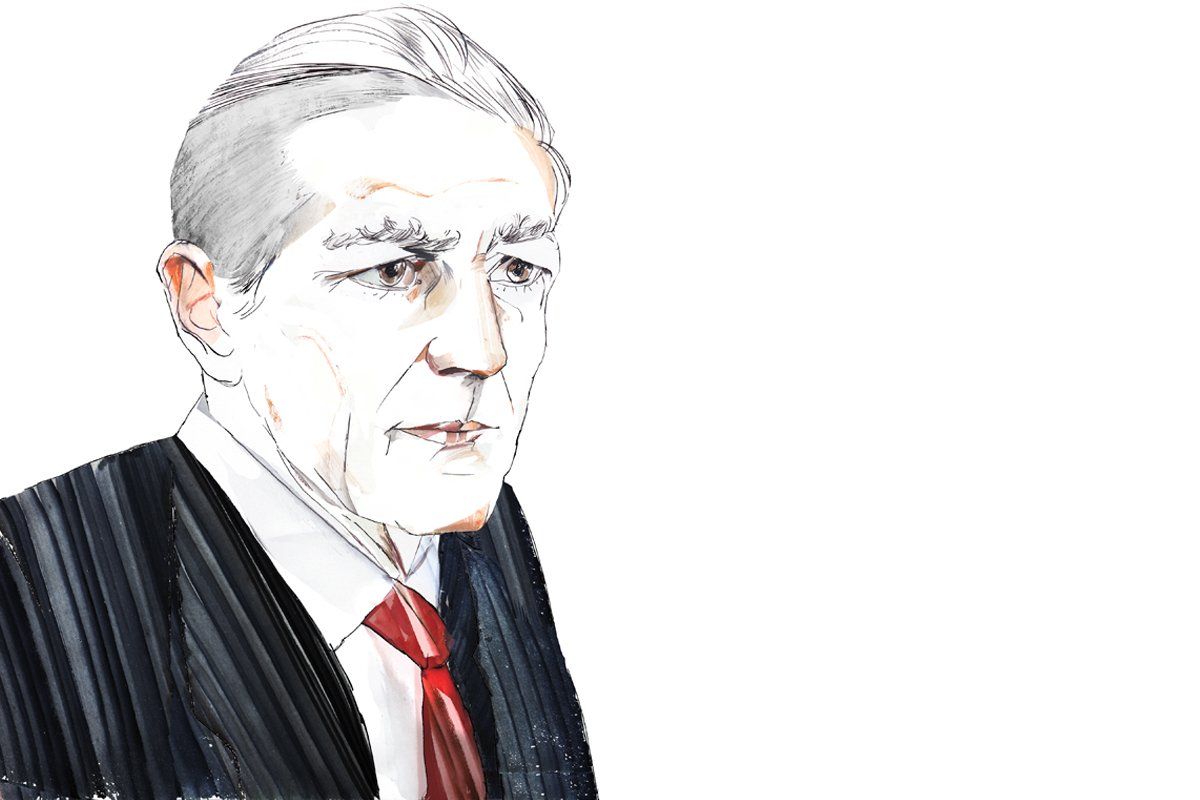 Gen. Wesley Clark is on the phone from Bucharest, Romania. The retired four-star has just wrapped up a long day of media and meetings about his new appointment as honorary strategic adviser to the Romanian prime minister on matters of national security and the economy. Dashing off to dinner, Clark pauses to update Newsweek on his other new posting: reality-TV host.
"The show is designed to honor everyone who ever served in uniform and protected our country," Clark explains of NBC's new military-themed celebrity smackdown, Stars Earn Stripes, premiering Aug. 13.
Alongside co-host Samantha Harris (of Dancing With the Stars fame), the former NATO commander will keep watch over eight celebrity contestants as they train with on-air "operatives" (current and former members of the armed forces or law enforcement) to compete in military-style missions replete with helicopter drops, rappelling, and, of course, shooting stuff. The inaugural batch of combatants includes actor Dean Cain, Olympic gold medalist Picabo Street, and former first dude of Alaska Todd Palin.
Admittedly, the onetime presidential candidate is no stranger to the small screen. Back in his Pentagon days, Clark did his share of media briefings; post-service, he was a regular on the political chat circuit. That said, his is not your typical reality-show résumé. It is safe to say that the general is the first such host to hold a Presidential Medal of Honor, six honorary knighthoods, and enough military awards to buckle the knees of Ryan Seacrest and Tom Bergeron combined. Heck, Clark doesn't even watch TV, aside from the occasional news program.
The general's gravitas, however, was precisely why the network came calling. As Clark sees it, his job is "to bring to the show some seriousness of purpose."
He says working with the contestants "was for me a familiar process" reminiscent of the years he spent as a colonel training personnel.
As for the general's goal? Nothing so shabby as fame, fortune, or a political launching pad, he insists (though he ducks the question of whether he might one day return to politics). Rather, Clark hopes "to show the American people the extraordinary professionalism of our Special Ops and police personnel." Sweeter still, each contestant designates a first-responders or veterans group to which the prize money will be donated if he or she wins. "So maybe people will see these charities being mentioned and say, 'Good idea. I'll give money to that charity,'" he reasons.
If there is any twinge of embarrassment at having gone from halting genocide in Kosovo to helping make sure the guy who once played Superman on TV doesn't shoot his foot off with a machine gun, Clark is keeping it close. Indeed, the general sounds bullish on the entire reality genre. If you want to communicate with today's youth, he insists, this is the way to go. "Young people talk in terms of the personalities on these reality shows. They know them all. They follow them," he says. "It is a privilege for me to be a part of that."
Reality TV's Unlikely New Host: Gen. Wesley Clark | Culture