Reality Winner Slammed Trump as an 'Orange Fascist'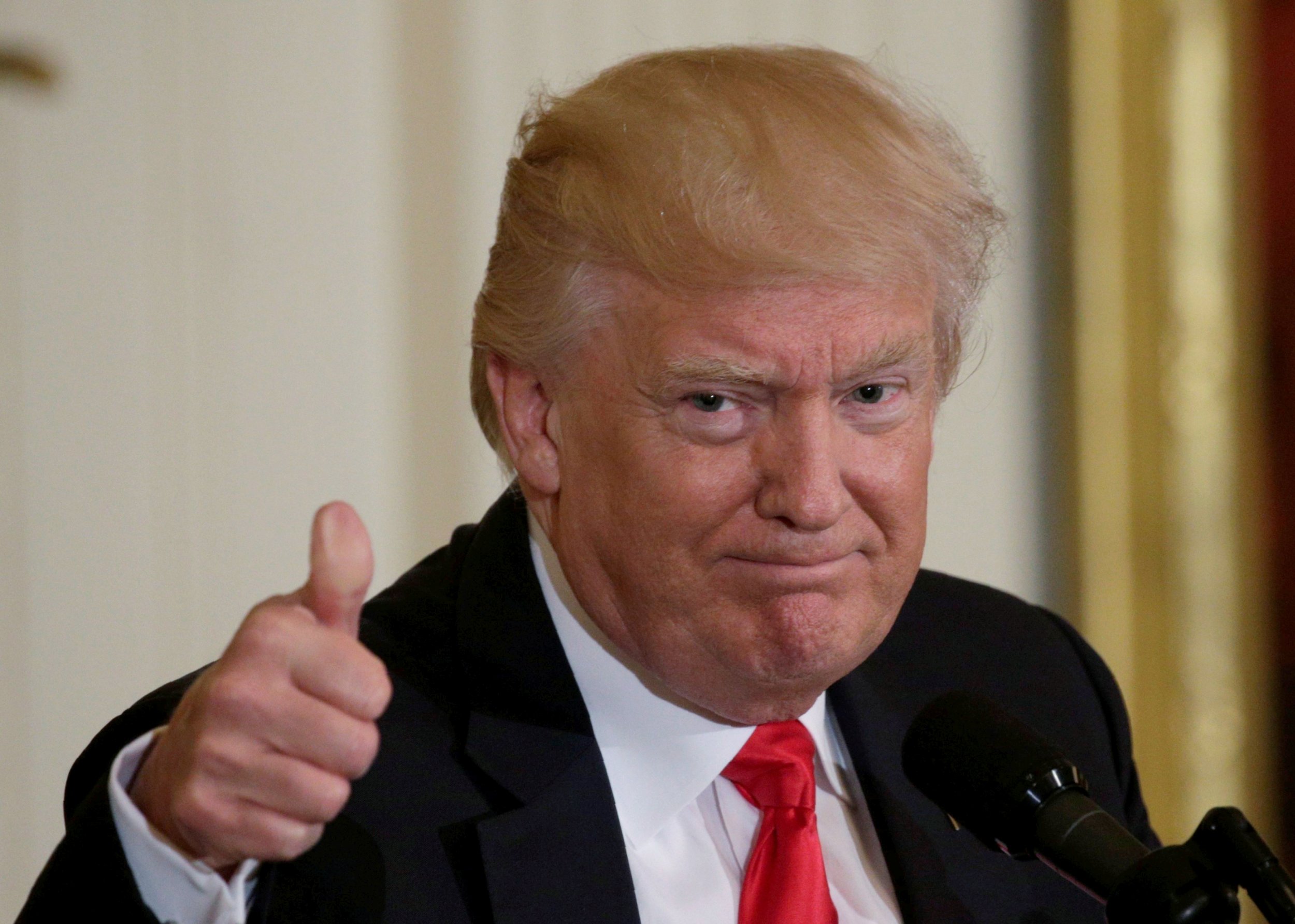 Reality Leigh Winner, the 25-year-old woman charged with leaking a top-secret document to a media outlet, reportedly called President Donald Trump an "orange fascist" on social media before her arrest.
In posts from Winner's Twitter account, the government contractor wrote a series of messages criticizing Trump over issues including his proposed travel ban and wall on the U.S. southern border. She used the hashtag #NotMyPresident, suggested rapper Kanye West should make a T-shirt that says "being white is terrorism" and retweeted the Iranian minister of foreign affairs.
The Department of Justice did not comment on which news outlet Winner allegedly contacted, but NBC News and others reported it was The Intercept and that Winner was a contractor for the National Security Agency.
On Monday, The Intercept reported that a classified NSA report showed that Russian military intelligence carried out a cyberattack on an American voting software supplier and more than 100 local election officials in the lead-up to the 2016 presidential contest between Trump and Hillary Clinton.
The Justice Department said that during an FBI search of Winner's home, she admitted to removing the classified intelligence report from her office space, retaining it and mailing it to a news outlet.
Various news outlets reported Winner's comments on social media on Tuesday as Edward Snowden, another former contractor and leaker, released a statement about her arrest.
"No matter one's opinions on the propriety of the charges against her, we should all agree Winner should be released on bail pending trial," Snowden said in comments carried by Vice's Motherboard. "Even if you take all the government allegations as true, it's clear she is neither a threat to public safety nor a flight risk. To hold a citizen incommunicado and indefinitely while awaiting trial for the alleged crime of serving as a journalistic source should outrage us all."