'Realm Royale' Skins Data Mine Reveals Dinosaur Chickens and Raptor Mounts
Data miners have found new dinosaur-themed mounts and chicken skins, along with a few other surprises, in the code for Realm Royale's newest patch. A Polish Paladins fan site, PaladinsPoland, posted a deep dive of files found in the game's Early Access 3 patch. The skins do seem fairly legit and the site has a long history of finding hidden gems inside the code of Hi-Rez games.
New emotes, sprays and special chicken skins for Alpha testers were also found. Alpha participants will likely get a new icon and a Jailbird Chicken skin with a red "Alpha" on the chest like a Supreme Logo. Classes could also see skins soon, with Warrior and Assassin getting the first round.
Realm Royale Battle Pass
At the end of June, Realm Royale will release a Battle Pass, similar to Fortnite (and more recently PUBG ). We don't know much about the Battle Pass yet, except that it will offer players skins that will be reasonably "cheap." With this data mine, we can infer that the first Battle Pass will be dinosaur-themed and offer unique skins for chickens and a raptor mount.
Winged Dino Skin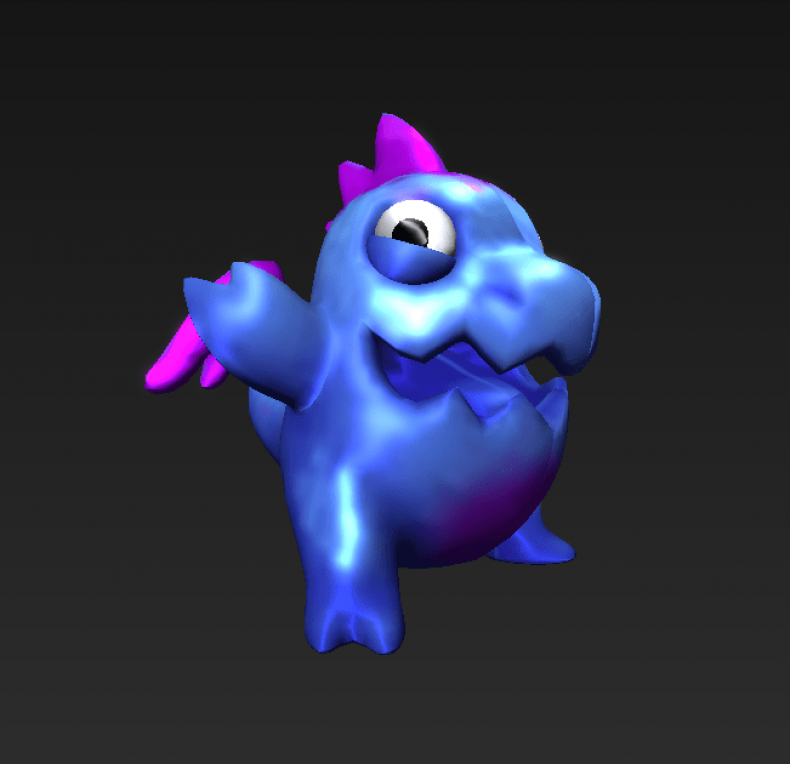 This blue blob might not look like much right now, but with a few animations and some polish, it could be a serious(ly adorable) threat.
Egg Dino Skin
Like Digitamamon in Digimon , this little bugger never fully hatched. Does the egg grant extra health? Or does it make you a bigger target?
Skeleton DIno Chicken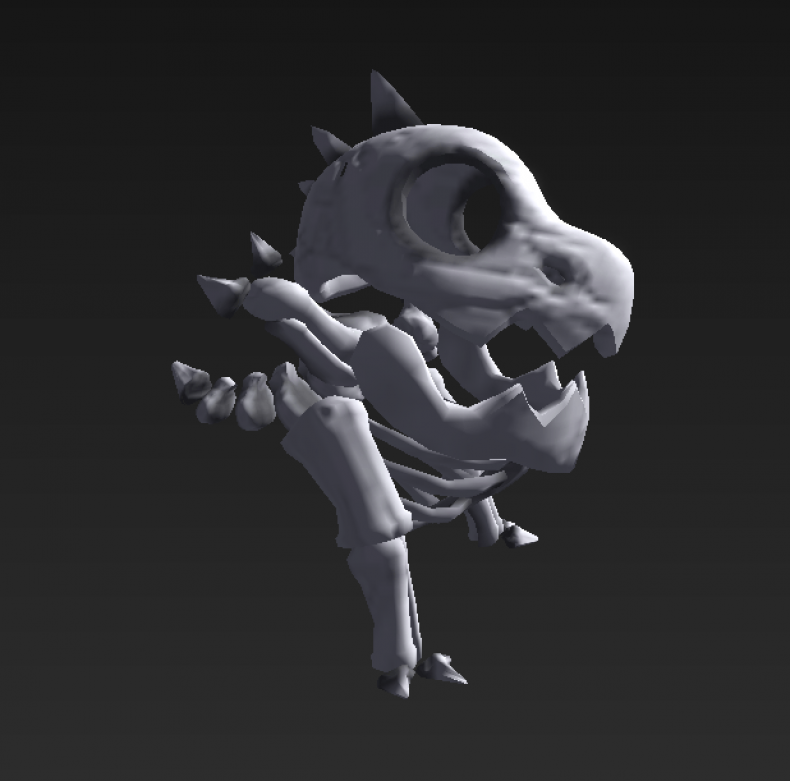 Neither a chicken nor a dinosaur skeleton, this cosmetic has its anatomy jumbled. It's still my favorite of the trio, adding a bit of character to a bare-bones cosmetic.
Raptor Mounts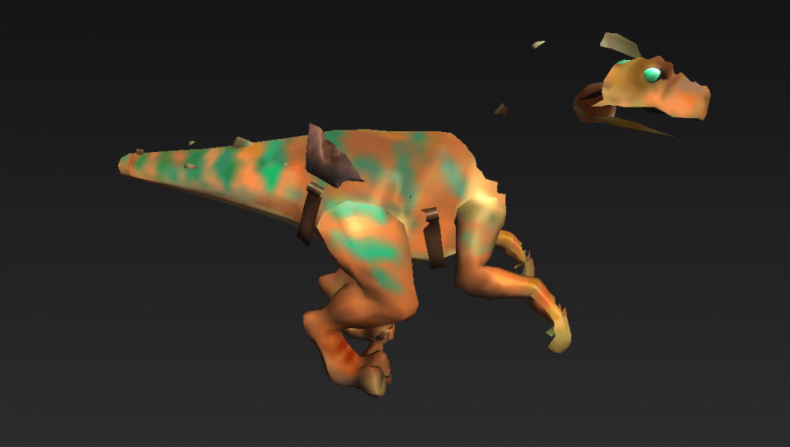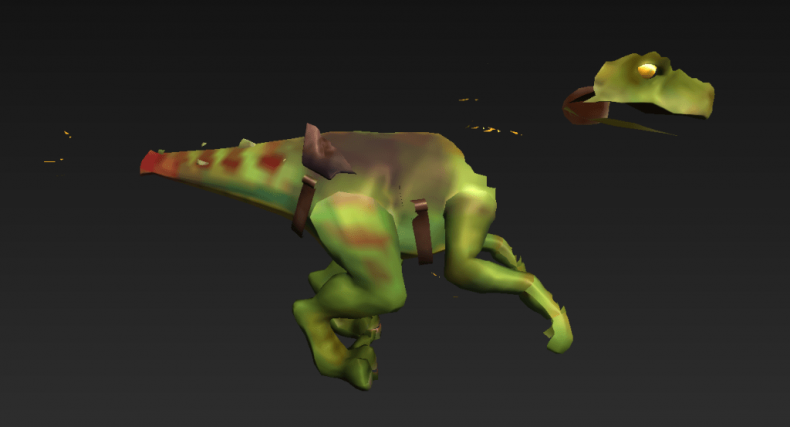 The orange and green raptors will replace the brown horse every Realm Royale hero is currently stuck riding. I'd much rather have a carnivorous beast than a bale-munching Epona any day of the week.